Public Page
Follow
Joined on October 06, 2012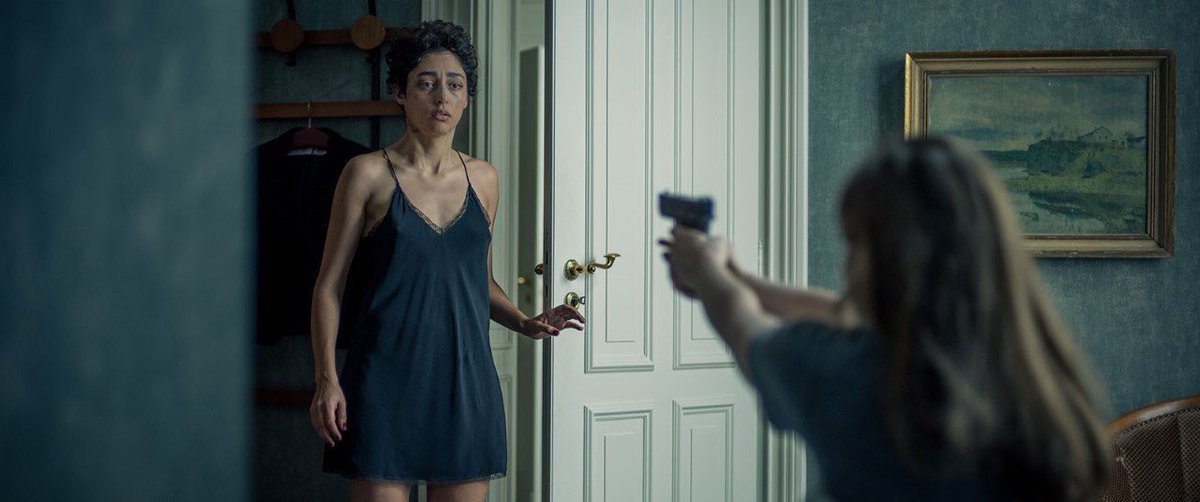 Golshifteh Farahani in Refuge

Director and Writer: Eran Riklis

Stars: Neta Riskin, Golshifteh Farahani, Yehuda Almagor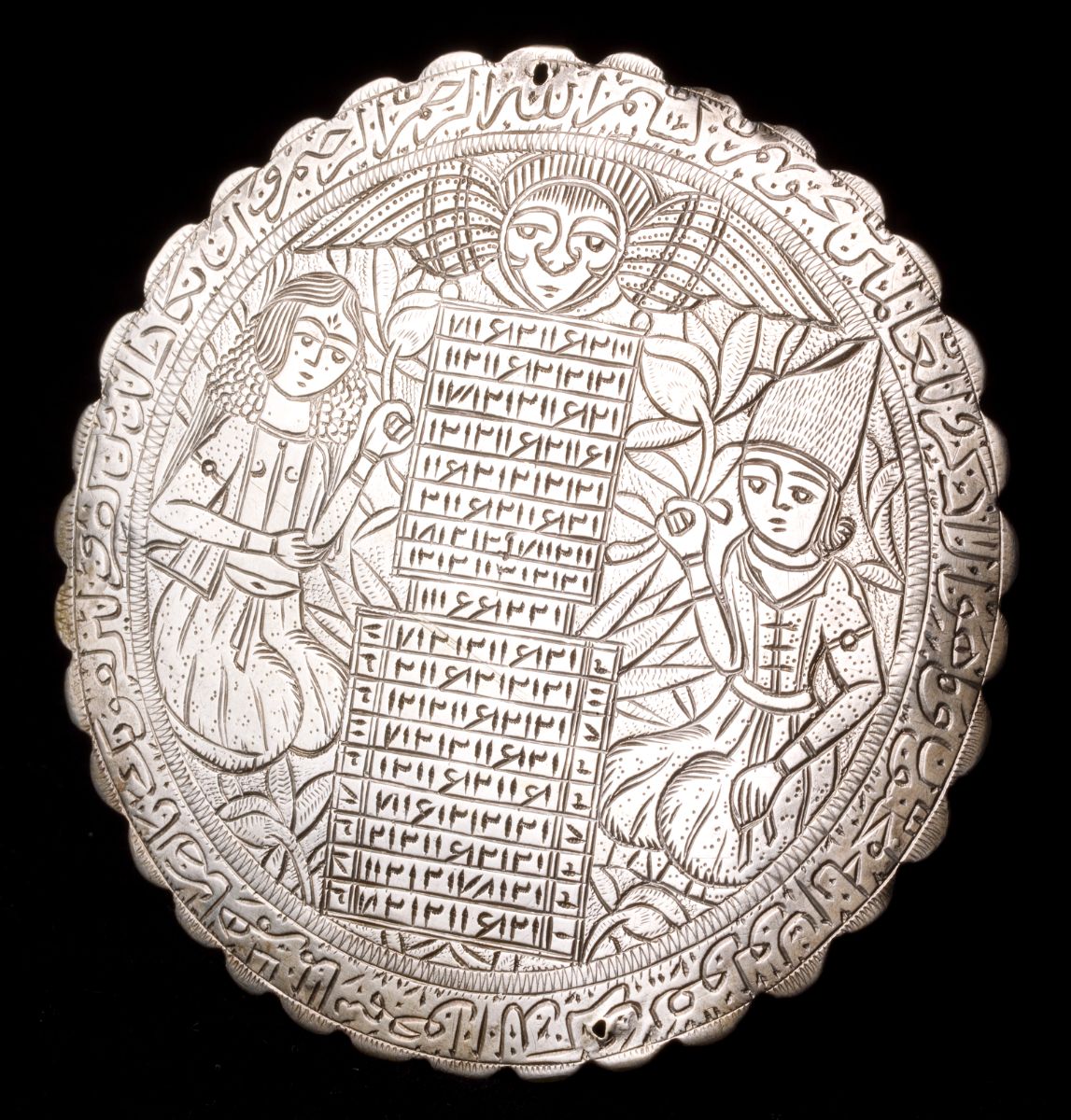 Qajar Silver bracelet amulet

Belonged to Adqas al-Dawlah

Private Collection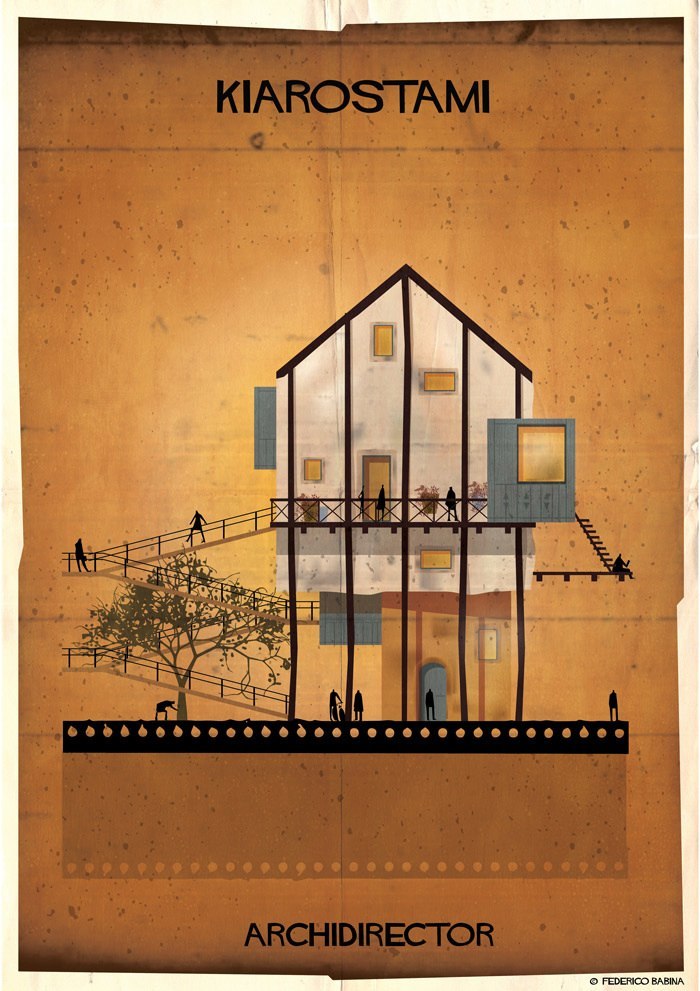 House of Kiarostami

The illustrator Federico Babina once again found a way to demonstrate his fissure and passion for three common arts: illustration, cinema, and architecture.

And now the Italian showed his admiration for Abbas Kiarostami.

More info: federicobabina.com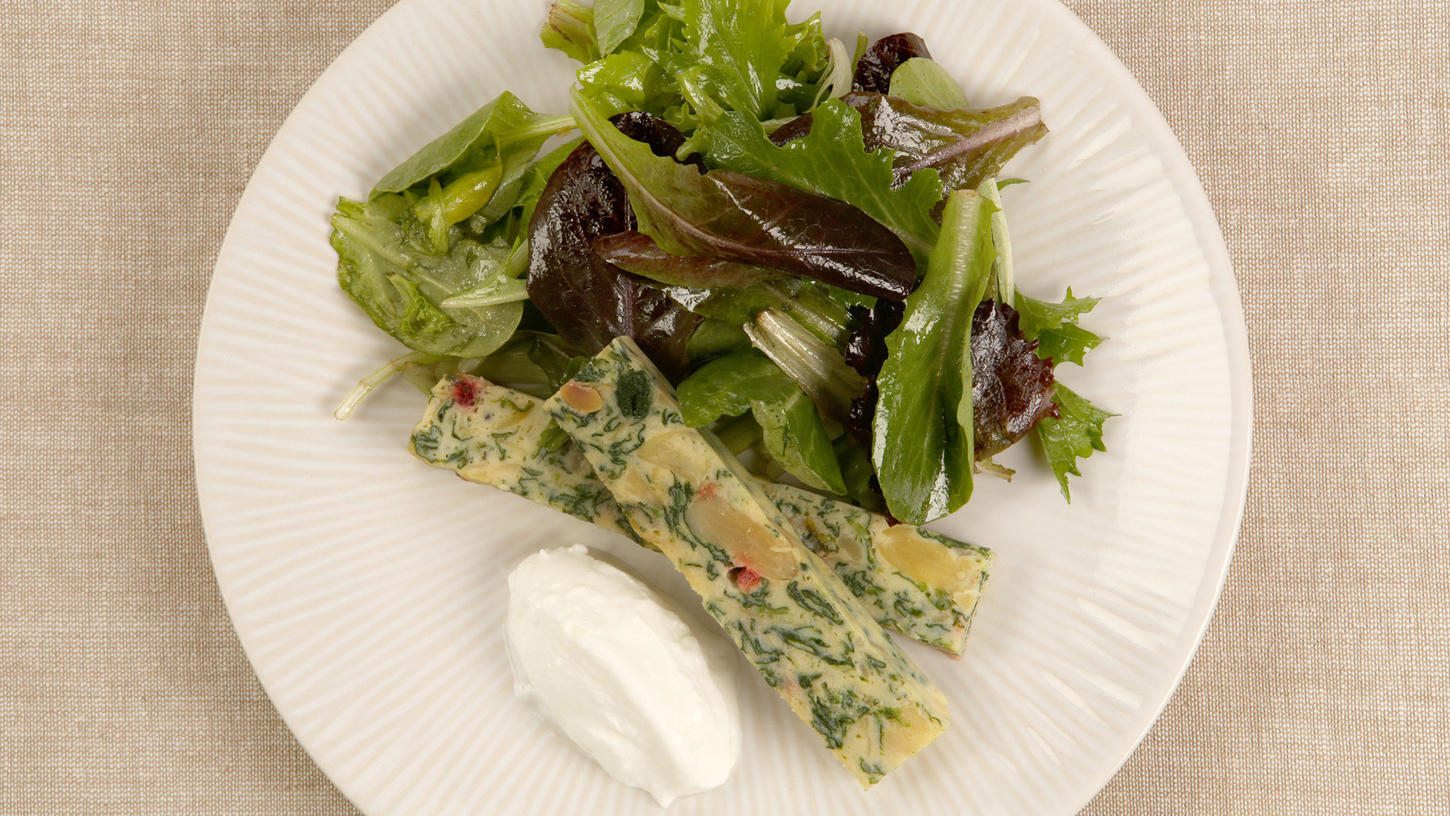 Glenn Koenig/ Los Angeles Times

Kismet's kuku.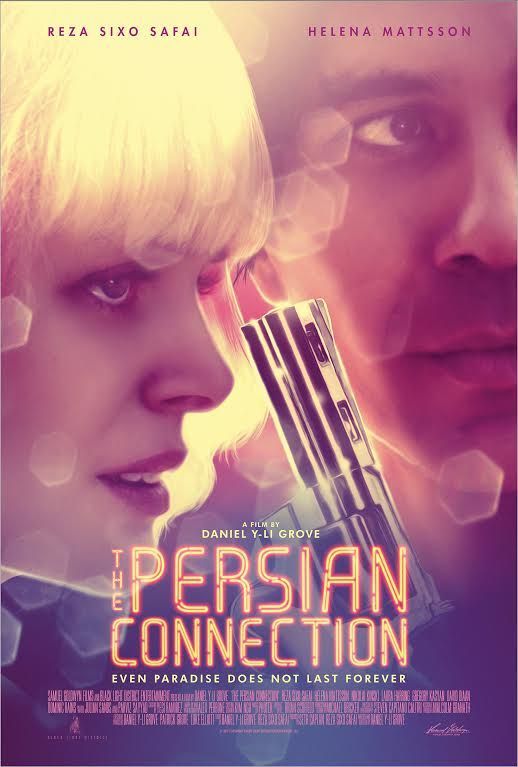 Director: Daniel Grove

Writers: Daniel Grove (story), Daniel Grove

Stars: Reza Sixo Safai, Helena Mattsson, Parviz Sayyad

After being wrongly accused of stealing from his former boss, an Iranian gangster with girl problems must hunt down stolen drugs in this neon-noir fever dream set in the bizarre Persian and Russian Los Angeles underworld where obscene reigns supreme...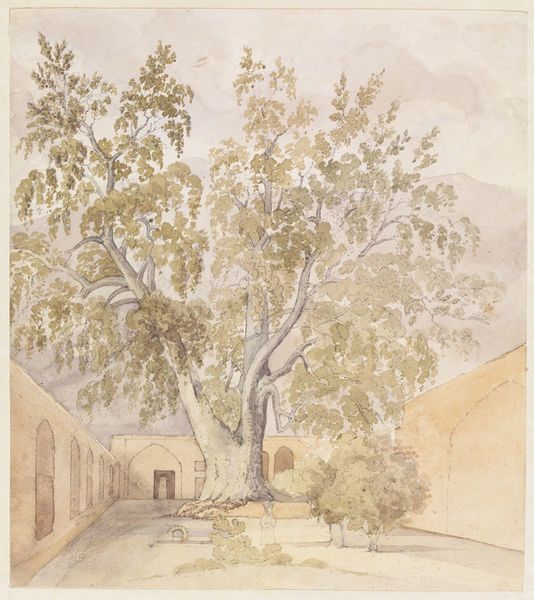 Godfrey Thomas Vigne, Plane Tree (Chenar) Shemaroon [Shemiran] near Tehran Persia, 1833, pencil, pen and ink, and watercolor, 28.1cm x 25.1cm. V&A, London.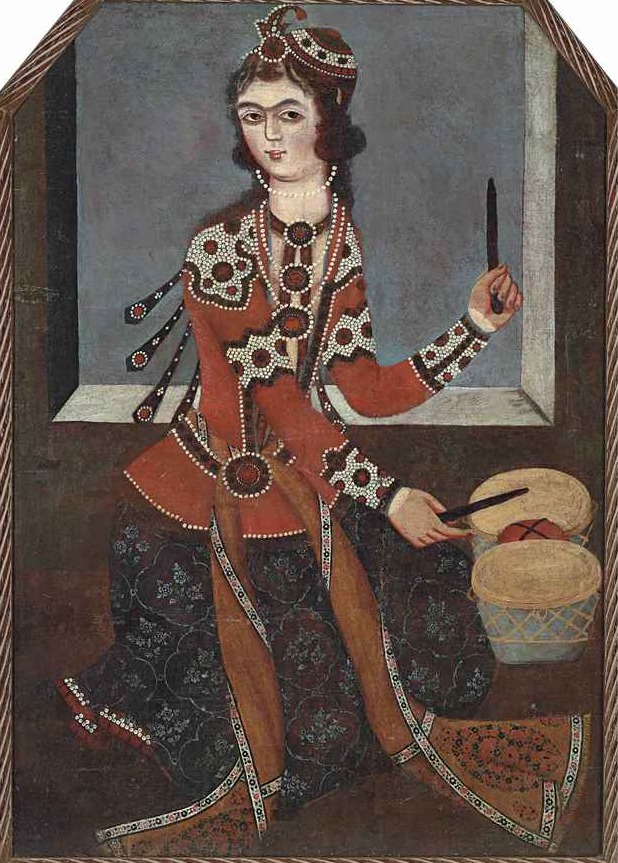 A Female Musician, Qajar, 19TH Century, Unknown Artist

Oil on canvas, a female courtesan dressed in rich floral fabrics tied with a long flowing belt and adorned with pearls and tassels plays a percussion instrument with two batons, an open window behind her, stretched and set in a later gilt wooden frame.

Private Collection.

For first time, Golshifteh Farahani Starring in the 5th Pirates of the Caribbean Film, Golshifteh is Haifaa Meni.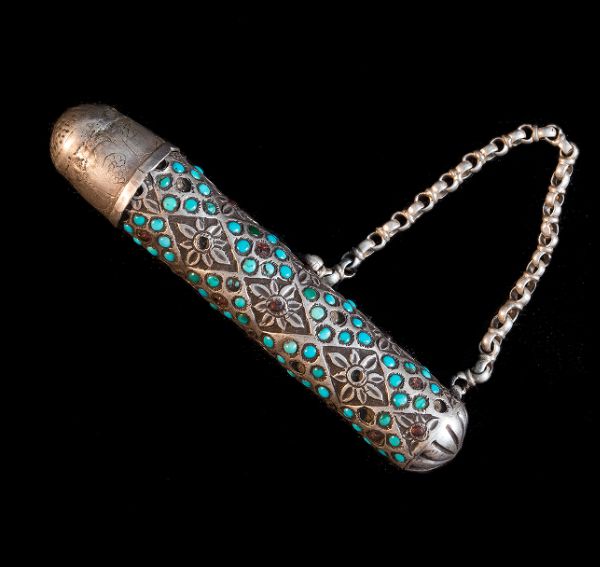 Silver, embellished with turquoise, XIX. Repository Amir Hossein Nikpour Collection.
Feyzulla Mirza Qajar, an officer of "Wild Division". 1905

Feyzullah Mirza Qajar (b. December 15, 1872 - d. 1920) - was a prince of Persia's Qajar dynasty and an Imperial Russian and Azerbaijani military commander, having the rank of Major-General.

In the Russian imperial army, he was the commander of the 1st Caucasian Native Cavalry Division, and the commander of Ganja garrison in the army of Azerbaijan Democratic Republic. Feyzullah Mirza Qajar was executed by the Bolsheviks after the Red Army invasion of Azerbaijan.

Rest In Peace.