Public Page
Follow
Joined on May 06, 2013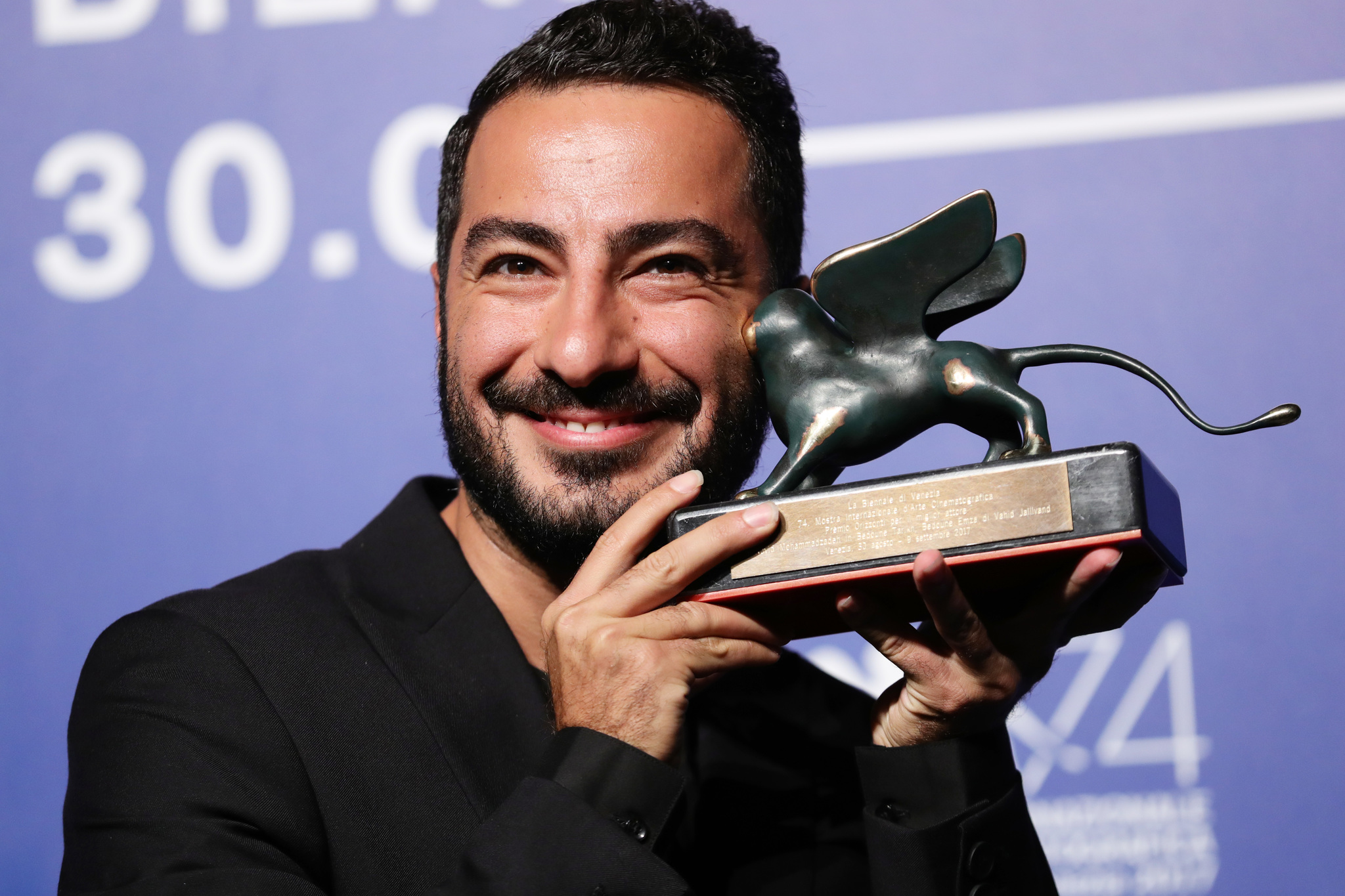 At the closing ceremony of the 32nd Tokyo International Film Festival, Iran's Saeed Roustaee was named Best Director for his thriller "Just 6.5" and Navid Mohammadzadeh's performance in the film earned him the Best Actor trophy.
In the Competition section, Iranian director Saeed Roustaee won Best Director award for "Just 6.5" and Navid Mohammadzadeh won the Best Actor award for his performance at the feature film.
In the Asian Future section, the Japan Foundation Asia Center's The Spirit of Asia prize went to "Old Men Never Die" directed by Reza Jamali.
The 32nd Tokyo International Film Festival was held October 28-November 5 in Japan.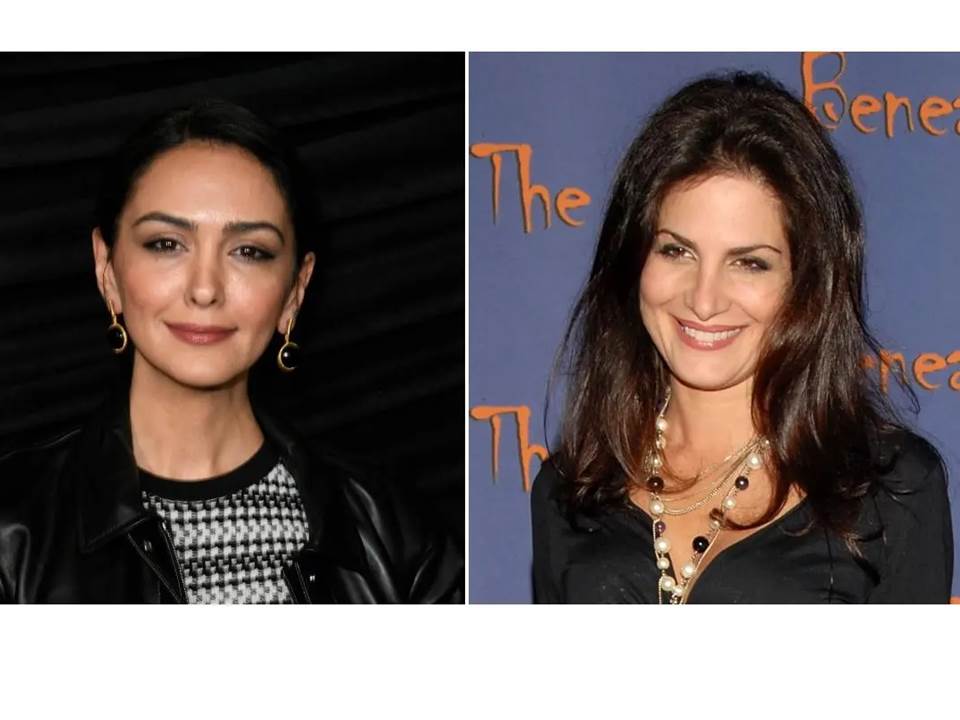 A Lot of Movie Magic Went Into Making the 'Bombshell' Cast Resemble Their Real-Life Counterparts
Nope, you're not seeing double here. Nazanin Boniadi is known for her roles on Scandal and Homeland and, for better or worse, for allegedly being tapped by the Church of Scientology to be Tom Cruise's wife before Katie Holmes stepped into the picture. She plays former Fox News correspondent Rudi Bakhtiar, whose contract was terminated when she made a sexual harassment complaint in 2007, nearly a decade before the charges made by Carlson and Kelly.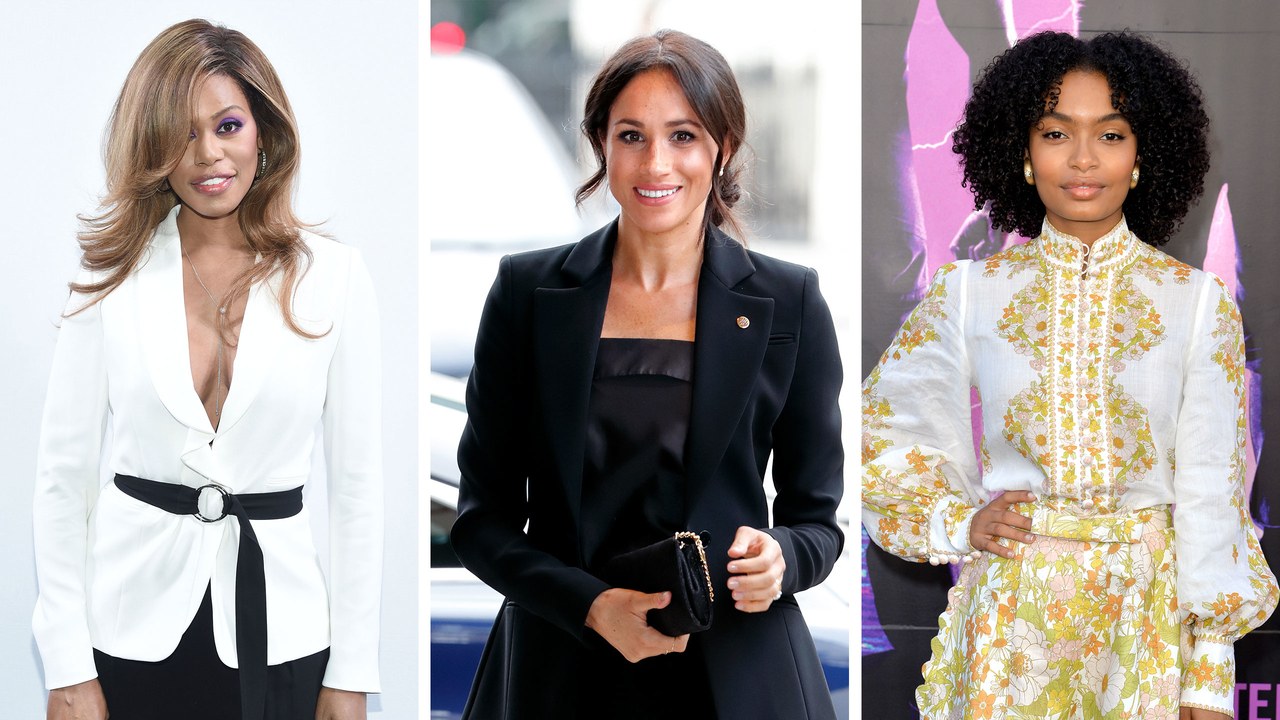 On top of
activist
,
former actor
, and
literal
royalty,
Meghan Markle
is also adding magazine editor to her already impressive résumé. The editor in chief of British
Vogue,
Edward Enninful
, tapped
the Duchess of Sussex
to guest-edit the momentous September issue for the magazine, and Meghan has delivered.
For the issue, which is framed around a theme of "Forces for Change," Meghan decided to "highlight a cast of brilliant female changemakers who are set to re-shape society in radical and positive ways" in her stint as guest editor.
The cover, photographed by Peter Lindbergh, features a composite of 15 women who inspire the duchess. All selected for their achievements in film, TV, politics, activism, and more, the list includes actors the likes of Jameela Jamil, Yara Shahidi, and Laverne Cox — the latter also becoming the first trans person to be featured on any cover of British Vogue.
New Zealand's prime minister, Jacinda Ardern, climate activitist Greta Thunberg, Jane Fonda, dancer Francesca Hayward, models Adut Akech and Christy Turlington Burns, boxer Ramla Ali, Sinéad Burke, Gemma Chan, Salma Hayek Pinault, Chimamanda Ngozi Adichie, and Adwoa Aboah are also featured on the cover.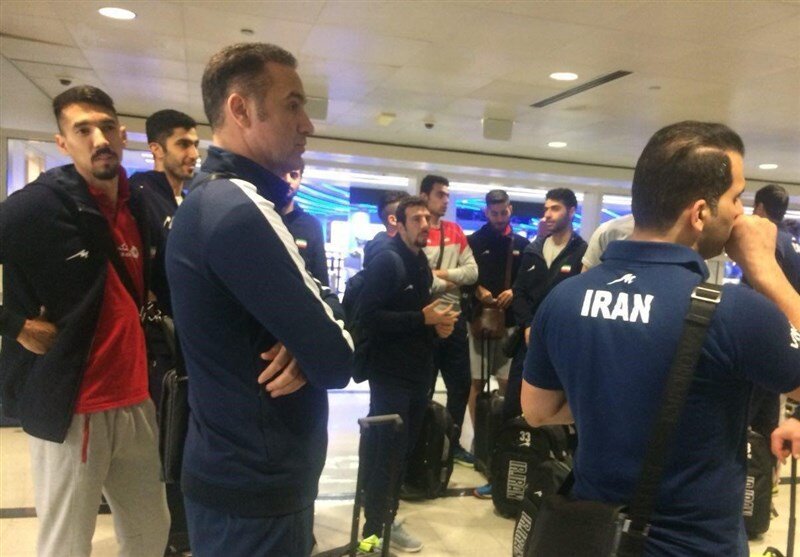 Iranian national volleyball team competing at the 2019 Volleyball Nations League Final Round, faced huge delays at Chicago airport on Monday.
The Iranian team arrived in Chicago after a 30-hour flight but was delayed for more four hours.
Director of the Iranian Foreign Ministry's Department of the Americas, Mohsen Baharvand, protested the U.S. over mistreatment of Iranian players in the airport.
Iran volleyball federation has also lodged a complaint to the International Volleyball Federation (FIVB) over the incident.
The VNL final round will be held in the Credit Union 1 Arena, Chicago, United States from July 10 to 14.
Iran have been drawn with Brazil and Poland in Pool B and hosts the U.S. are pitted against Russia and France in Pool A.
The Iranian team, who are looking for the VNL first medal, will start the competition with a match against powerhouse Poland on July 11.
Team Melli will meet Brazil on July 12.
This will be the first edition of the World League or the Nations League to have the Final Round hosted in North America.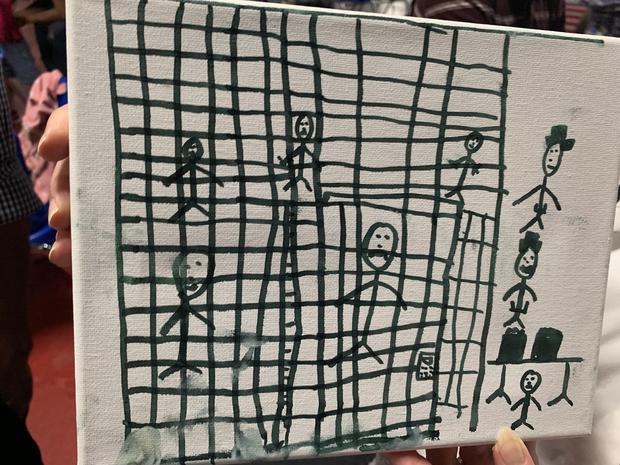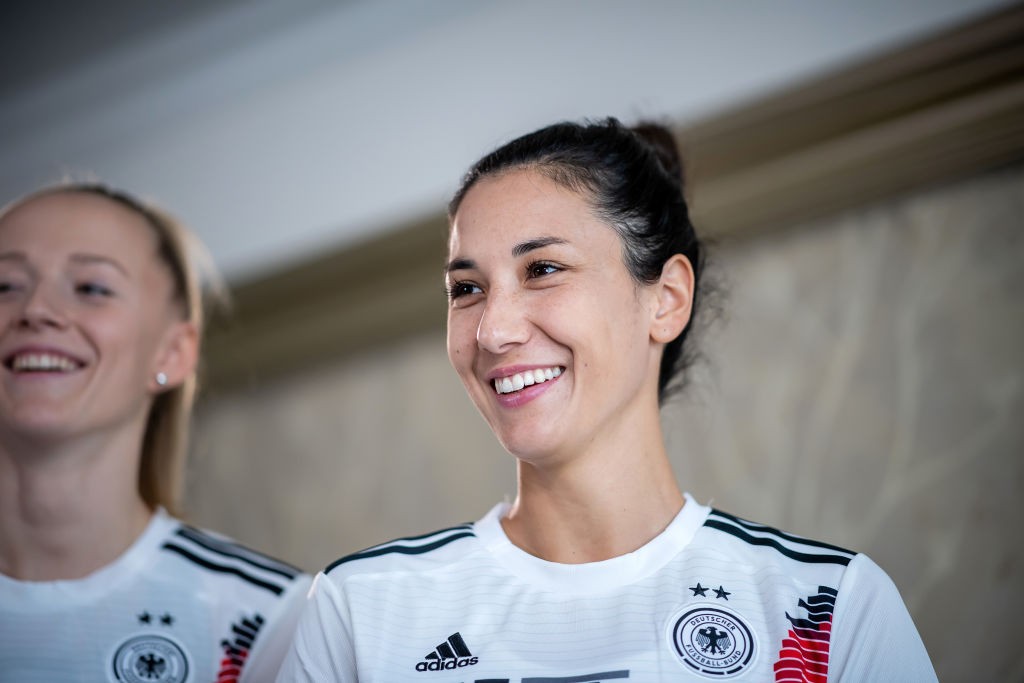 Her father is from Iran, her mother from Turkey, and the 27-year-old German had to begin her early days in football playing in a boys team.
The German, born in Köln, explained to Onefootball that things have changed since she was growing up.
"I started playing when I was three and 24 years ago it wasn't like it is now," Doorsoun laughs.
"Nowadays, a lot of girls play in the same teams as boys. But when I was three, four, five, six, that was something different.
"The boys looked at me like, 'no, what are you doing in our team, we don't want to play with girls.' But then I was totally accepted. Now it's different, sometimes you see five or six girls in a boys team but I was the only one."
Undeterred by that, it should come as no surprise that she has continued to defy the odds and now finds herself at a World Cup.
Doorsoun played on and off for the Germany youth teams but didn't make her senior bow for the national team until she was 24. A year on, she was playing at the Euros, where Germany suffered defeat to Denmark in the quarter-finals.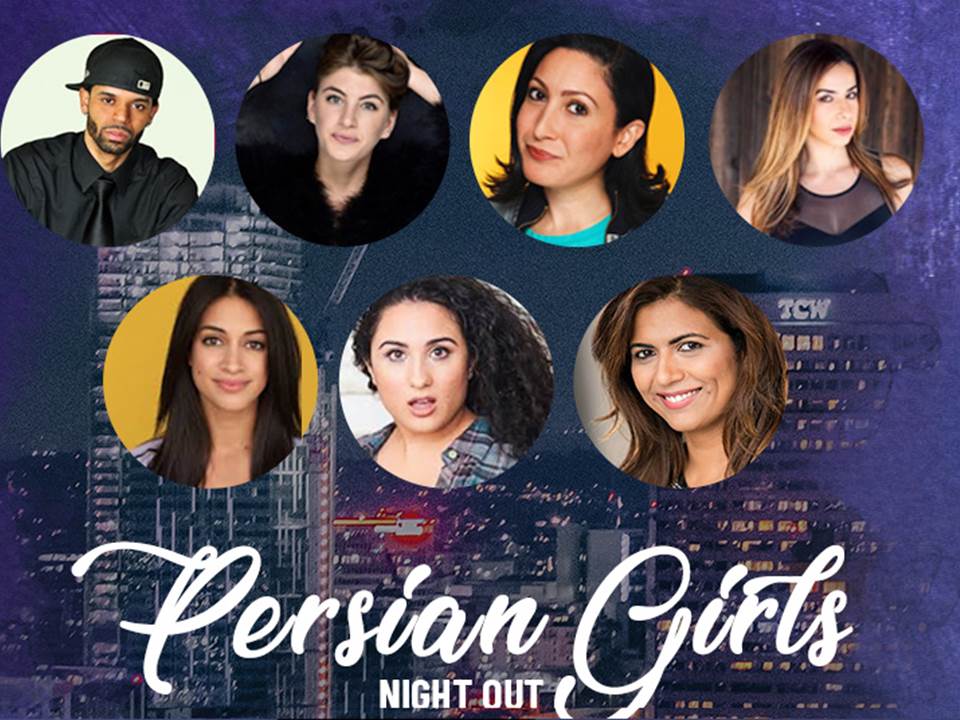 HOST: TEHRAN (Laugh Factory)
MONA SHAIKH (Producer of Minority Reportz, TruTV)
ARIEL KASHANCHI (Hollywood Improv)
KAT DEKARI (Flappers Comedy Club)
ARIANA BASSERI (Comedy Store)
SARAH FATEMI (Saffron & Rosewater)
MONA MIRA (Brooklyn Nine-Nine)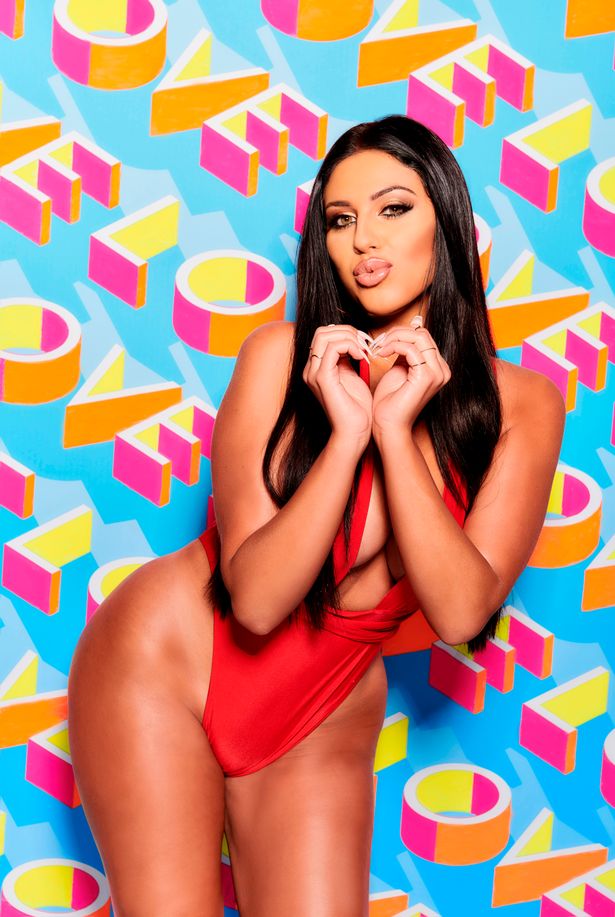 Love Island 2019
viewers are in for a real treat
this series
as sexy pharmacist Anna Vakili is sure to cause a stir in the villa.
She's been hailed as Britain's answer to Kim Kardashian so it's no wonder she's been picked for this season of the ITV2 dating show.
With her outrageous style and incredible curves, Anna, 28, is almost certainly going to be a huge hit with the guys this year.
She's convinced they'll love her looks but admits she can be a bit of a drama queen.
Anna says: "I think I'm different to anyone who has been on the show before. I have the whole glam look, I'm fun but at the same time I feel like I have more to me than that.
"I studied hard and I've got my masters. I'm a pharmacist and I have a Middle Eastern background...
"My best personality traits are that I'm very kind and emotional, I don't like to see anyone hurt.
"I'm honest and I say it how it is to people and to their face. I'm affectionate, I love hugs and kisses, especially with a guy.
"But I'm difficult to handle, I'm a drama queen and I overreact."