Public Page
Follow
Joined on October 10, 2012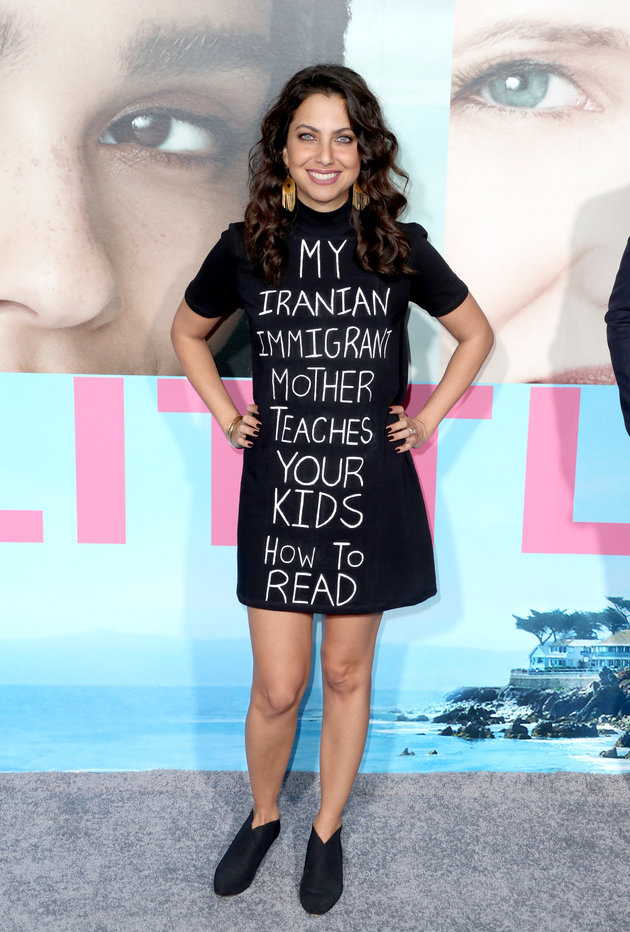 Actress
Kathreen Khavari
attended the Hollywood premiere of her HBO miniseries "Big Little Lies" on Tuesday, wearing a dress painted with the words, "My Iranian immigrant mother teaches your kids how to read."
http://www.huffingtonpost.com/entry/actress-immigrant-dress-trump_us_589c6ef6e4b04061313bc2b4?ir=Good+News&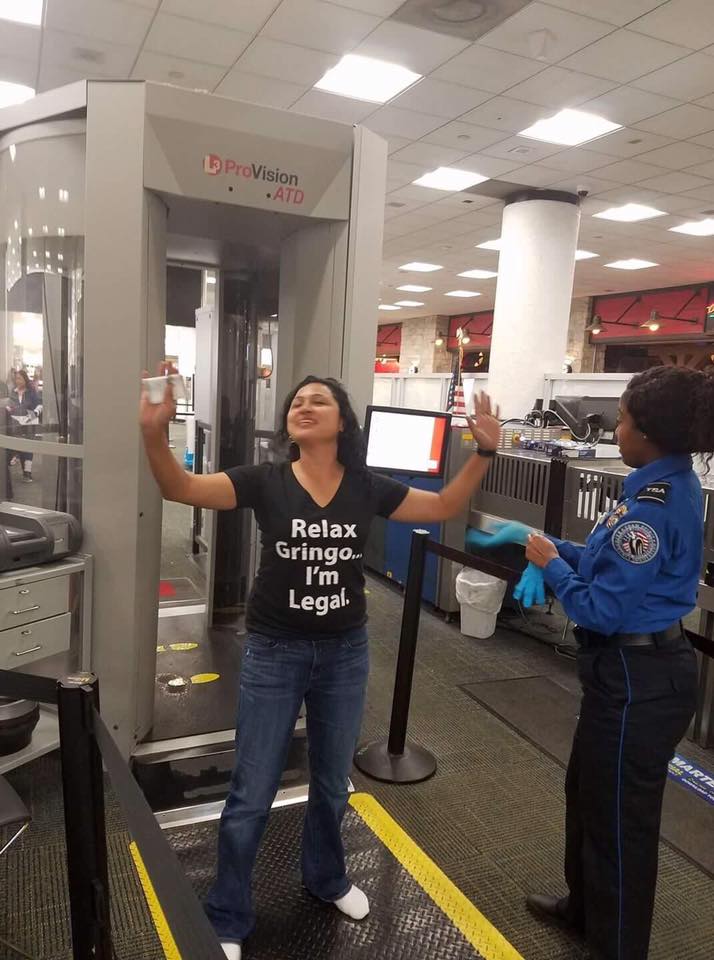 I'm legal, but you are a Racist!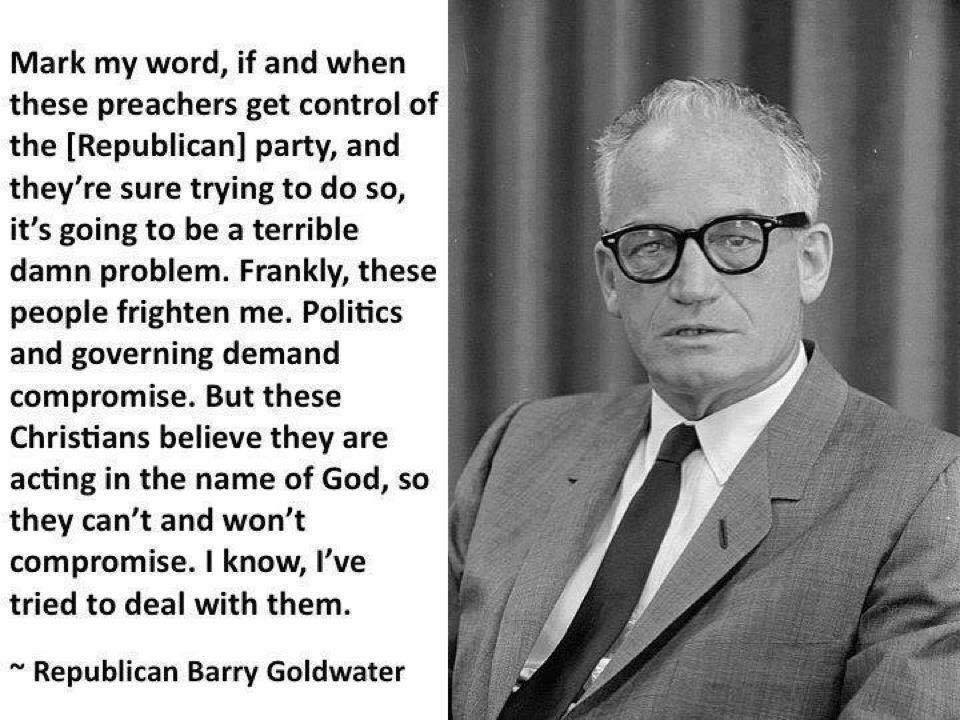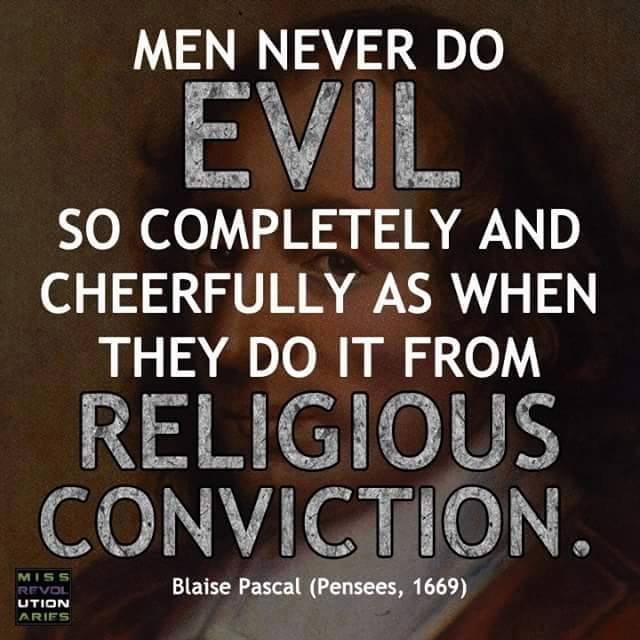 ...and ideological conviction.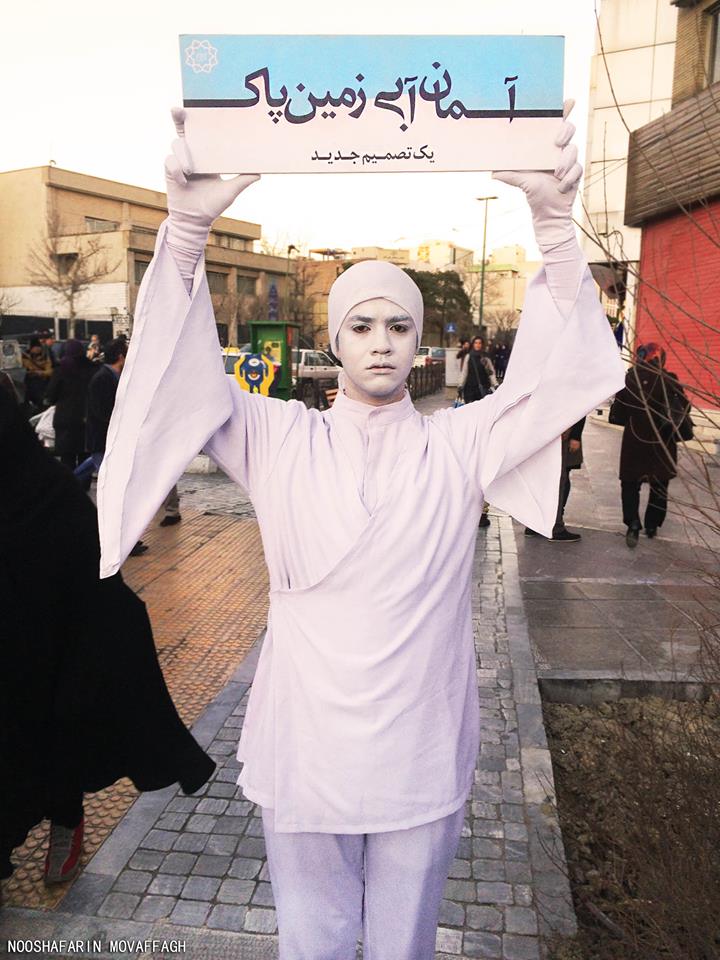 Source: "Humans of Tehran" Facebook page

A guy with painted face hold banner reading "Blue Sky, Clean Earth" in Vanak Square during a campaign against industries polluting the environment. The campaign launched by the Tehran Municipality and focuses on traffic safety and clean city.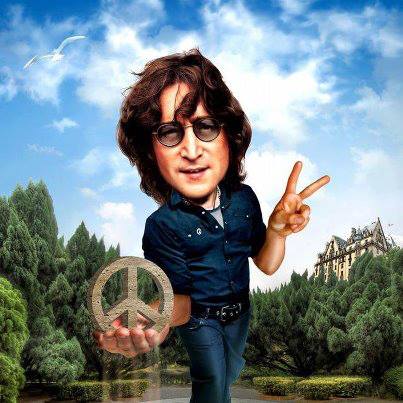 Being honest may not get you a lot of friends, but it'll always get you the right ones.
- John Lennon