Public Page
Follow
Joined on October 03, 2012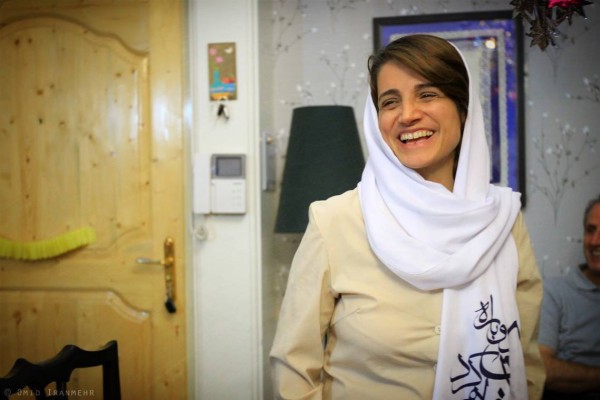 Iranian lawyer and human rights activist Nasrin Sotoudeh was released from Tehran's Evin Prison, along with several other political prisoners and prisoners of conscience last night. Evin Prison forces drove Sotoudeh to her home and left. She told CNN's Christiane Amanpour that she was happy to be released but she was concerned about her friends, the ones that remained inside the prison.
Photo source: http://tableaumag.com/1329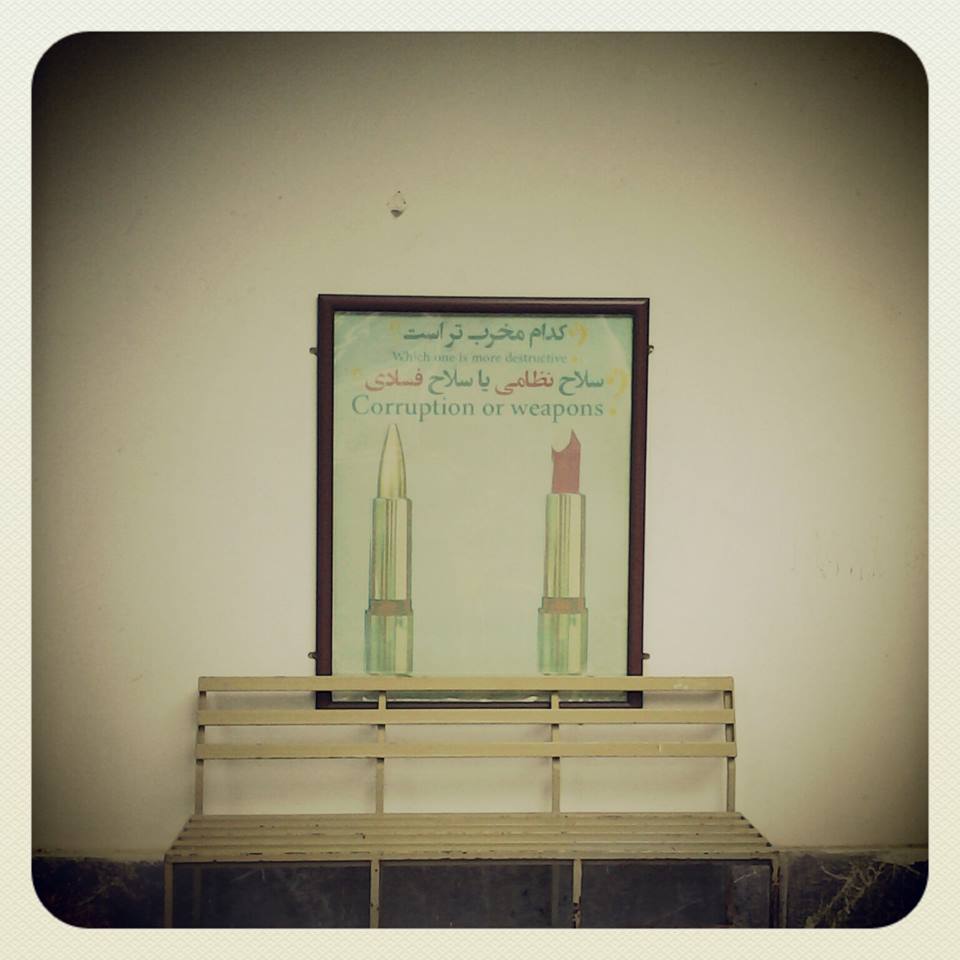 Sign says: Which one is more destructive: corruption or weapons?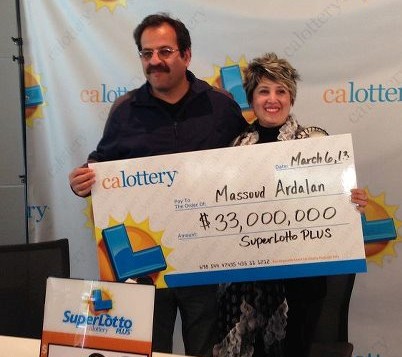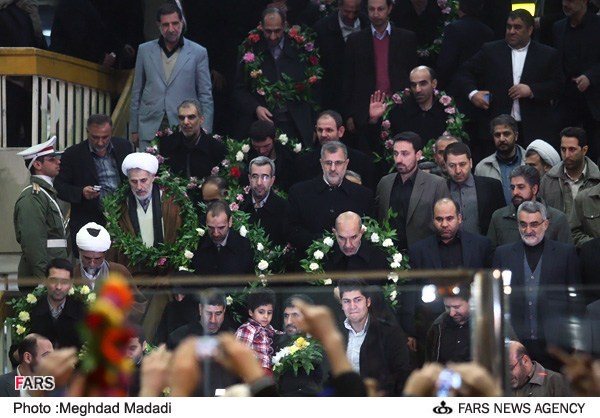 http://farsnews.com/plarg.php?nn=343950&st=699574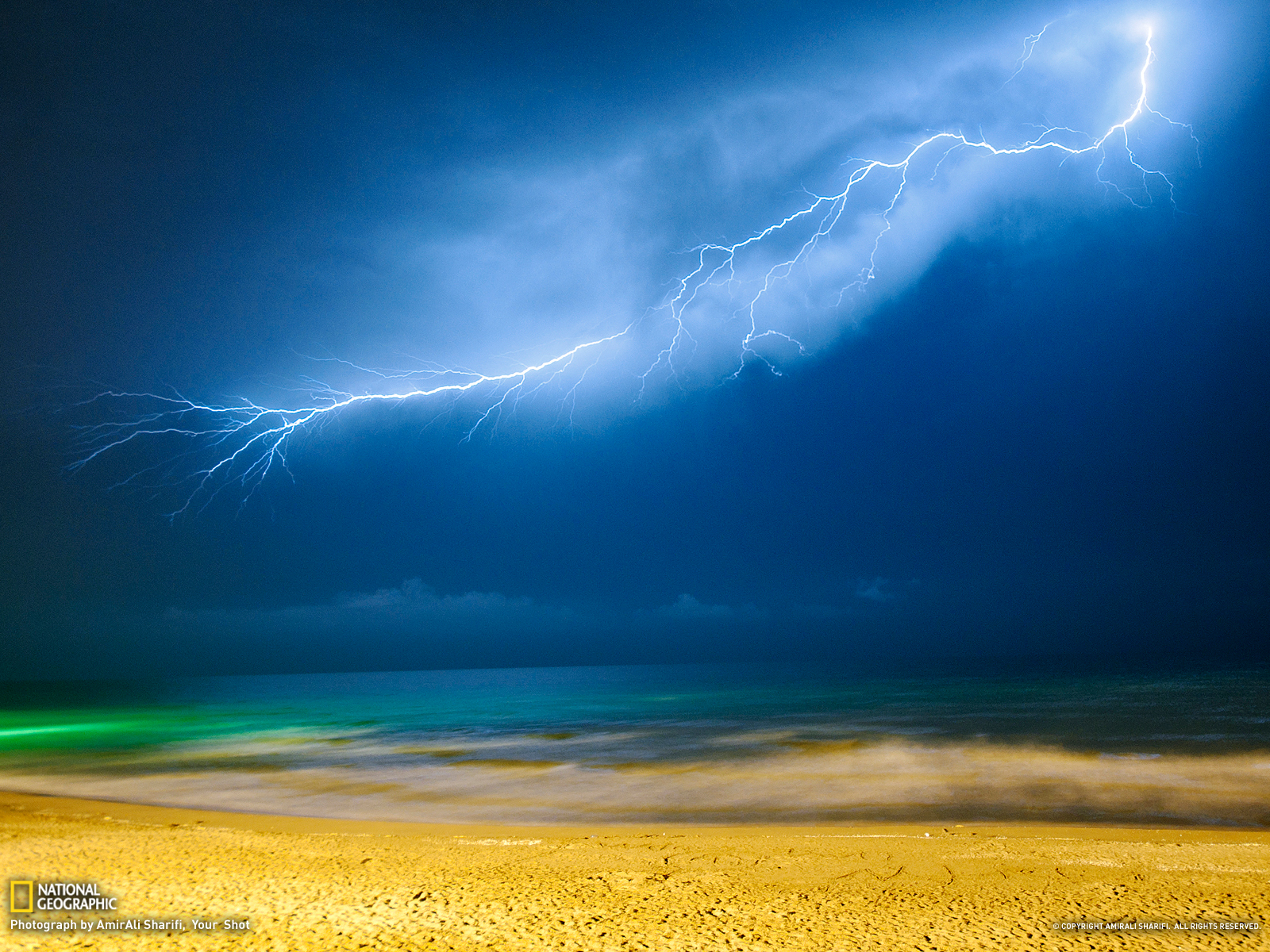 Lightning, Iran
Photograph by AmirAli Sharifi, My Shot
After three years I went to visit my family in Iran. We traveled to the city of Mahmood Abad in the north of Iran and had the most amazing time together. One night as I was walking on the shore of the Caspian Sea with my sister, I saw distant lightning. I ran to the hotel, grabbed my camera and tripod, and came back. I took many long exposures, but it was only in the second shot that I captured the biggest, most beautiful, and the last lightning of that night.
http://nationalgeographicmagazine.tumblr.com/post/29622964711/lightning-iran-photograph-by-amirali-sharifi-my
Also see BBC feature: http://www.bbc.co.uk/persian/world/2012/12/121227_l93_pics_photography_ng.shtml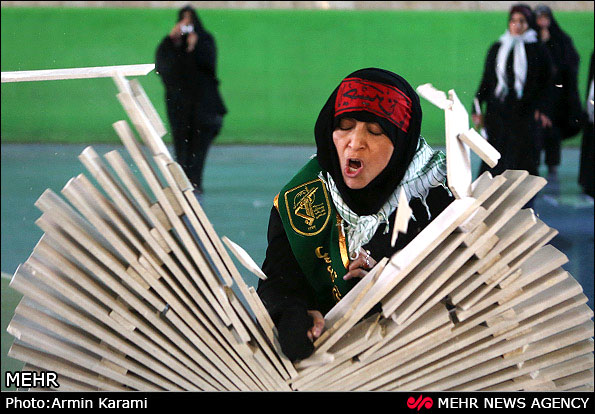 همایش 5هزار نفری گروه های دفاع شخصی بسیجیان