Public Page
Follow
Joined on May 30, 2013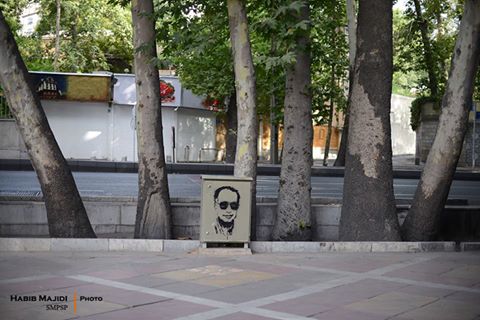 Source: Facebook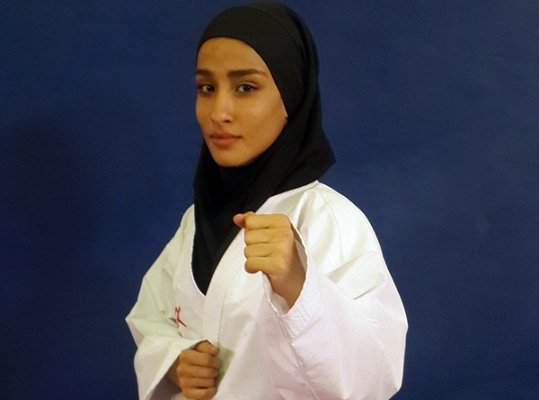 TEHRAN, Nov. 14 (MNA) – Member of Iran Women's U21 karate team Zohreh Barzegar downed all her rivals to advance to the finals of the 9th WKF Junior & Cadet and U21 Championships in Indonesia.
On the third day of 2015 World Karate Championship hosted by Indonesia, three Under 21 female karatekas appeared on tatami where the representative in the -55kg weight category managed to reach finals by pulling off victories against her rivals.
Zohre Barzegar had to face and defeat 4 fighters from Chile, China, Venezuela and Hungary in order to get to the finals of the tournament where she will fight against the Vietnamese karateka to snatch the gold medal.
However, Zhore Tarazpour in -50kg and Mahtab Esmaeili -61kg failed to bag medals even though they had won the fights in the first round of the World Championship.
So far, Iran has bagged 1 silver and 4 bronze medals at the tournament.
The championship is hosting 1441 athletes from 91 countries in Jakarta, Indonesia and will last till November 15.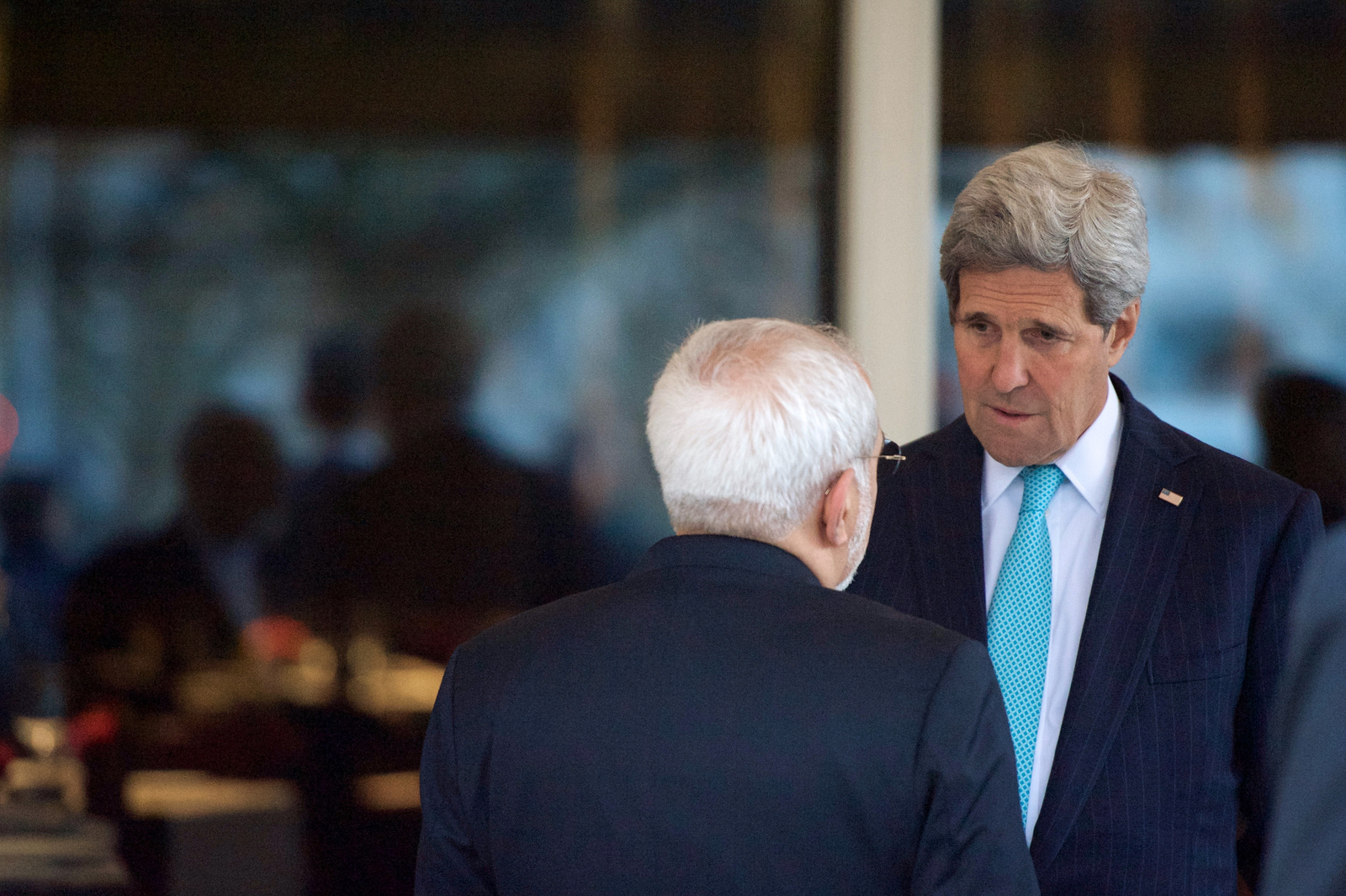 U.S. Secretary of State John Kerry and Iranian Foreign Minister Javad Zarif chat outside the Mandarin Oriental Hotel in Geneva, Switzerland, on January 14, 2015, during a break in their negotiations about the future of Iran's nuclear program. [State Department photo/ Public Domain]
Source and more photos: State Department's Flickr page.

Source: Facebook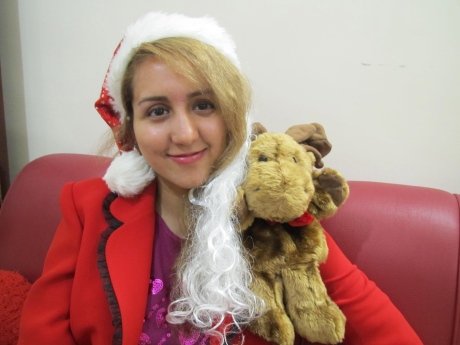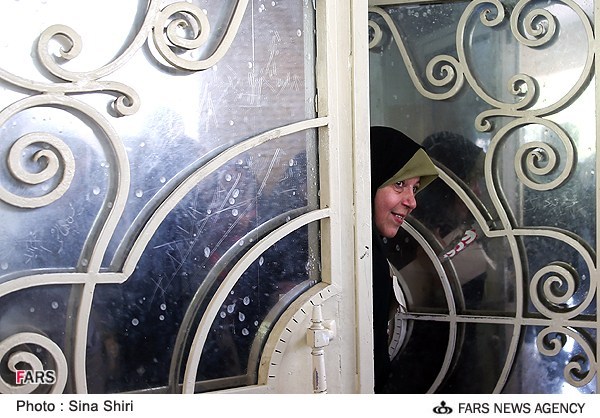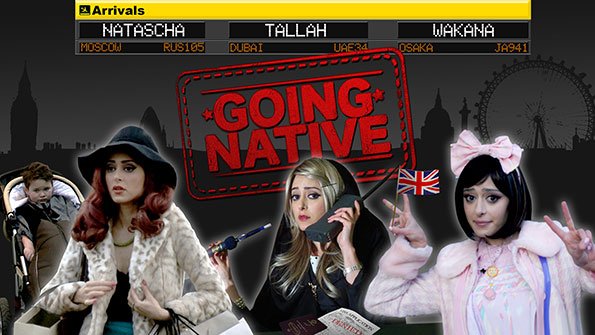 Comedy is not a genre full of talented actors and that's why if an actor like Sacha Baron Cohen plays a dirty crazy funny character as Borat, he'll reach the top of success despite that many Kazakh people hates him because of the way he showed his country and people and his movies are banned in Kazakh republic. But for those of us made positively giddy by that brand of comedy, there is now, thankfully, Mona Yousefi. Or, as you may soon know her as, the Female Borat. She may reach the success other like Iranian Comedians Maz Jobrani and Max Amini succeed.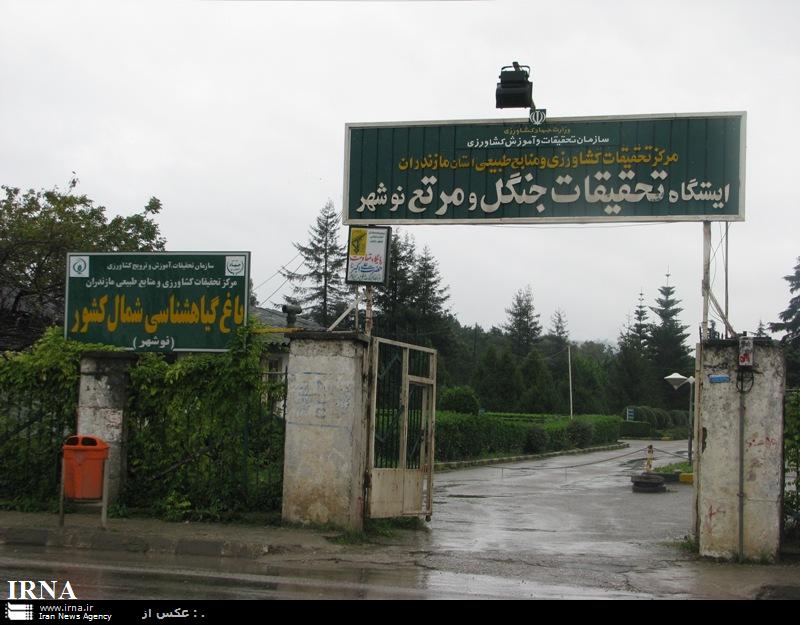 This botanical garden which is a unique reservation of plant genetics in the Middle East, housing trees that are as old as 90 years, was established 54 years ago as Iran's first research and ecologic garden. It currently holds more than 1,400 rare plant samples in it. This park is scheduled for demolition over the coming days and a highway is to be built on its land.