Public Page
Follow
Joined on December 23, 2012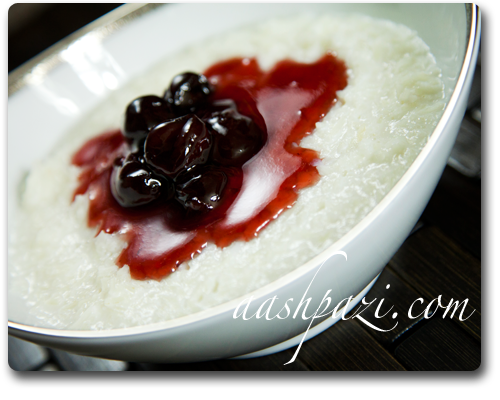 1 Cup Rice
3 Cups Milk
1/4 Cup Rose Water
1/4 Tsp Salt
Cherry Jam (or jam of your choice)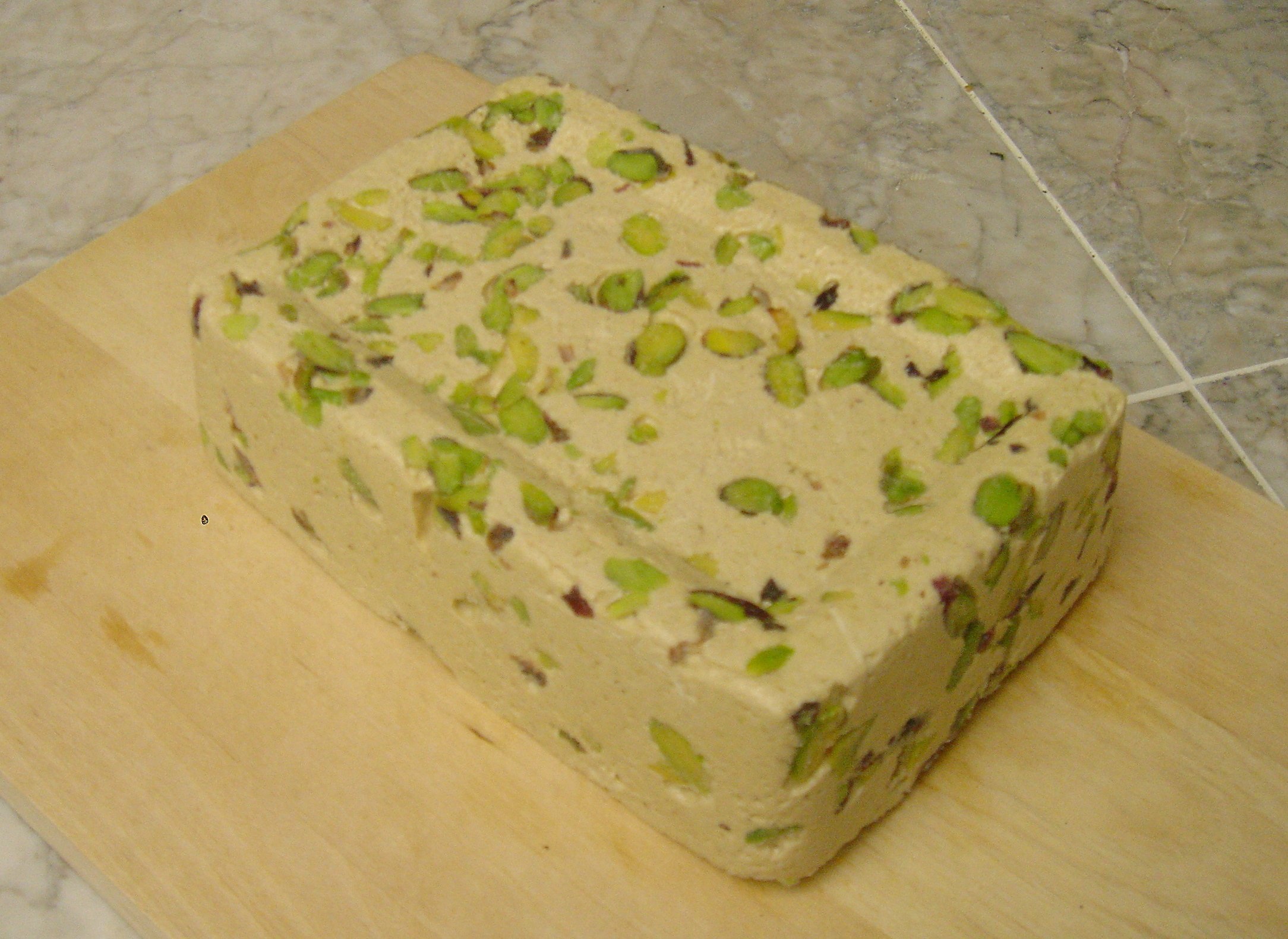 Halva حلوى comes in two main varieties: flour based or nut-butter based. My personal preference are the Persian nut-butter based ones made with pistachios. This dense, sweet confection is best served with tea.
http://theshikamoo.wordpress.com/2012/07/19/halva-حلوى/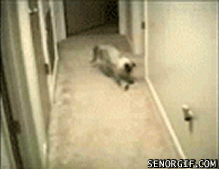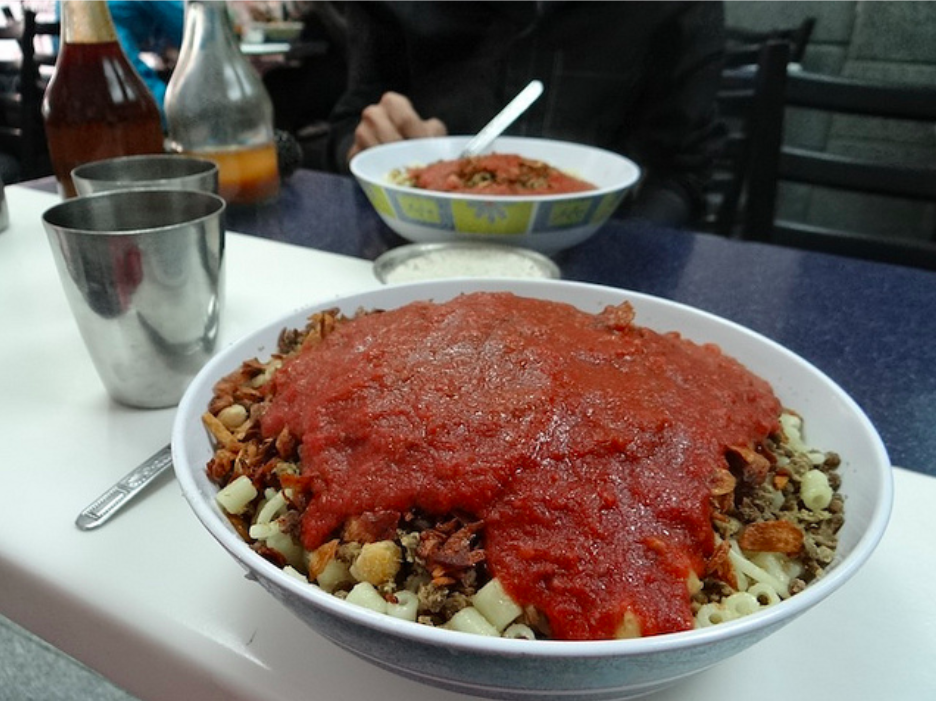 Serves four hungry people
Ingredients (slightly modified)
2 cups pasta (macaroni and broken-up spaghetti)
1 cup rice
1 handful vermicelli, crushed
1 cup brown lentils, washed
2 medium onions
2 tomatoes, juiced
Tomato concentrate
4 cloves garlic
3 limes (or small lemons)
OLIVE oil
Salt
Pepper
Cumin
Chilli (optional)
VEGETABLE stock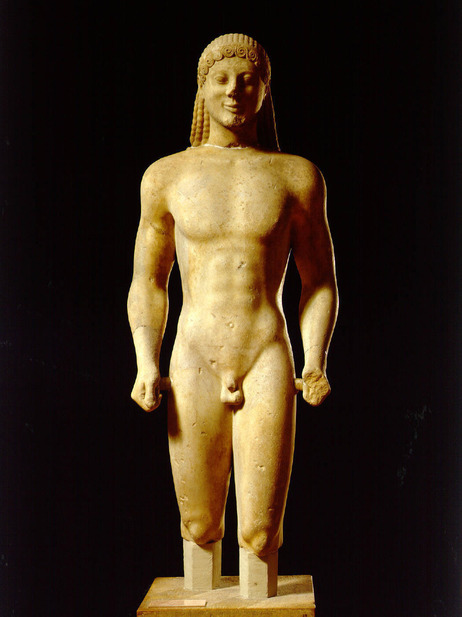 The ancient statues depict young men, naked and muscled, in their physical prime. The two sculptures were supposed to celebrate the purity and kinetic beauty of ancient sport in a traveling exhibit, "The Olympics — Past and Present."

But when the Greek exhibit reached the conservative Muslim emirate of Qatar, the two statues were placed behind a screen of sheer black cloth.
"The outlines of the statues were visible, but not the details," says Maria Vlazaki, the Greek Culture Ministry's director-general of antiquities and cultural heritage. "They wanted to hide the nudity." Vlazaki was part of a Greek delegation that traveled to the Qatari capital Doha for the opening of the exhibit in March