Public Page
Follow
Joined on December 16, 2012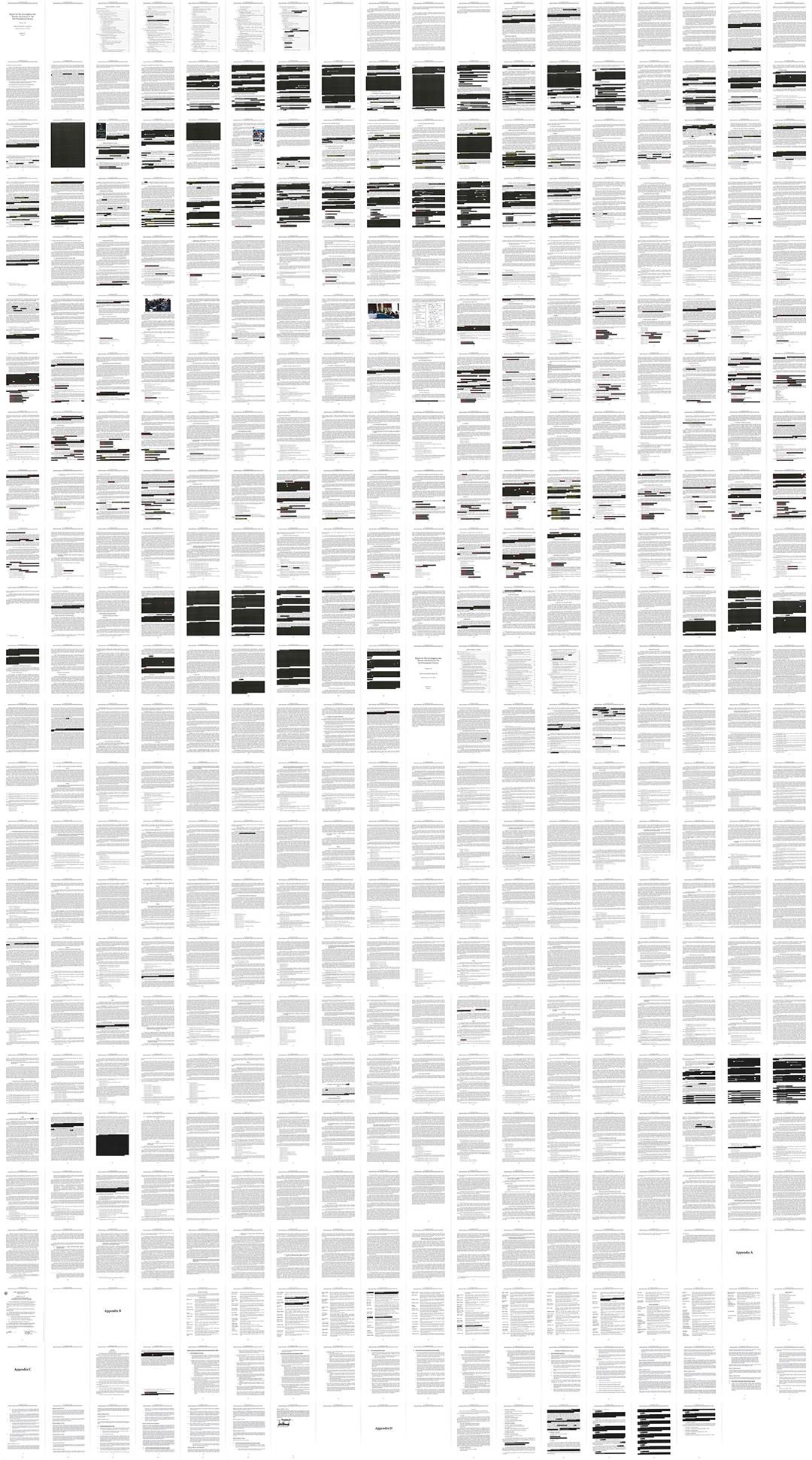 Mueller Report Lays Out Trump's Attempts to Curtail Inquiry
Special counsel doesn't establish campaign links to Moscow were part of a criminal conspiracy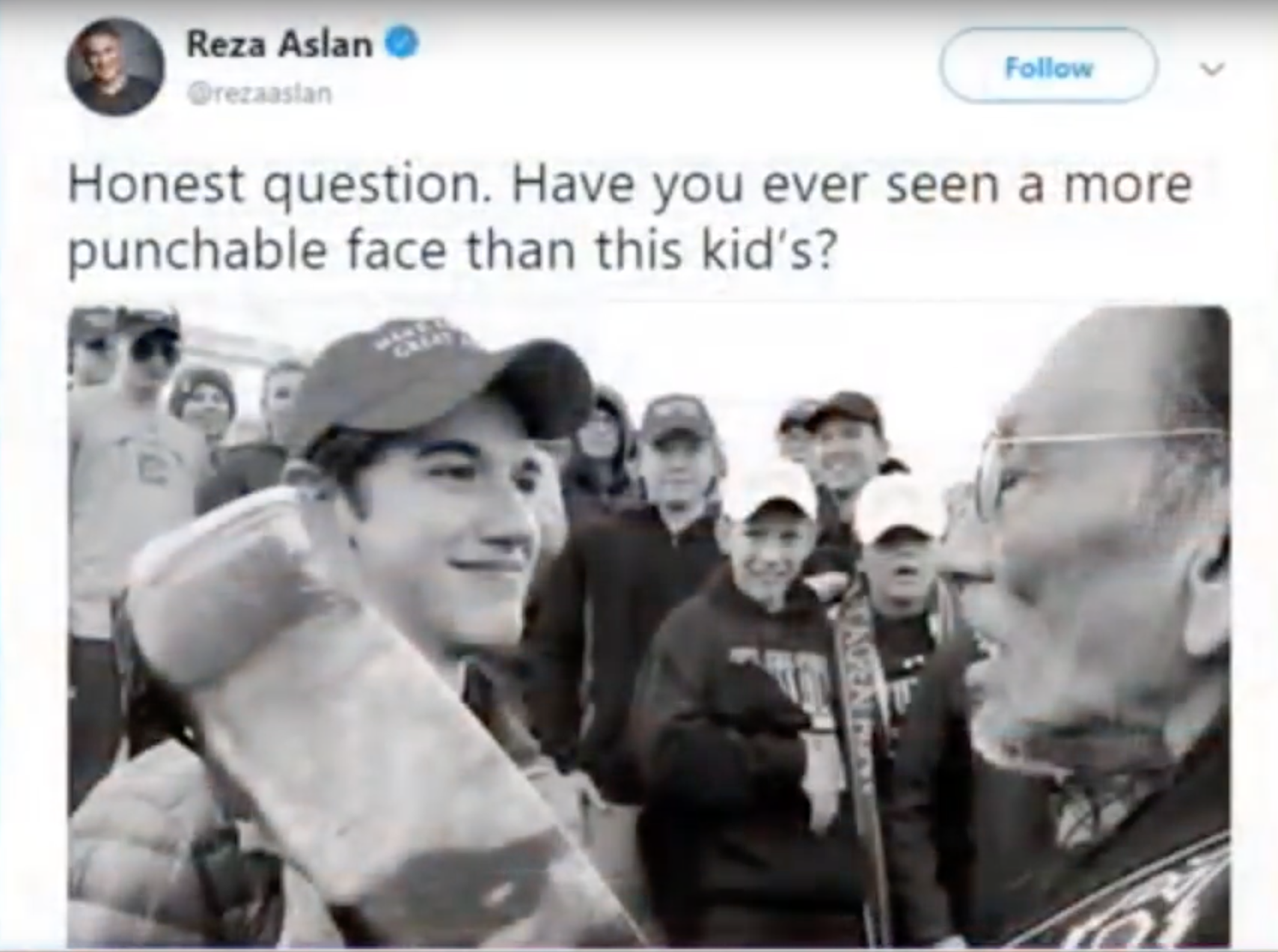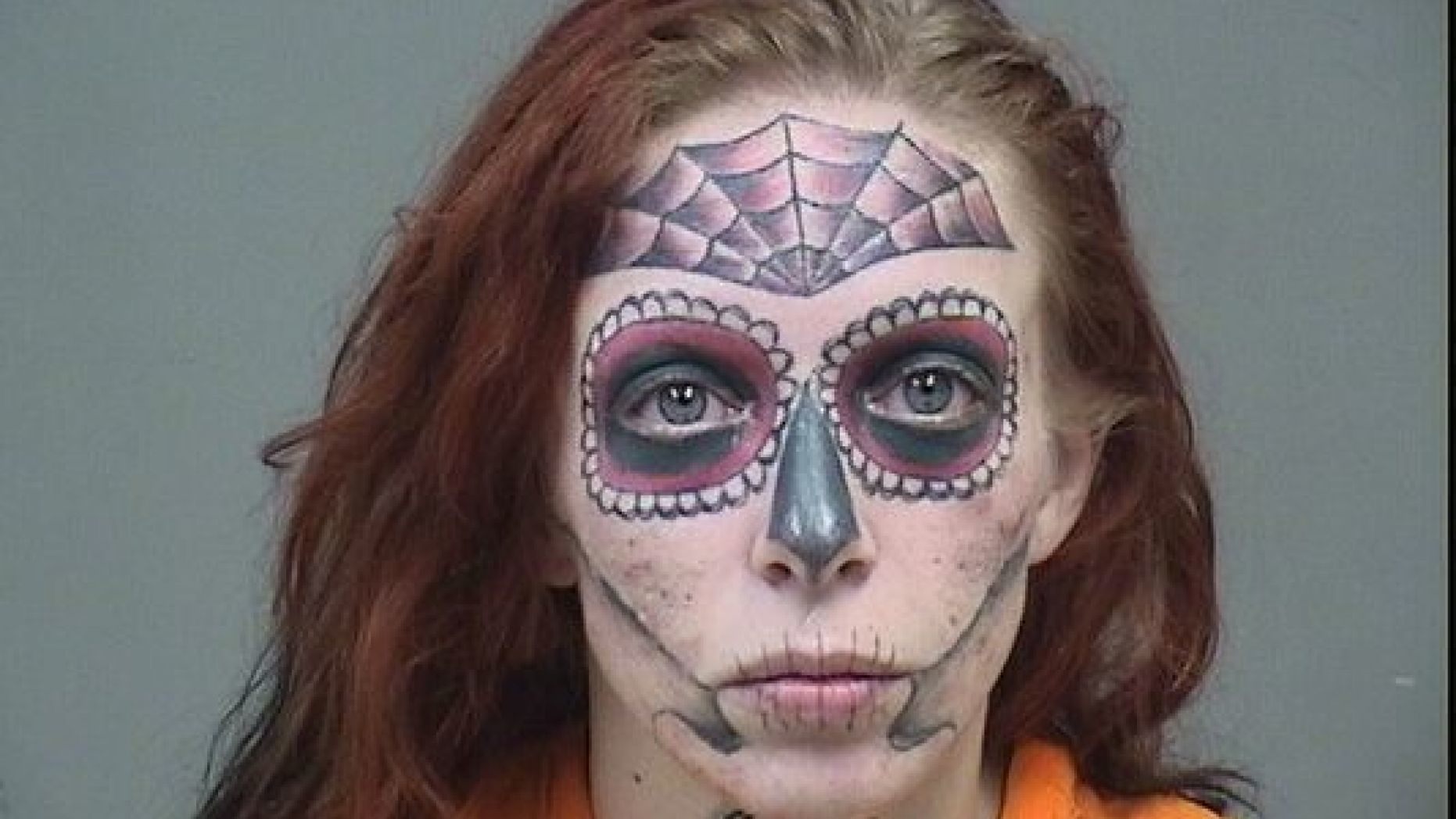 Alyssa Zabrasky was arrested in an Ohio Walmart while shoplifting. It is unknown what captured the attention of the Walmart security personnel to keep an eye on her activities.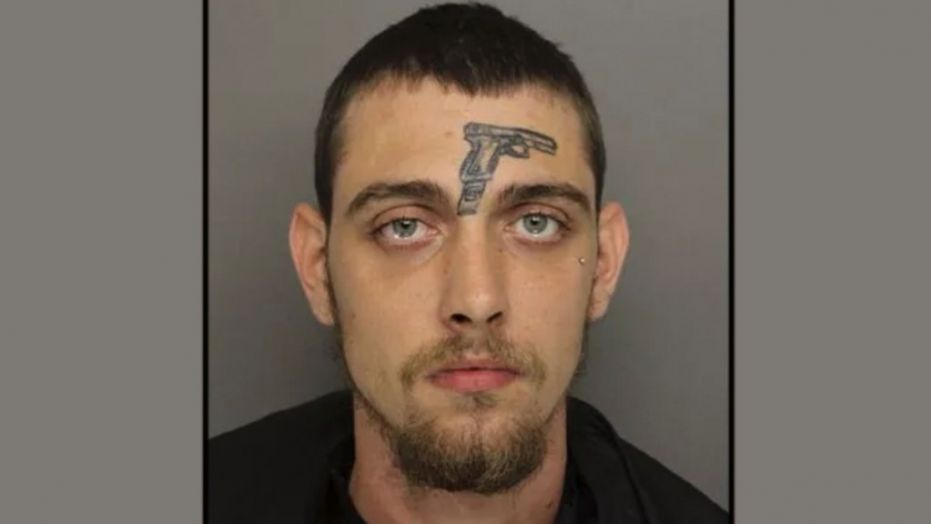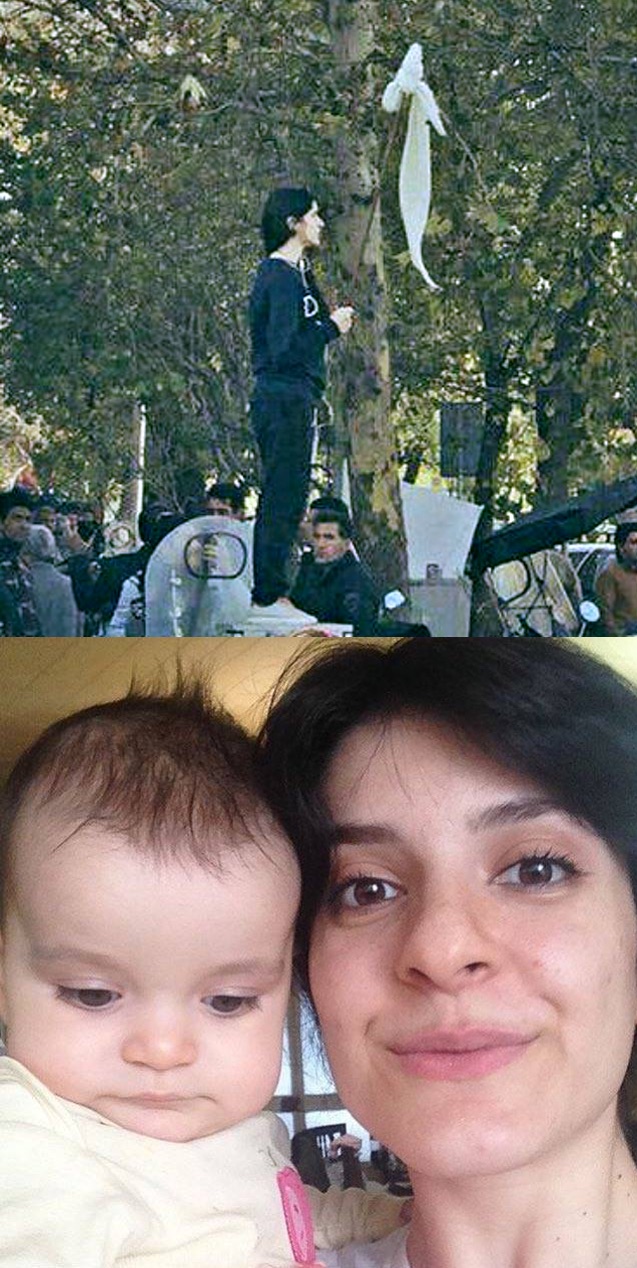 The identity of the brave Iranian woman revealed. Vida Movahhid, 31 years old, a mother, and still in prison.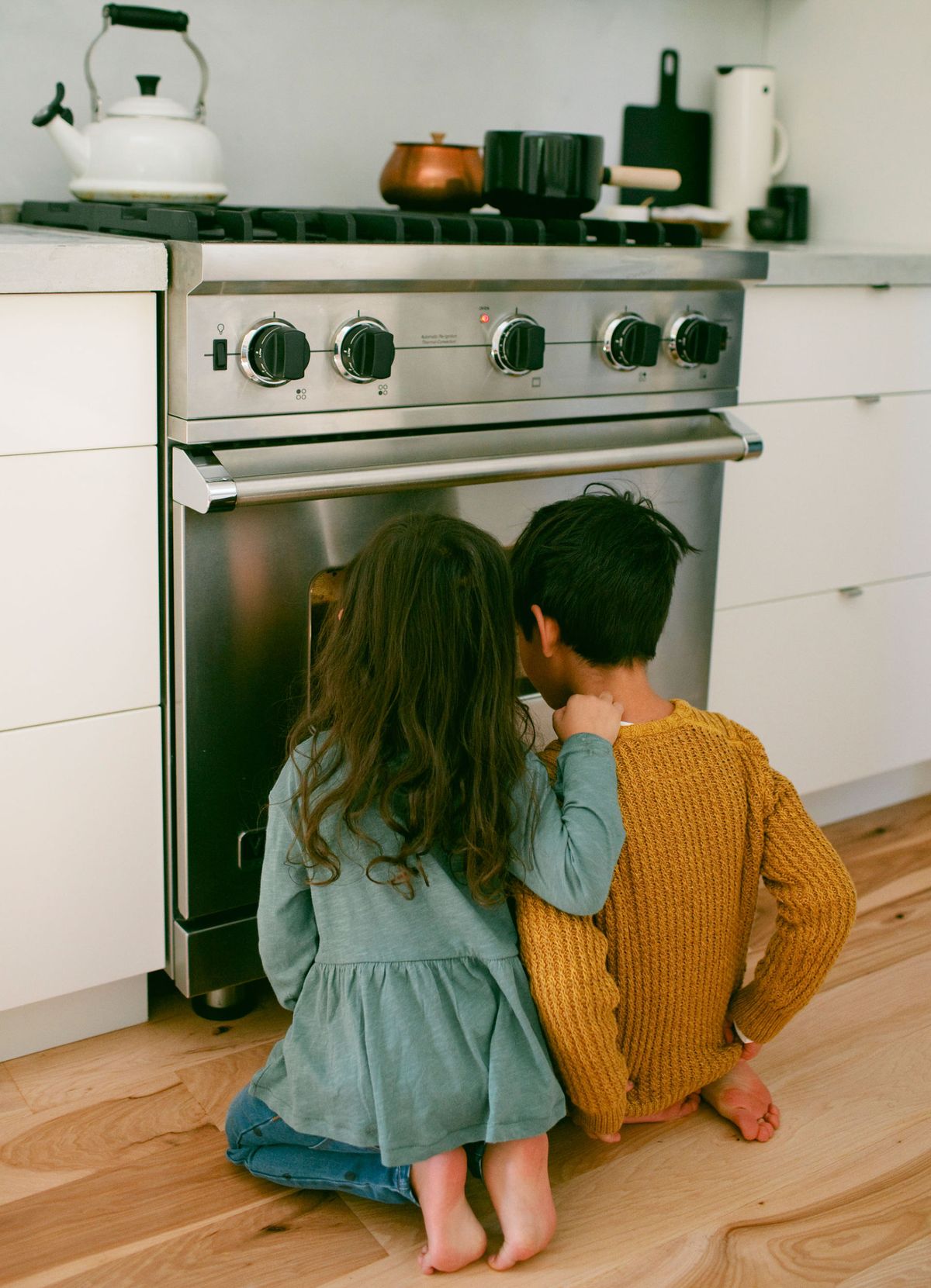 Unfortunately I couldn't find the name of the photographer. It is likely that this was just an intimate family moment and the photographer wants to keep it private.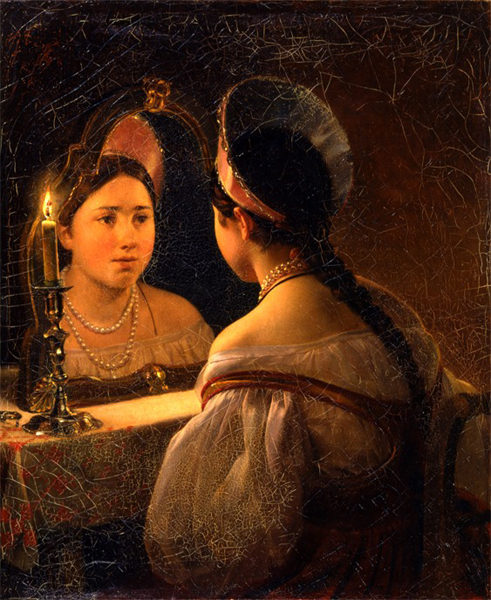 1836
I found this photo of painting in Behrouz Pinterest page on Romanticism.
-----------
Karl Pavlovich Bryullov (Russian: Карл Па́влович Брюлло́в; 12 December 1799 – 11 June 1852), original name Charles Bruleau,[1] also transliterated Briullov or Briuloff and referred to by his friends as "The Great Karl", was a Russian painter. He is regarded as a key figure in transition from the Russian neoclassicism to romanticism.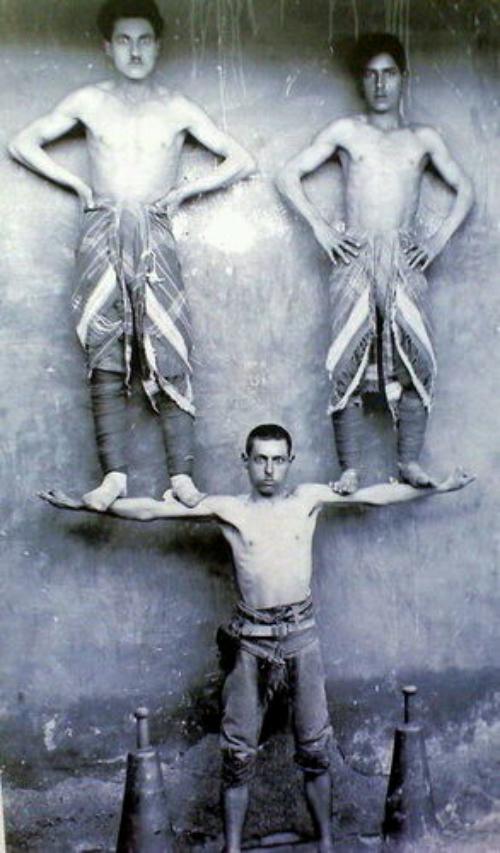 This is an amazing retouching skill for the period. But to me it is nothing but collage and retouching which proves the quality of the work.
Among other things, several seconds were needed for the exposure of this photo to take place (this is not taken by iPhone mind you!) and that would have blurred the picture completely unless you really believe our Hercules, not only could lift these guys that way, but could hold them in that position for several seconds without moving!
This is in Qajar period... filling-in for RedWine!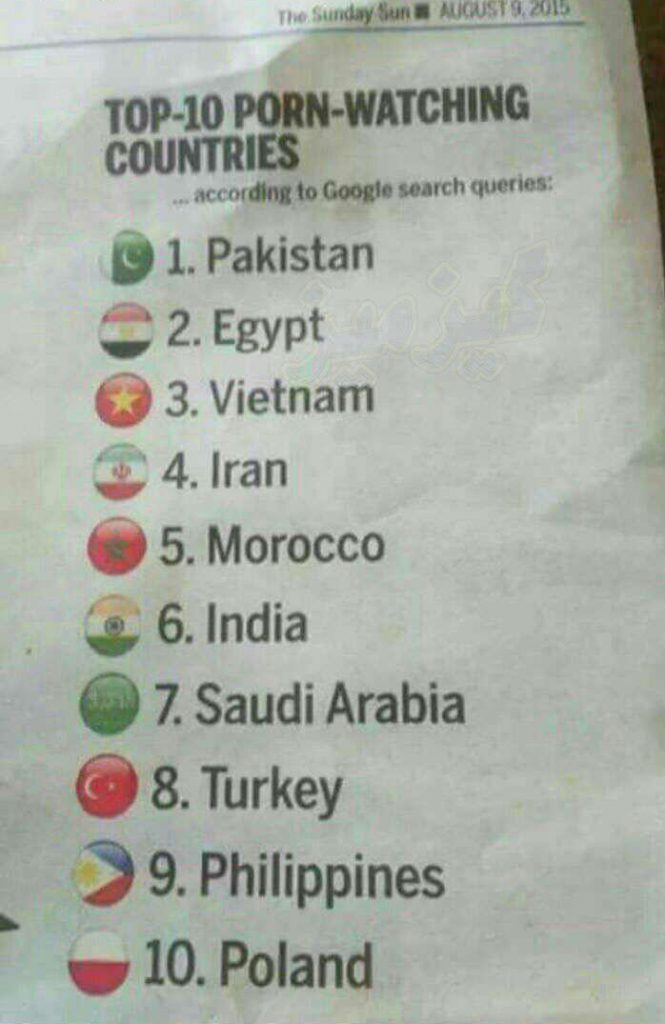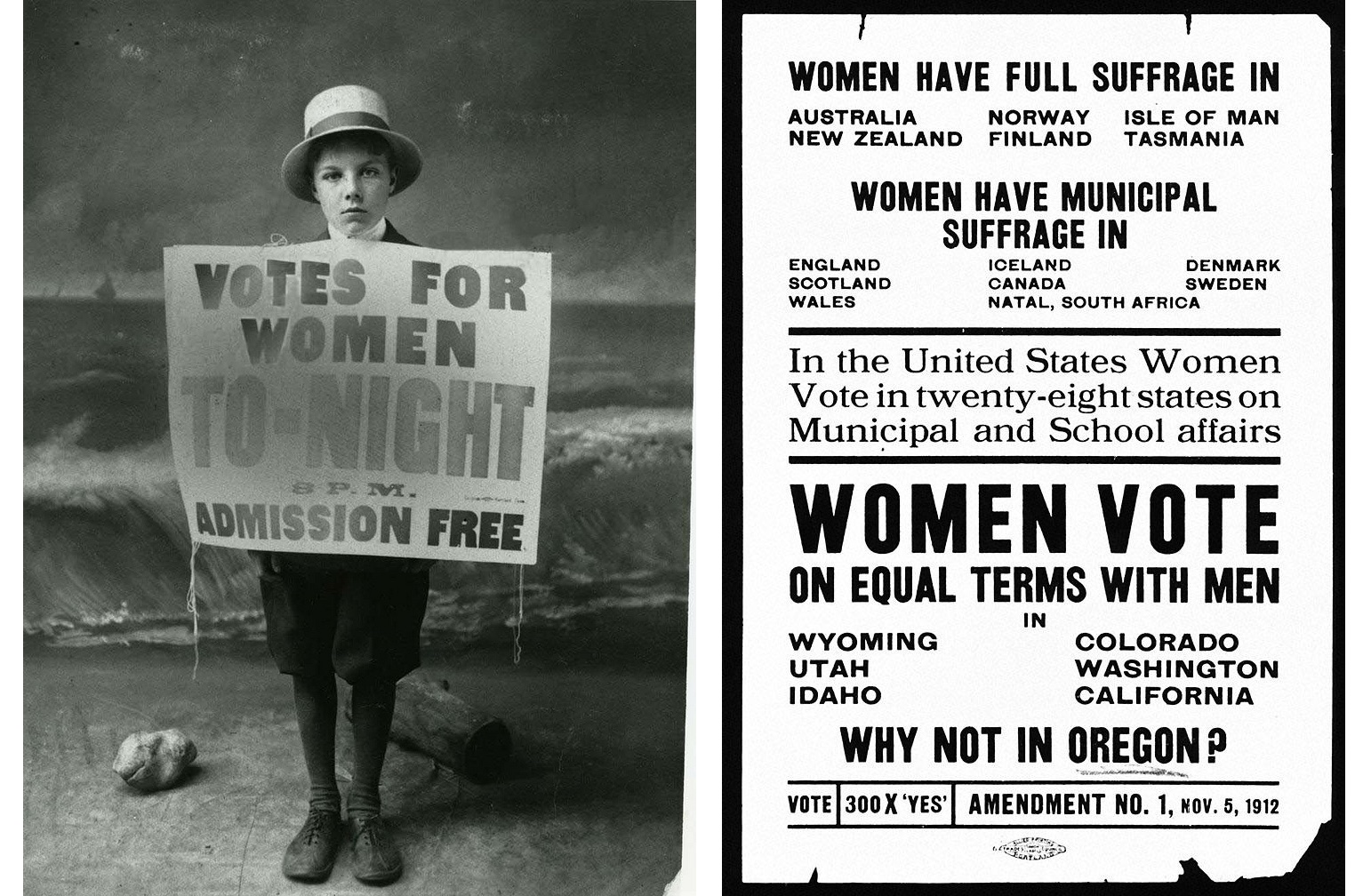 Women suffrage working to get the vote, 1912. Photo Courtesy: Oregon Historical Society