Public Page
Follow
Nazy Kaviani
Joined on October 02, 2012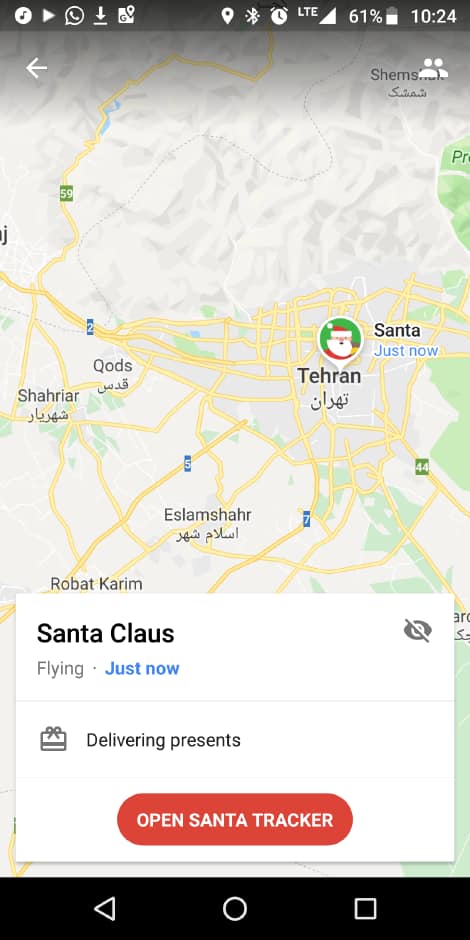 Google's
Santa Tracker
indicated Santa's activities in Tehran this morninhg.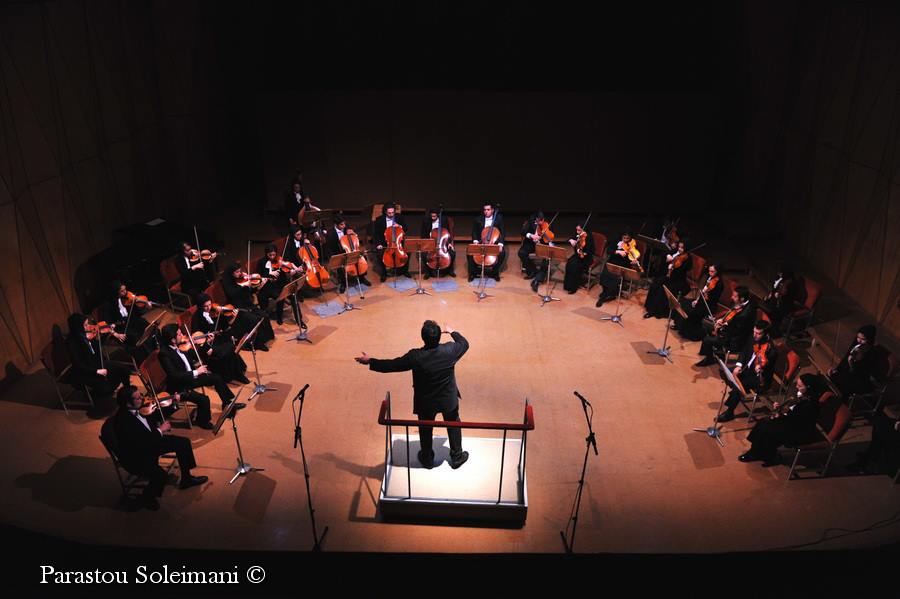 The news is still sketchy, but in an ambiguously-written news piece by ISNA, it appears that at least one Iranian university which teaches music to its students has been instructed not to teach any western musical instruments to their students in the new academic year. Such a decision, if true, will mean that Iran will no longer train musicians who can be members of large orchestras like this.
Photo by Parastou Soleimani, from here.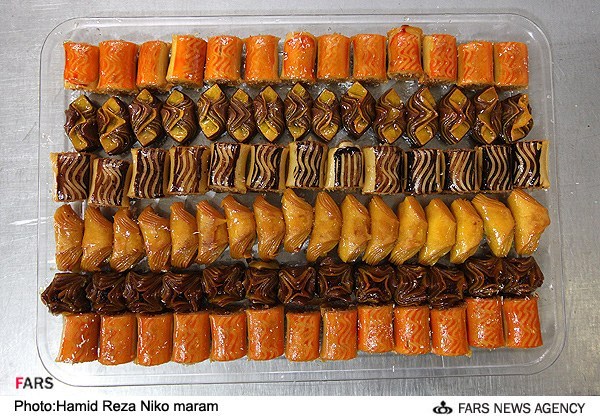 http://farsnews.com/plarg.php?nn=392517&st=785098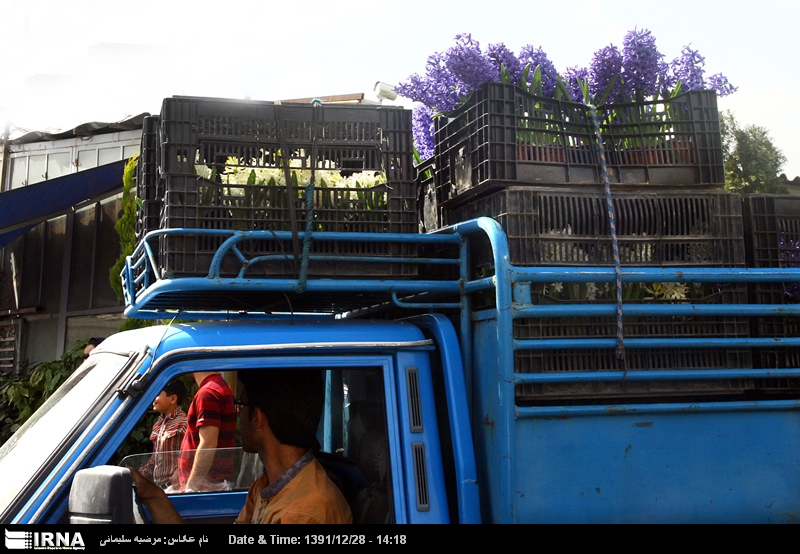 http://www.irna.com/fa/Photo/80588782/%DA%AF%D8%B2%D8%A7%D8%B1%D8%B4_%D8%AA%D8%B5%D9%88%DB%8C%D8%B1%DB%8C/%D8%AE%D8%B1%DB%8C%D8%AF_%D9%86%D9%88%D8%B1%D9%88%D8%B2%DB%8C_%DA%AF%D9%84_%D9%88_%DA%AF%DB%8C%D8%A7%D9%87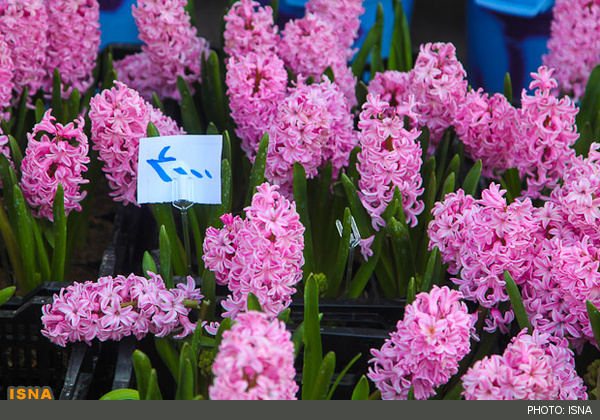 http://isna.ir/page/image-report.xhtml?newsCode=91122315532&lang=fa&start=1&index=8&t=%D8%A8%D8%A7%D8%B2%D8%A7%D8%B1-%DA%AF%D9%84-%D8%AF%D8%B1-%D8%A2%D8%B3%D8%AA%D8%A7%D9%86%D9%87-%D8%B3%D8%A7%D9%84-%D9%86%D9%88-%D8%AA%D9%87%D8%B1%D8%A7%D9%86#25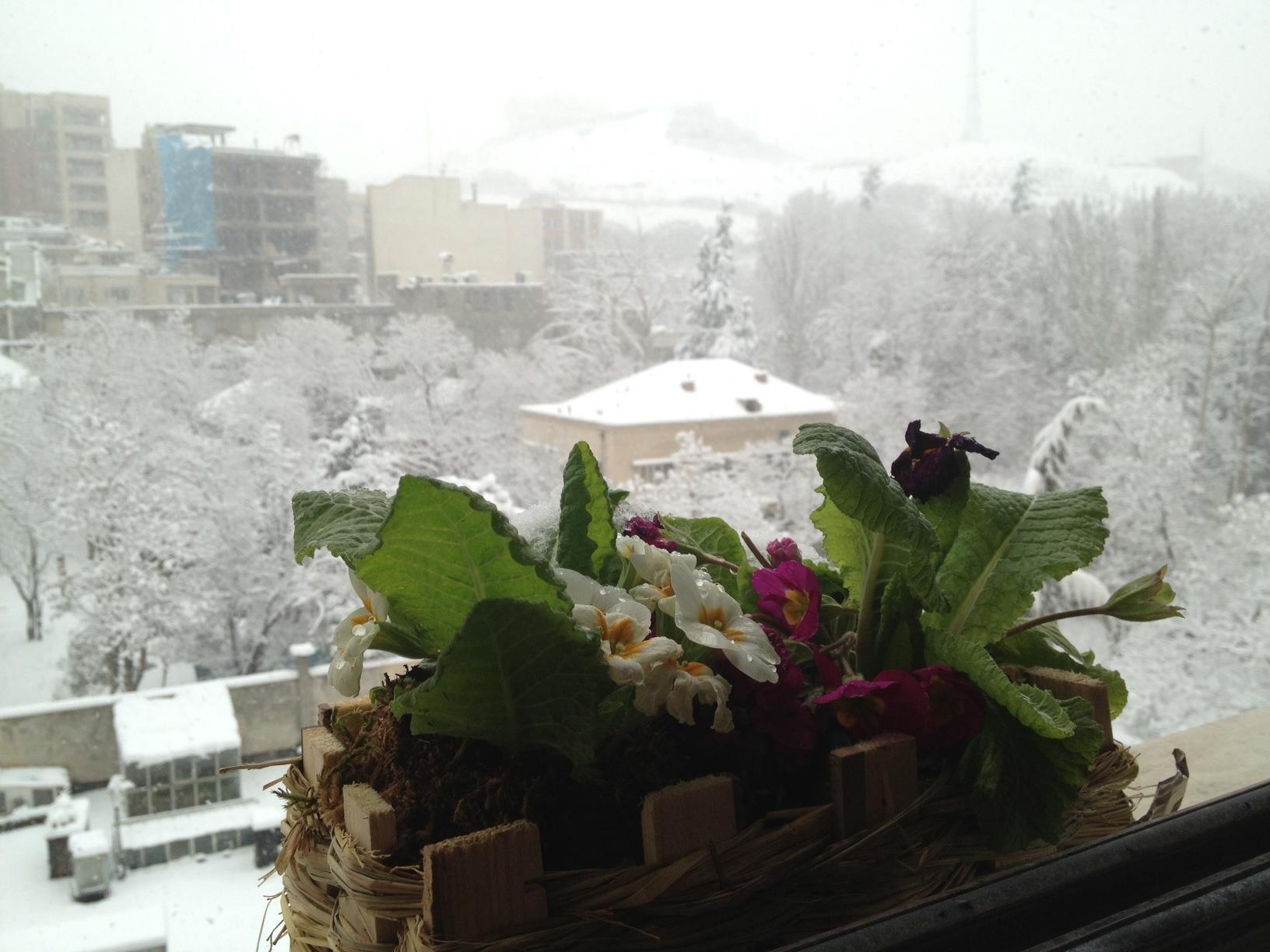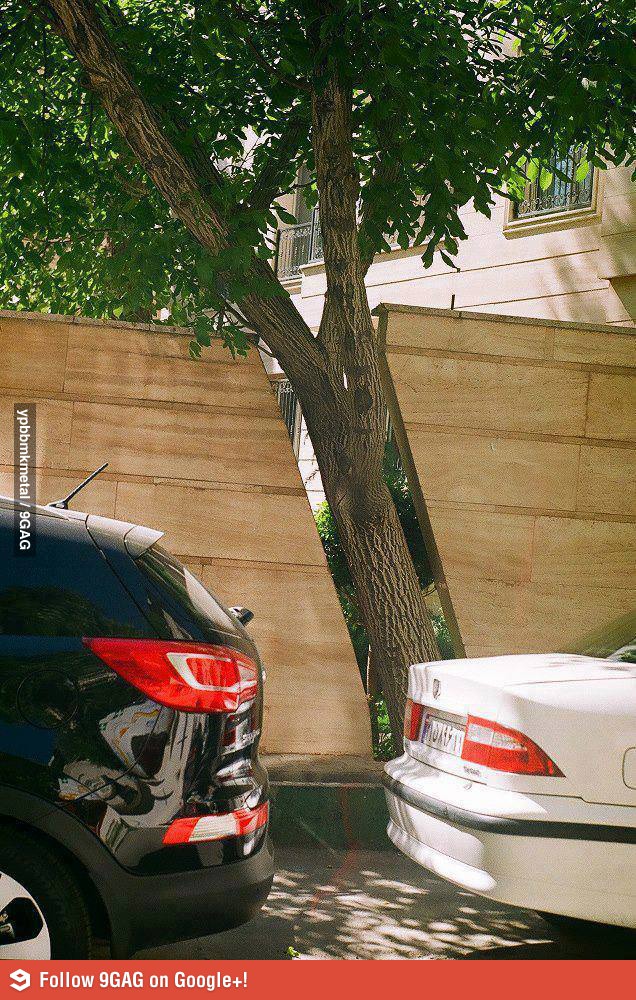 I saw this photo here: http://9gag.com/gag/6395151?ref=fb.s
It reminded me of this Siavash Kasrai poem:
An Ode To A Tree
You are the tall figure of desire, O' tree

The sky embraces you at all times
You are tall, O' tree

Your hands are full of stars and your soul full of spring
You are beautiful, O' tree

When winds make a nest in your tangled leaves,
When winds comb your green hair,
You are fantastic, O' tree

When the wild fingers of rain grasp you,
In its cold feast
You are the sad, sweet-singing musician, O' tree

Under your feet,
Here is night and night-struck people whose eyes
Have not seen the day
How is it that you have seen the day?
How is it that you have seen the sun?
And you are amazingly gazing at them, O' tree!

As you bound the earthly people by a thousand strings,
Don't be scared of thunder,
Don't be scared of lightning.
You will prevail, O' tree

Don't rebel, O'scared tree that like our hope,
You are with us, but still lonely, O' tree.



By Siavash Kasrai