Public Page
Follow
Jahanshah Javid
Age: 57 |
Birth City: آبادان |
Joined on October 02, 2012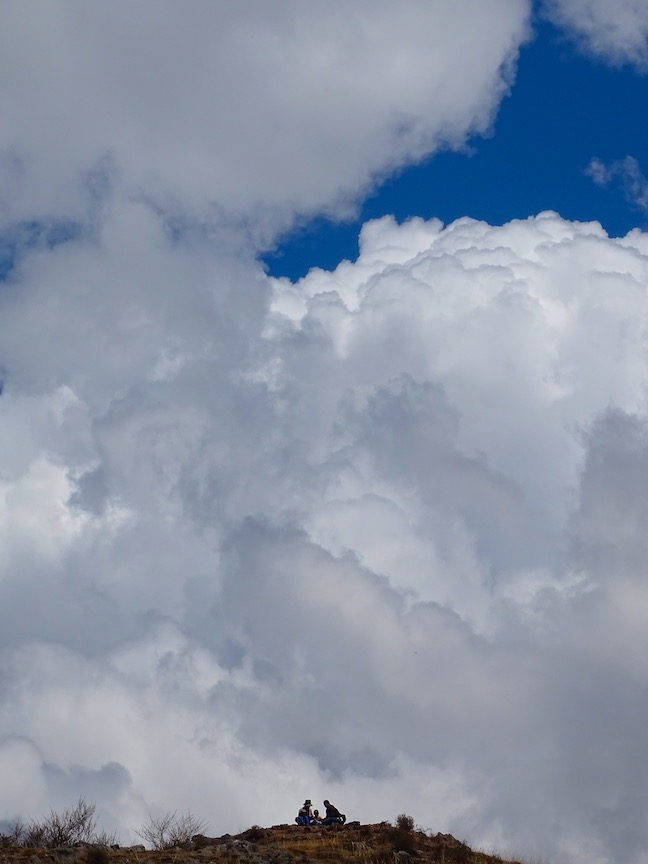 At the Temple of the Moon above Cusco yesterday.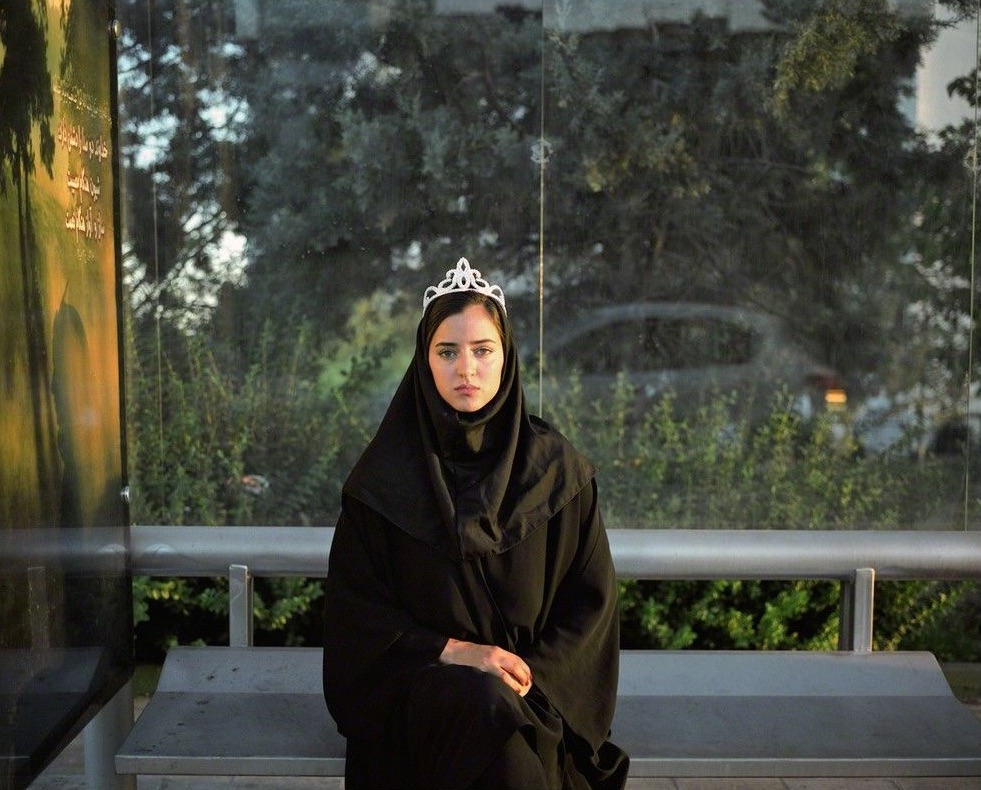 Newsha Tavakolian: I am Eve
Artsy: Despite its very unique and challenging sociopolitical position, Iran can arguably be considered one of the most prolific and progressive countries when it comes to art. The country's recent history is filled with artists seeking to create a visual language that is native yet modern.
Iranian art has often been associated with visual poetry, subtlety of expression, and penetrating intelligence. During the past four decades of post-revolution, Iranian contemporary artists inside the country and of its diaspora have been using the power of art to break conventions, pierce through stereotypes, and critically examine and challenge their own society and the world more broadly.
Today, Iran's contemporary art scene is shifting dramatically. A new generation of Iranian artists are eagerly working to make a new impression. Now, more than any other moment in history, Iranian artists are developing a universal discourse to build a place for their work within the global art scene. At the same time, they are shedding the expectations, restrictions, and labels that long ruled Iranian creativity.
This list of artists brings together emerging and established Iranian artists working within the country and beyond its borders. Their work offers a fresh introduction to this exciting and underrecognized art scene >>>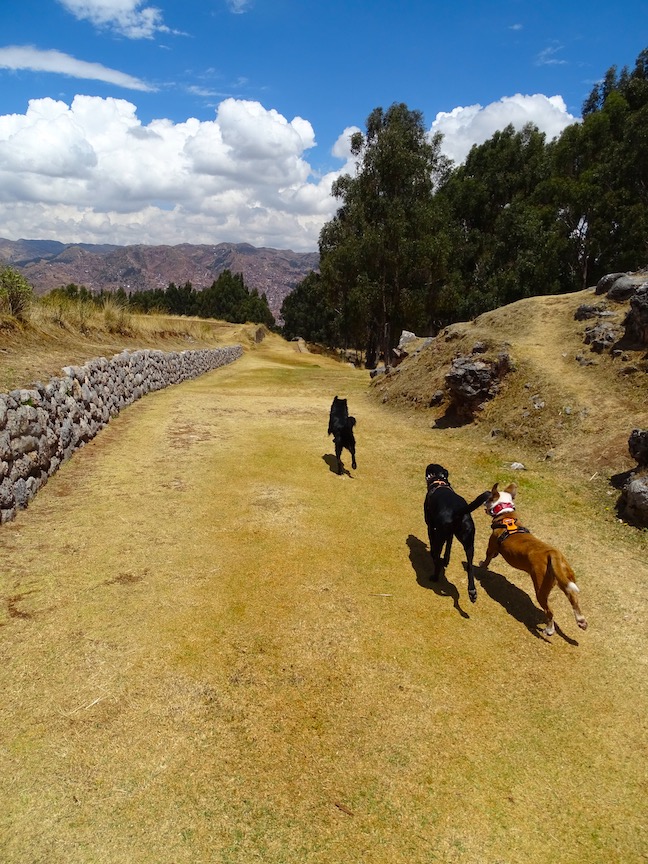 At the Temple of the Monkey today.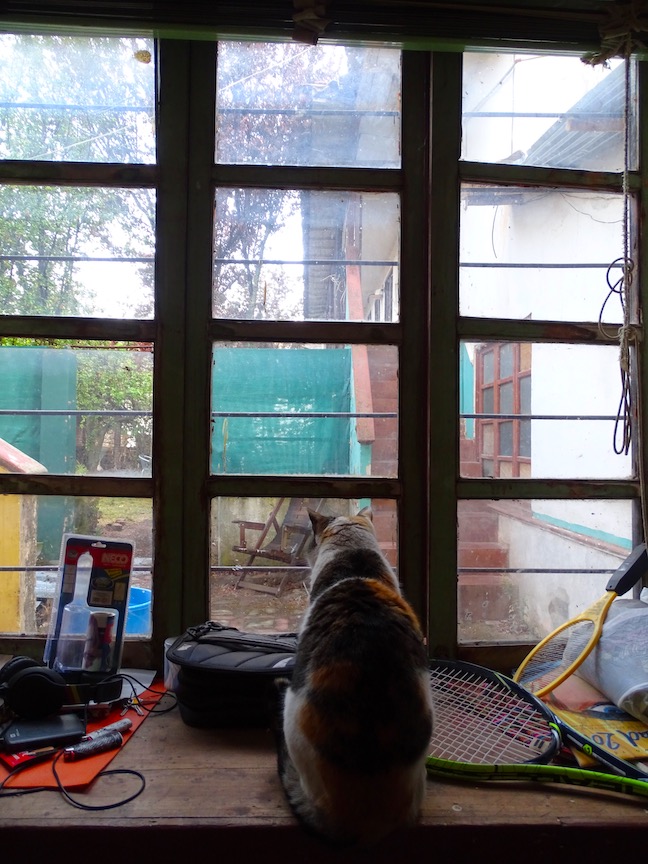 Soraya looking out her window.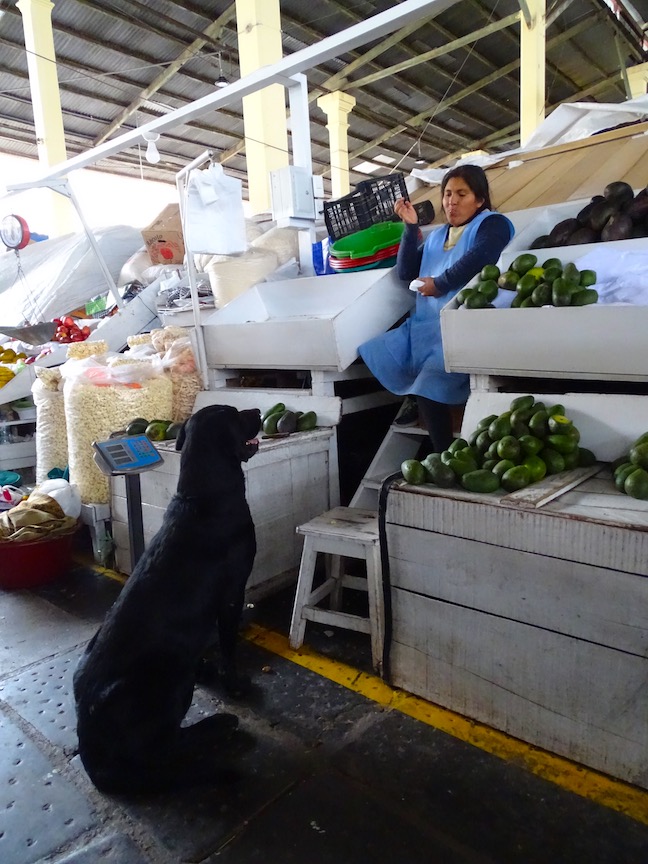 In San Pedro Market today.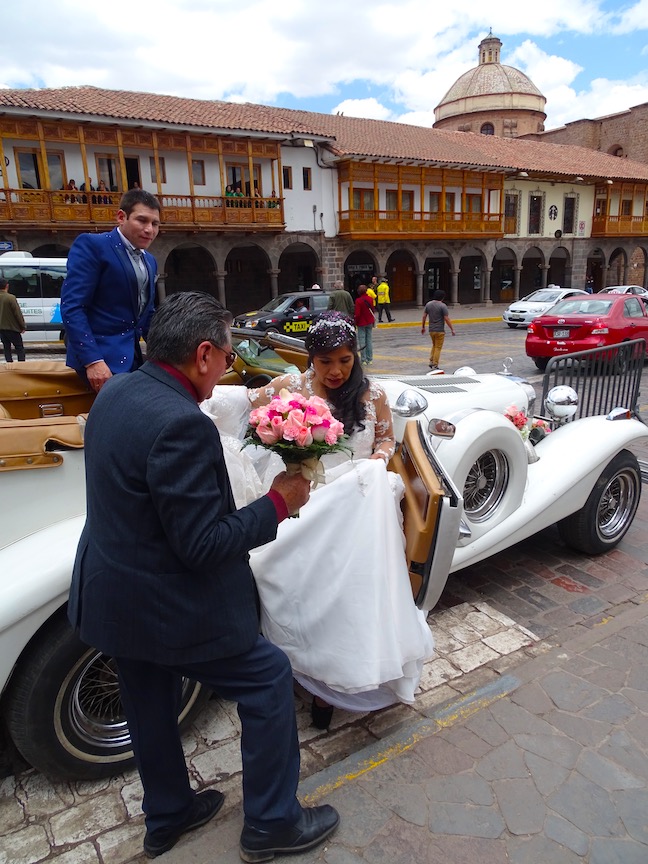 Photo session in front of the main cathedral.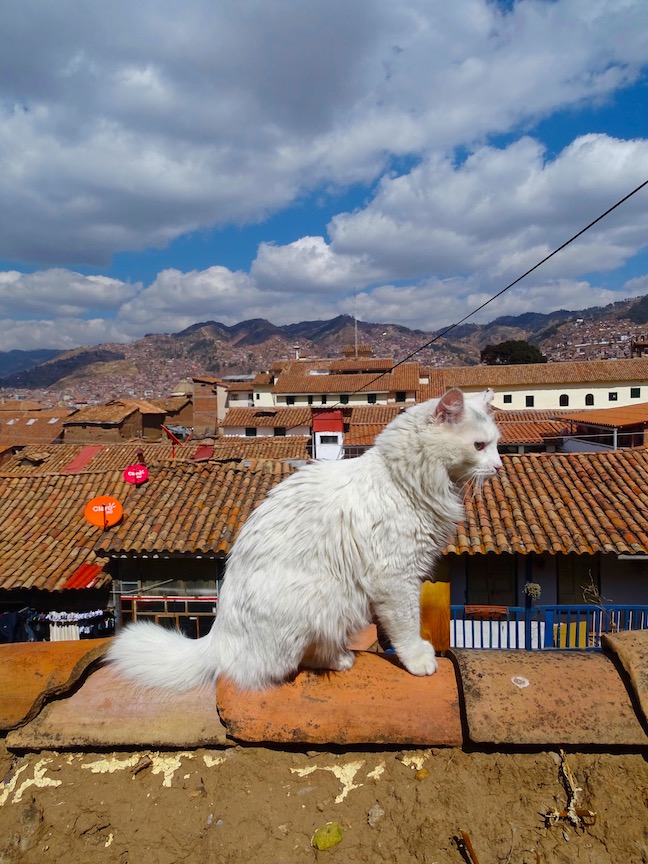 Valentino sitting on the garden wall.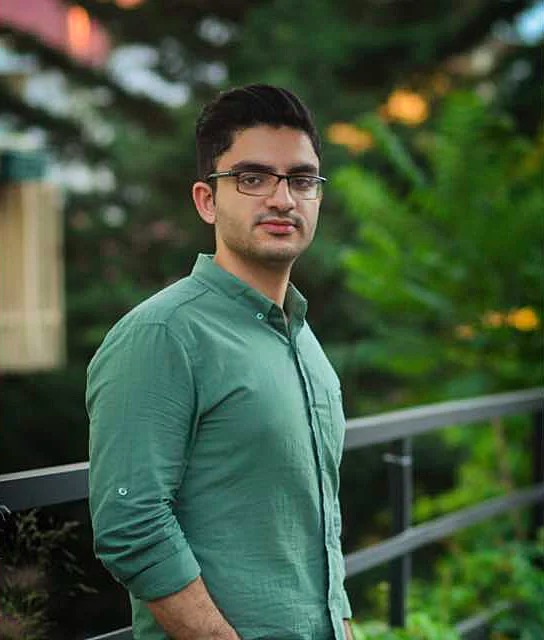 Nima Abdollahpour. Courtesy photo
Davis Enterprise: Last week, after a year of getting graduate school applications and travel documents in order, Nima Abdollahpour prepared to travel from Iran to California to begin a Ph.D. program at UC Davis. On Sept. 9, Abdollahpour flew from Tehran to Istanbul. Three days later, he went to the airport to take a direct flight to San Francisco, a flight he was never allowed to board.
When Abdollahpour presented his passport and his F-1 student visa at the Turkish Airlines check-in counter, the airline officer asked him to wait. The officer then took out a piece of paper that Abdollahpour was able to see at one point. "It is recommended that Nima Abdollahpour does not board this flight," Abdollahpour says the paper read. After consulting with someone, the officer told Abdollahpour he would not be allowed to fly.
Abdollahpour is not the only Iranian student who was barred this month from flying to the United States. He says he is in touch with 17 other students who were prevented from boarding flights out of Doha, Tehran, Isfahan and Mashhad on their way to the U.S. The students, many of whom studied together at the Sharif University of Technology in Tehran, have shared information with each other as they search for answers from the U.S. government.
The Trump administration's travel ban, which bars Iranians and nationals of six other countries from traveling to the U.S., does not apply to Iranian students, an exception that helped the ban get through the U.S. Supreme Court. Abdollahpour and the other students were all traveling with valid student visas issued by the U.S. State Department. The first of them was prevented from flying on Sept. 3 or 4, Abdollahpour says.
Officials at the University of California and the National Iranian American Council independently confirmed that, beginning in early September, the Trump administration has prevented Iranian students admitted to American universities from traveling to the United States.
"Roughly a dozen grad students from Iran with valid visas from the U.S. State Department have been denied entry onto flights bound for the United States," an official at the UC Office of the President says, referring only to those admitted to UC campuses.
On Friday, the NIAC issued a statement saying it is "deeply concerned by reports that a large number of Iranian students with visas were barred from boarding their flights at the last minute by the Trump administration."
The NIAC has worked directly with students, provided a confidential online form for them to report their circumstances, and coordinated with universities. "This is a widespread thing," NIAC Policy Director Ryan Costello says. While NIAC is aware of 16 students who were barred from flying, Costello estimates that "dozens of Iranian students" admitted to universities across the U.S. have been stopped at airports this month.
While some newly admitted Iranian students have successfully arrived at U.S. campuses this month — one at UCD, another at UC Santa Cruz — NIAC says the rate of denial is high enough to effectively constitute a travel ban. "There seems to be a change in policy that imposes a second level of the Muslim ban on students from Iran who have been accepted to study in the United States," Costello says. "It hasn't been every student, but it does seem like a large chunk of this new class of Iranian students has been blocked."
Timeline
For Abdollahpour, the last-minute rejection has come as a blow just when he thought he had reached the end of a long, complicated and costly process. Because there is no U.S. Embassy in Iran, students living in Iran must travel abroad to interview for their visas, most often to Turkey, Armenia or the United Arab Emirates, which host the only U.S. embassies with officials who speak Farsi.
In May, Abdollahpour travelled to the U.S. Embassy in Turkey to interview for his visa, flying first to Istanbul and then taking a seven-hour bus ride to Ankara. There was no guarantee his visa would be approved. Since the travel ban was implemented, Iranian students have been subject to rigorous screening and vetting that has lengthened processing times and diminished the chances of approval.
On July 9, Abdollahpour received an email from the State Department notifying him that his visa was approved. He paid an Iranian courier service to retrieve his passport from the embassy in Ankara and began making arrangements for his move to Davis.
On Sept. 6, three days before his flight from Tehran to Istanbul, Abdollahpour heard that a few students had just been prevented from boarding their flights to the U.S., though they were not told why they were not allowed to fly. One student, flying out of Doha, said he was shown an email sent from U.S. Customs and Border Protection to Qatar Airlines.
Another of the students who was turned away decided to check his visa status in the online system and noticed his case had been updated several weeks after his visa was issued, which he thought was unusual. He told the other students, who also found that their cases were updated long after the visas were issued. When Abdollahpour heard this, he logged into the system and saw, while his visa was issued in July, the last update to his case was made on August 30. However, as far as he could see, there was no new information or any change in his visa status.
Slightly worried, Abdollahpour contacted UC Davis. The university's Office of Global Affairs told him they would do their best to address the issue and Abdollahpour left for Istanbul to catch his flight to San Francisco. "I said goodbye to all of my family," he says. "I gathered all my stuff and packed my bags."
After they were turned away at airports, several students called U.S. embassies. The embassies told the students to contact Homeland Security or Customs and Border Protection. In turn, those agencies told the students to get in touch with the Embassy. "No one tells us what is wrong," Abdollahpour says.
The National Iranian American Council and the University of California, who have coordinated with each other as well as reached out to the State Department, Homeland Security and the White House, say they are no closer than the students to getting an explanation from the government. Neither the White House nor the Department of Homeland Security could be reached by the Enterprise for comment >>>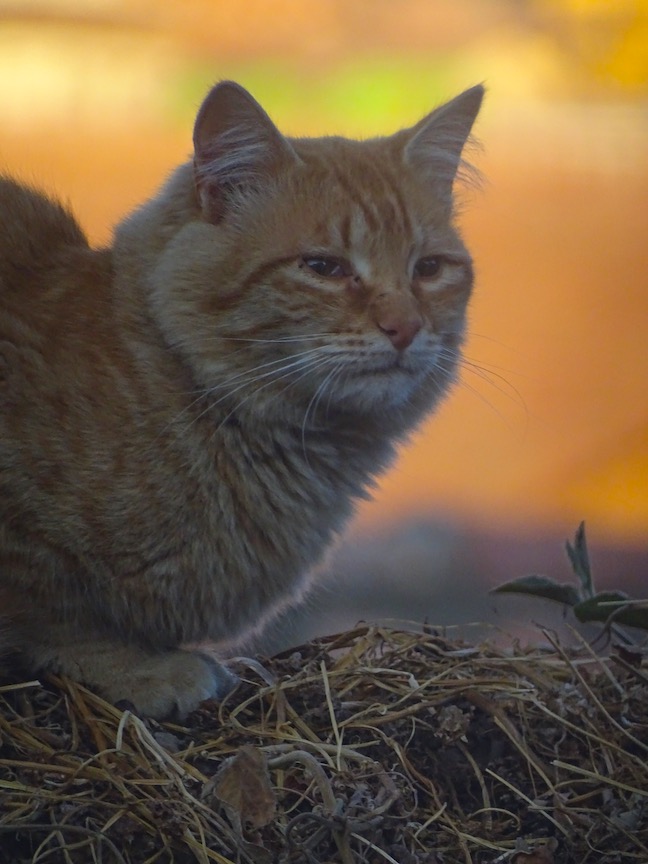 Roshan on the tumbo vine.