Public Page
Follow
Jahanshah Javid
Age: 58 |
Birth City: آبادان |
Joined on October 02, 2012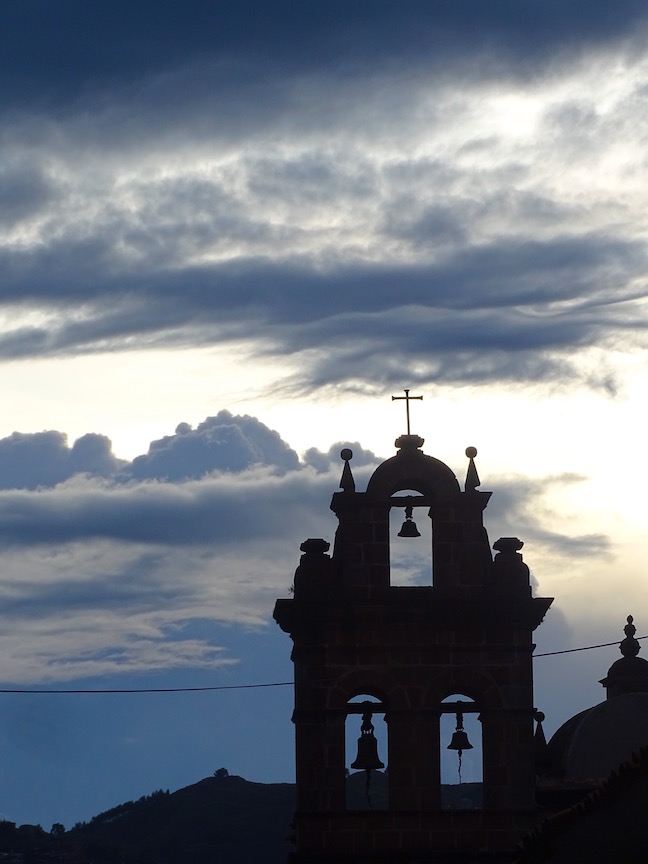 On Calle Triunfo at sun down today.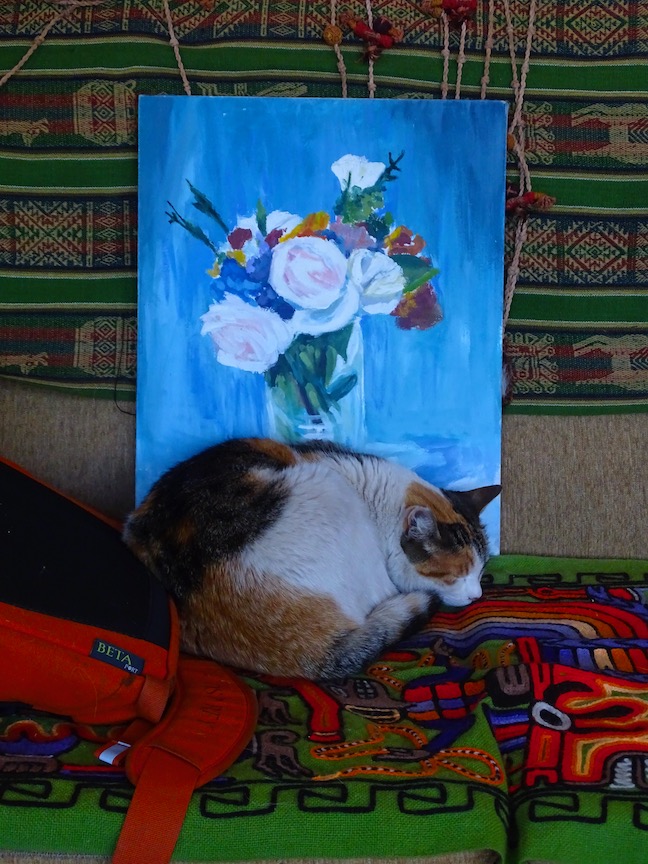 A painting I bought from a students' art fair.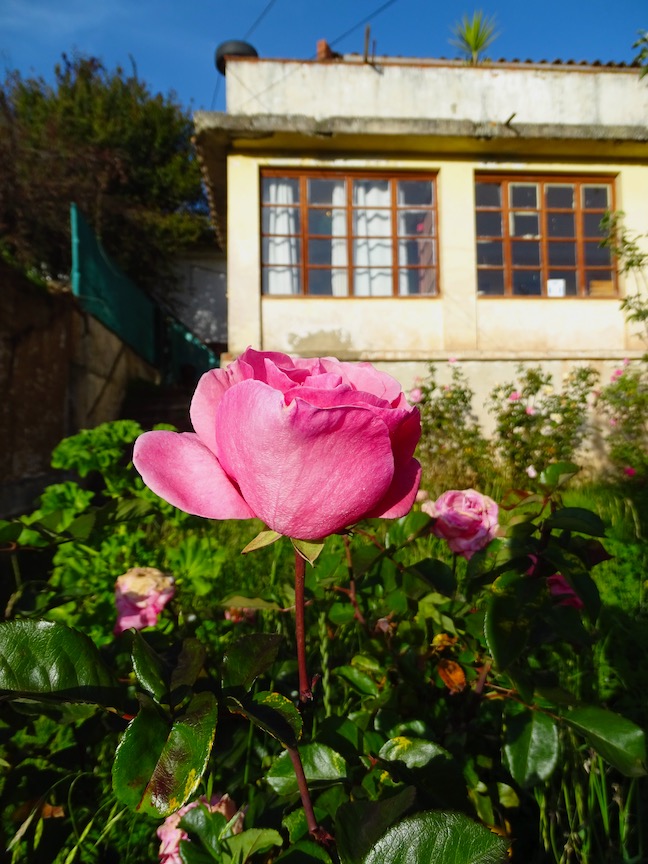 The rose bushes in the garden are all in full bloom.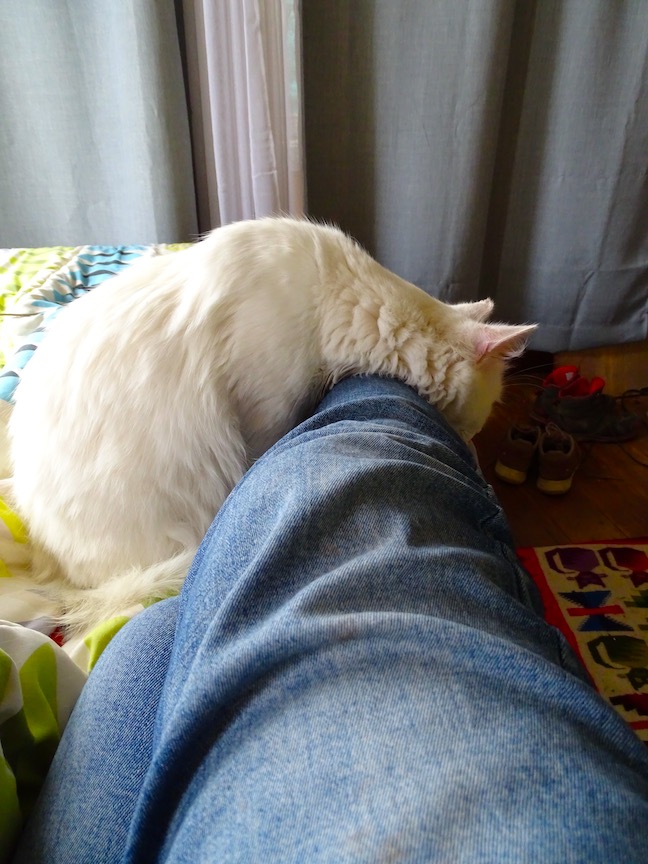 Valentino napping on my leg.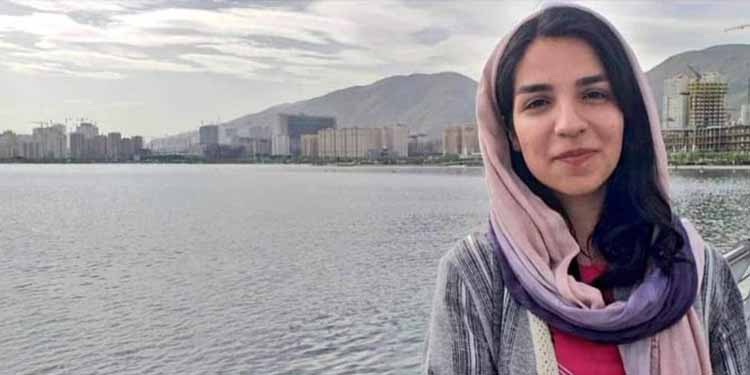 Iran Human Rights
: There is no information on the whereabouts of Fatemeh (Mary) Mohammadi, an Iranian Christian who was arrested during the recent protests in Tehran.
Iranian authorities have not provided any information regarding her whereabouts and well-being since January 12, when she was arrested in Tehran's Azadi Square.
Mohammadi published a series of tweets on the day she was arrested, saying that the Iranian people faced "soft repression" in Iran as the regime creates "false beliefs through selective coverage of the news."
It is not clear yet why Mohammadi was arrested, however, suspicion remains rife that Mohammadi could has been arrested in regard with the recent protests.
A new wave of protests erupted in Tehran and other Iranian cities on January 11, after Tehran admitted that it mistakenly shot down a Ukrainian passenger jet, killing 176 people.
The admission saw a public vigil at Amirkabir University in Tehran on January 11, which soon spiraled into an anti-government protest and continued for four days.
The protests continued on the streets of Tehran Janury 12 with security forces reportedly shooting live rounds and tear gas to disperse hundreds of demonstrators at Azadi Square, where Mohammadi was arrested in.
Iran's judiciary has announced the arrests of people during the protests.
Quoted by the state-run FARS news agency on January 12 Gholamhossein Esmaili, the spokesman for Iran's judiciary said that around 30 people have been arrested for taking part in the latest round of protests. He described them as illegal rallies that had put national security at risk.
Fatemeh Mohammadi, who now prefers to be called Mary has been vocal in sharing her faith and speaking out against the brutality of the Iranian regime. She was banned from continuing her education because of her faith.
Just a day before being kicked out of university tweeted about the cases of ten fellow Christian converts currently in prison in Iran as a result of their peaceful religious activities.
This is not the first time that the 21 year old has been detained by the authorities.
She was arrested in 2017 during a raid on an underground house church meeting and later sentenced to six months in prison. Mohammadi served her time in the women's ward of Iran's notorious Evin prison.
In June 2019, she was beaten by a Guidance Patrol officer in Tehran, and subsequently arrested by the Law Enforcement agents.
A female Guidance Patrol agent harassed Mary Mohammadi and several other women on the pretext of enforcing the hijab. She was beaten by the female agent in the Baharestan area, in Tehran, and her face was injured.
When Mohammadi approached the 119 Police Station to complain about the incident, instead of receiving a response to her complaint she was arrested.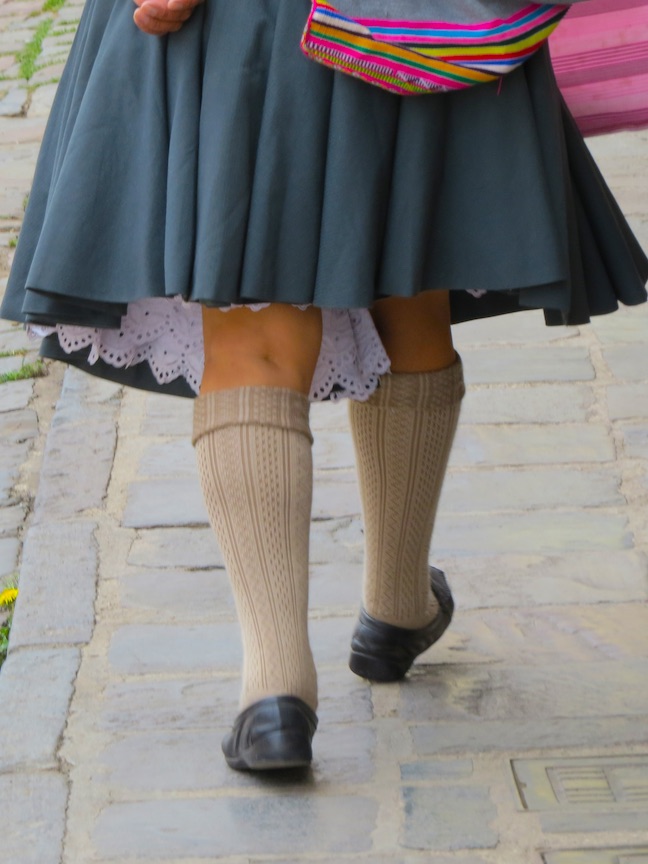 This month is my 6th year in Peru.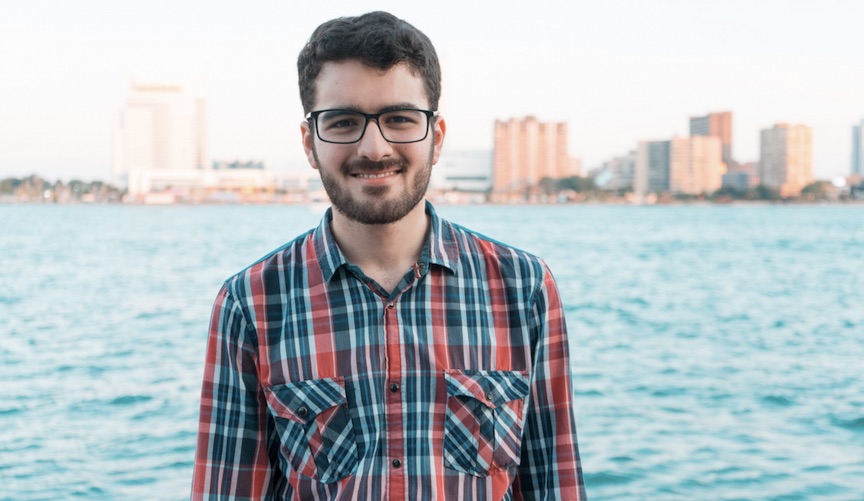 The Public Affairs Alliance of Iranian Americans (PAAIA)
responded to the deportation of Shahab Dehghani, a Northeastern University student with a valid F1 visa. Shahab was detained at Boston Logan International Airport last night by U.S. Customs and Border Patrol (CBP) officers and eventually deported despite an active federal court order issued for a stay on his deportation. This is only the latest instance of Iranian students being deported. Late last year, PAAIA worked with partner organizations to gain clarity about reports that over 20 Iranian nationals approved for valid student visas had their visas revoked or were denied entry without explanation only days before they were due to begin the academic school year at top universities like Northwestern, Harvard, Stanford, UC Davis, and more.
In response to this alarming trend, PAAIA issued the following statement:
"The recent increase in deportation of Iranian students is of deep concern to PAAIA. PAAIA is calling on local officials and members of Congress to demand answers from the administration over this troubling trend as we work with attorneys assisting Shahab's case. The escalation of tension between the U.S. and Iran cannot cloud decision-making when it comes to student visas. PAAIA will continue to actively assist with this and the other deportation and visa cases."
Please contact us if you know any student being deported or denied entry for unknown reasons.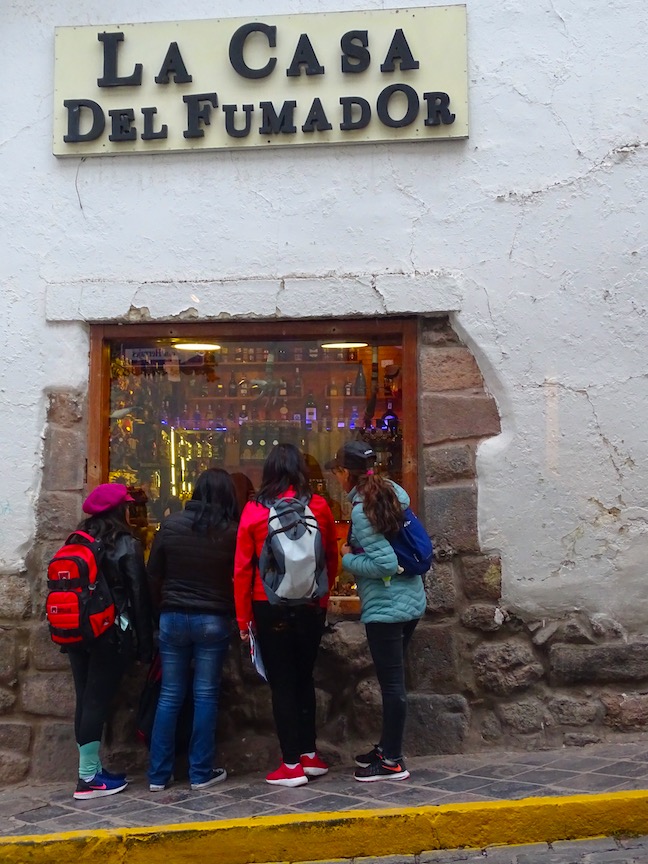 On Calle Herrajes.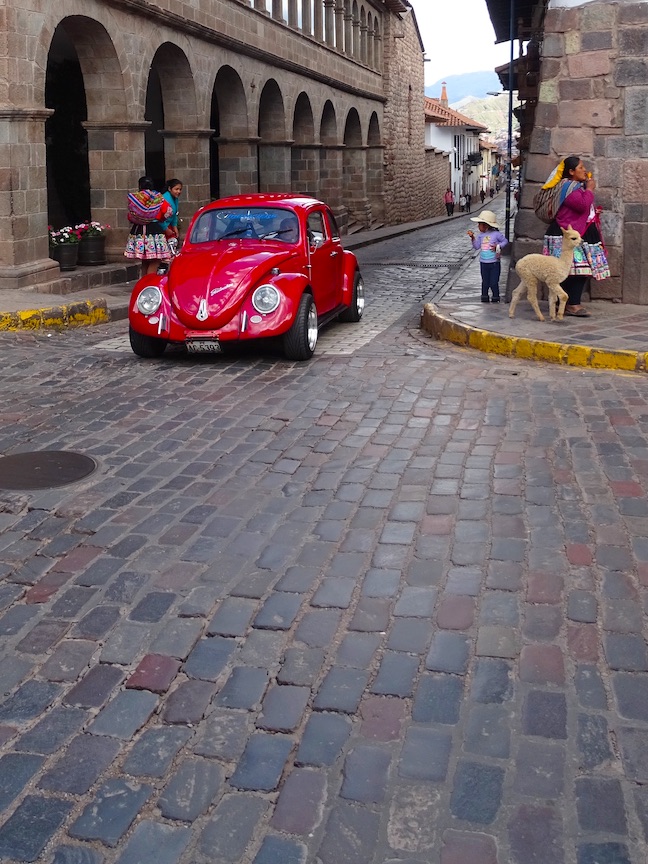 At the corner of Calle Ruinas and Calle San Augustin.