Public Page
Follow
Jahanshah Javid
Age: 57 |
Birth City: آبادان |
Joined on October 02, 2012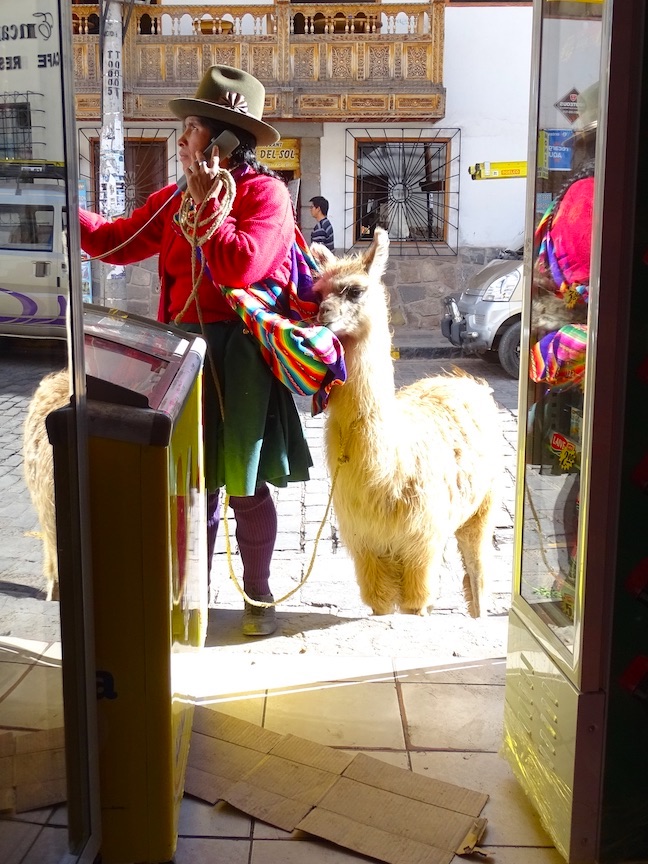 At the Tito minimart on Calle Choquechaka.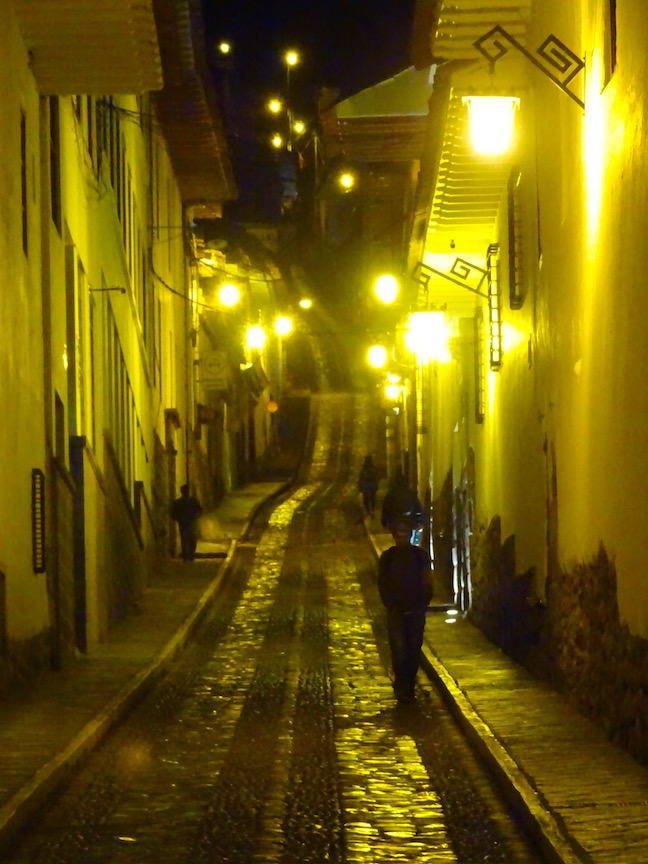 Calle Pumacurco tonight.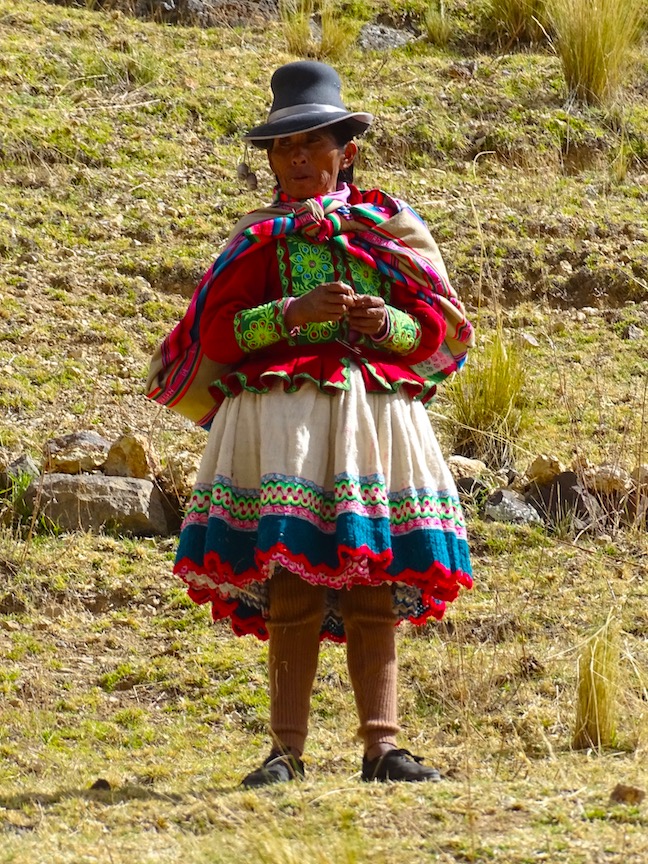 In Queshuachaca, south of Cusco.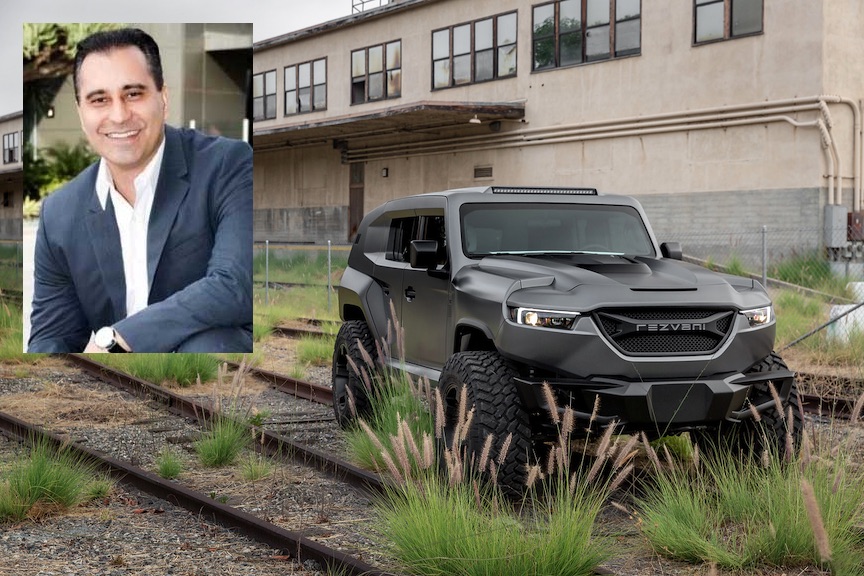 Ferris Rezvani, CEO
CNET: Take it all in. This is the 2020 Rezvani Tank X and it's a wild SUV for an incredible amount of money.
Rezvani revealed the Tank X on Monday along with its $349,000 starting price. That figure includes a 6.2-liter supercharged V8 taken from a Dodge Challenger Demon, which we suppose somewhat makes up for the sky-high cost. The Irvine, California-based automaker has tuned the engine to make over 1,000 horsepower, according to the company's website.
Believe it or not, the Tank X starts life as a new Jeep Wrangler. From there, Rezvani carries out its typical over-the-top approach and redesigns it with new body panels that, according to the company, take cues from military vehicles. Even with military cues and over 1,000 hp, the company said it wants the Tank X to be a "daily drive."
Thus, Rezvani spent a lot of time working on the suspension. The company claims the Tank X will drive much like an off-road supercar. The system can supposedly handle the harshest terrain, but at the same time, doesn't make the cabin an awful place to be for drivers and passengers. The SUV can attribute some of its off-road credentials to its 37-inch tires, Fox Racing suspension and Dynatrac axles. There are also optional Fox Racing bypass shocks available, should you want something even more aggressive for the unbeaten path. That'll set you back an additional $12,500.
Once you've hoisted yourself into the Tank X, you'll find hand-stitched leather, a suede headliner and a 7.9-inch touchscreen for infotainment purposes. The nicer leather is also a $2,500 option, per the company's website. Things add up rather quickly when optioning a Tank X.
Bored of the luxurious add-ons and other gadgets? Don't fret, because Rezvani also offers a suite of protection features on the Tank Military Edition like an EMP protection shield to ensure all electronics work in the case of EMP blast. Apparently, Rezvani imagines owners taking their super-SUVs into some dicey areas. There's also a night vision system, ballistic armor, Kevlar armor, bulletproof glass and military-grade run-flat tires.
To be fair, the Tank does start at a price lower than $349,000, but it's an SUV meant for those with loaded checking accounts. For $155,000, buyers can place an order for a regular Tank with a 3.6-liter V6, opt for a 6.4-liter V8 and even swap in a 3.0-liter diesel V6. There's a lot of room to price various Tank models, but something like a fully loaded Tank X will easily crest $400,000 >>>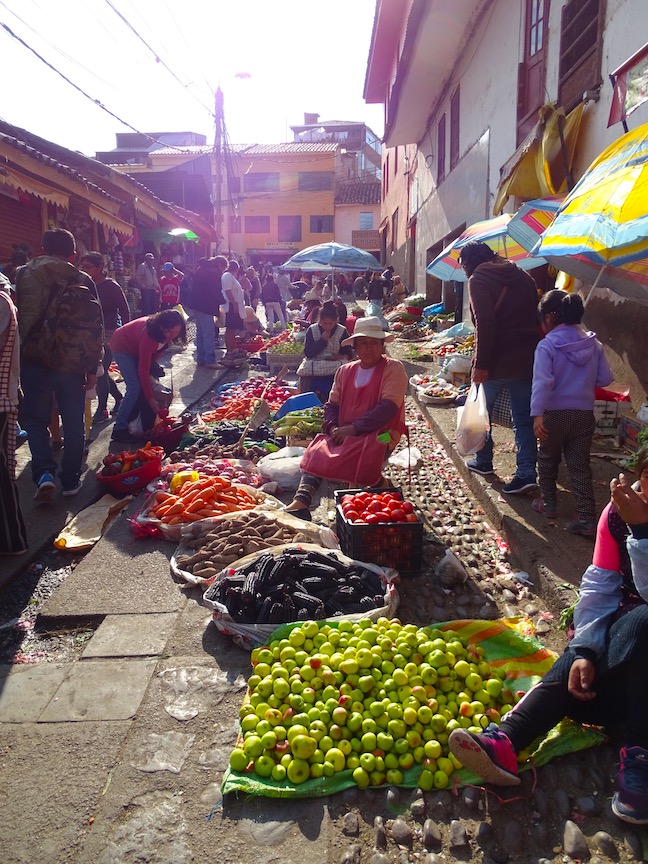 Near San Pedro Market on Saturday.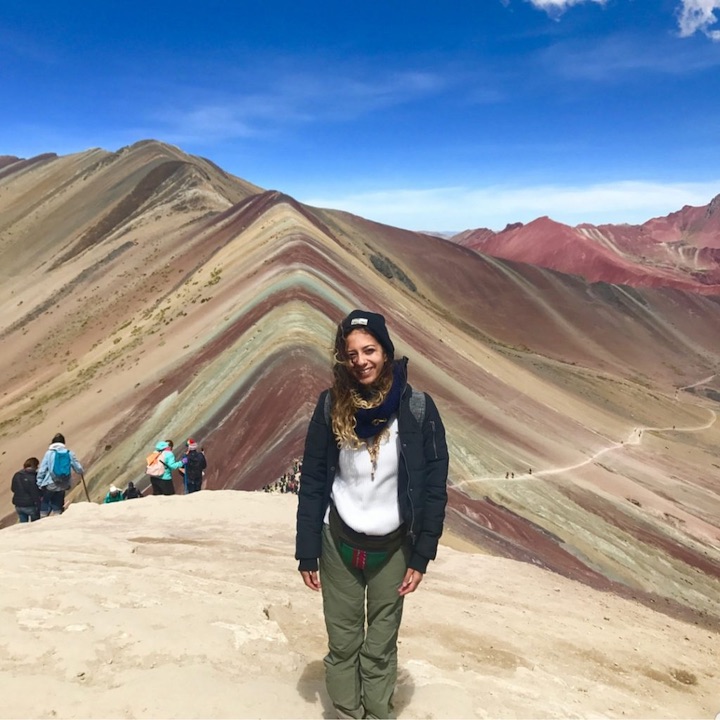 Rainbow Mountains, Cusco, Peru
Travel Secrets: An extraordinary 21 year old girl, Melica Bokaie from Iran started travelling just two days before her 20th birthday, and never quite stopped! We caught up with her in Canada for a quick chat.
Who is Melica Bokaie: She is a girl living her dreams! She's been travelling and volunteering for more than 19 months. After exploring South America, she's currently doing some good work on a small island in Western Canada.
We heard that you are a teacher as well. So how did this teacher turn into a traveller: I have always wanted to work with children—that's what my mother does back in Iran. She is an English teacher and she has her own institute. I started working there since I was 13. I didn't need to work but I was passionate about teaching. I studied theatre in high school and when I got my diploma, I decided to not go to University. I wanted to become a dancer and I couldn't perform dance in my country of origin. So I started teaching in different kindergartens, working full time and saving money to travel. I'm still a teacher, but now I work worldwide.
Do you have to be rich to travel the world: Not at all. You just have to be courageous. There are thousands of ways to travel cheap and make money while being on the road. From hitchhiking to busking. From writing a blog to volunteering! If you want to do something you will find a way to do it. Money helps but it's not the only thing you need.
Did travelling change you as a person: It sure did. I find myself more patient. I definitely became street smart and overall people say I look happier than before!
One location that took your breath away: Punta Tumbo. Three hours south of Puerto Madryn in Argentina. I spent my 21st birthday there, in Northern Patagonia, with more than one million penguins!!
How long does it take to pick up a language: It's different for every person. It depends on how much you practice. I learned English since I was 2. And I always thought you have to go to classes and study a language to be able to speak fluently. But I was travelling around South America, living with people who couldn't speak even a word of English, and I had to communicate with them. It took me 3 months to get used to hearing Spanish, 6 months to speak some basic words and around 14 months to communicate at an intermediate level! I heard Spanish more than 12 hours a day and I tried quite hard to learn the grammar but it was possible without any classes and only by talking to people. That's me, it may take less or more time for others.
A strange encounter with a local: I was hitchhiking in Chile, and a couple picked me up. They asked where I'm from and I answered Iran. The girl said" Que es Iran"? "What is Iran?" !!! I started explaining and showing her the map! And she said, she thought Iran and Iraq are the same and there are huge deserts!!! That is the most strange thing I've ever heard about Iran! >>>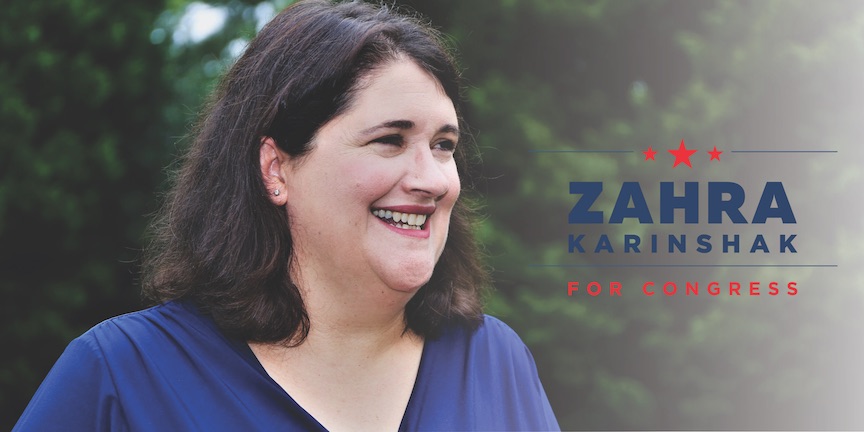 Public Affairs Alliance of Iranian Americans, PAAIA
: Georgia State Senator
Zahra Karinshak
has announced her candidacy for Georgia's 7th congressional district in the upcoming 2020 elections.
If successful, Zahra will be the first Iranian American to serve in the United States Congress and the highest-ranking Iranian American elected to public office. Zahra Karinshak currently serves in the Georgia State Senate, where she was elected as the first Iranian American to the electoral body in 2018, beating the Republican incumbent.
"The time is now," said Zahra. "We cannot wait to fix Washington. There is so much partisanship and bickering that we need true leadership. I'm going to hold Washington accountable."
Zahra (Sheikholeslam) Karinshak graduated from the United States Air Force Academy in 1989, placing her in the 9th class to accept women. Zahra was the top graduate from intelligence school with the highest academic average in the course's history. Upon graduation, she served as an intelligence officer during the first Gulf War and then returned home to attend Emory University School of Law.
During her military service, Zahra received many awards, including the Meritorious Service Medal and the Air Force Commendation Medal. As a federal prosecutor, she gained experience in conducting grand jury investigations, trials, and prosecuting cases involving fraud, public corruption, money laundering, violent crimes, child exploitation, and immigration. After 21 years of practicing law, Zahra decided to continue serving her country in a new way: as a public official.
As a Georgia State Senator, Zahra serves on a diverse range of committees including Agriculture and Consumer Affairs, Natural Resources and the Environment, Special Judiciary, and Veterans, Military, and Homeland Security. Having served on these committees, Zahra has established herself as a voice for the people of Georgia and her district. As such, Zahra is running for 7th congressional district to serve as a changemaker devoted to improving her community at the federal level.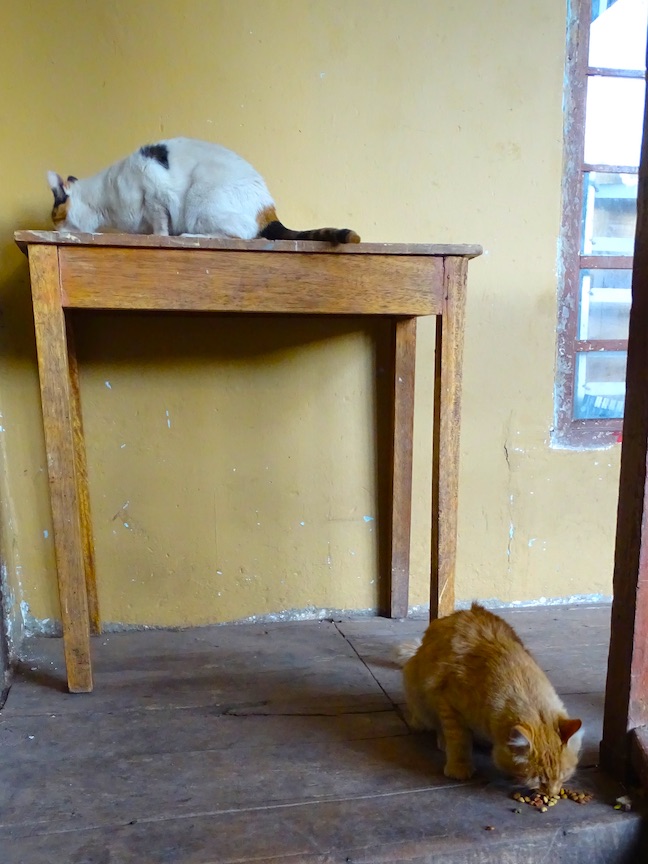 When I leave the house I give food to the neighbors' cats.