Public Page
Follow
Jahanshah Javid
Age: 58 |
Birth City: آبادان |
Joined on October 02, 2012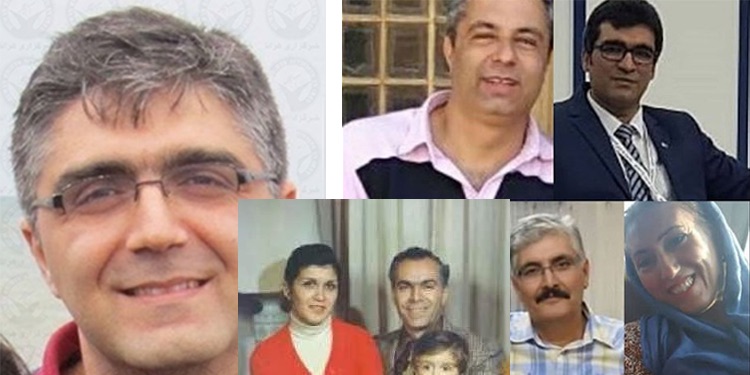 Iran News Watch: Iranian courts in Tehran and its sister city of Karaj sentenced 10 Bahai men and women to prison for following the banned religion.
The Human Rights News Agency reported yesterday that an appeal's court in Tehran confirmed the six-year prison term for a Baha'i man.
Sahba Farnoush was initially sentenced to 16 years of prison in December 2019 by the 36th Branch of the Tehran Revolutionary Court. The sentence was later reduced to 6 years said his lawyer, Mohammad Hadi Efanian.
The 46-year-old Bahai man is married and has two children. He was sentenced to six years of prison for "running a Bahai group".
According to article 498 of the Islamic Penal Code, "Anyone, with any ideology, who establishes or directs a group, society, or branch, inside or outside the country, with any name or title, that constitutes more than two individuals and aims to perturb the security of the country, if not considered as mohareb, shall be sentenced to two to ten years' imprisonment."
Farnoush was first arrested on November 15, 2015, while celebrating the 200th birthday of the prophet of Bahais. Intelligence forces raided his home and transferred him to Tehran's Evin Prison. His personal belongings including his laptop and cellphone were also confiscated.
On December 23, 2015 he was temporarily released on a bail of 200 million tomans (about $8,432), until the end of his trial.
On the same day of his arrest in 2015, 15 other Bahai citizens were arrested by security forces in Tehran, the central city of Isfahan, and Mashhad in northeastern Iran.
Father executed for being Bahai
Hashem Farnoush, Sahba's father was arrested on October 31, 1980, in Karaj on charges of being a member of a Bahai organization. He was executed by the firing squad in Evin Prison on June 22, 1981. All the family's belongings were confiscated. Sahba was only 5 years old at the time of his father's death.
Court sentences 9 Bahai's to prison
In another case, the 2nd Branch of the Shahriar Revolutionary Court in Karaj sentenced nine Bahai men and women to nine years of prison.
Jamileh Pakru, Peiman Manavi, Payam Shabani, Kianoush Salman Zadeh, Parvan Manavi, Elham Salman Zadeh, Houman Khoshnam, Neda Shabani and Soroush Agahi were each sentenced to one year of prison for "spreading propaganda against the state".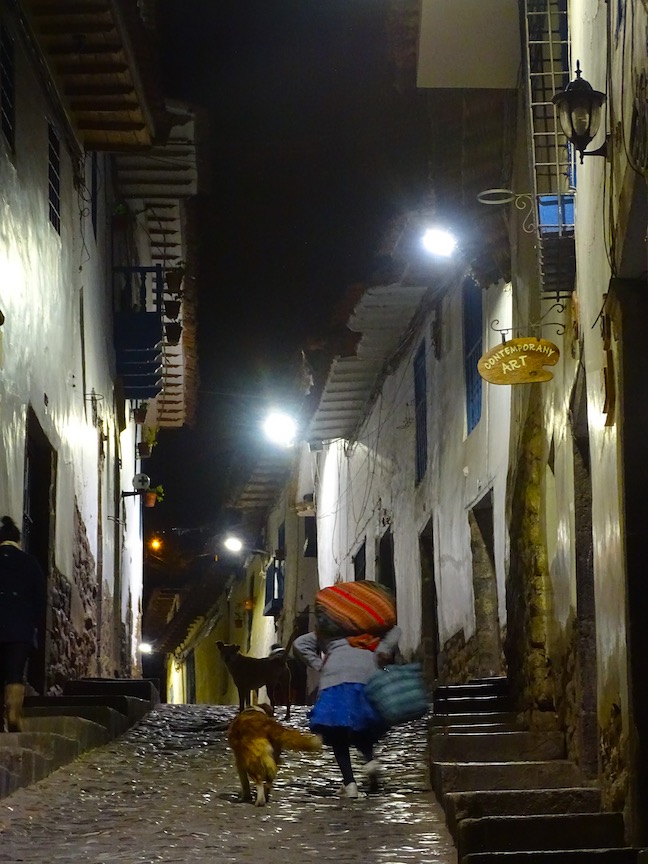 On Cuesta San Blas tonight.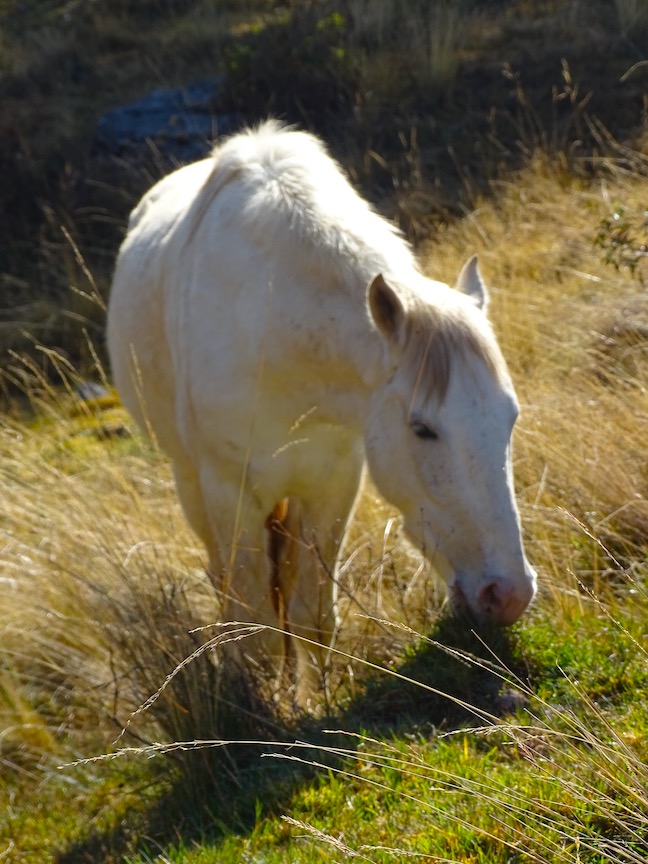 Near Temple of the Monkeys above Cusco.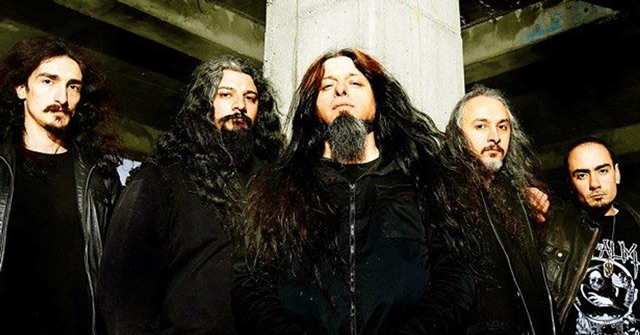 Metal Insider: The members of Iranian metal band Arsames have been arrested. They were charged with performing in a "satanic metal band and being against the Islamic government" and face 15 years in prison.
Metal Injection reports that the arrests happened in July and that the band is out of jail after paying bail. They are currently laying low while awaiting trial.
Iran has been a notoriously dangerous place to be in a metal band. Iranian metalers Confess have been vocal about their legal woes, having been arrested in 2015 and charged with "Blasphemy; Advertising against the system; form and running an illegal and underground band and record label in the satanic "Metal & Rock" music style!; writing anti-religion & atheistic, political & anarchistic lyrics and interview with forbidden foregin radio stations." Singer/guitarist Nikan "Siyanor" Khosravi remarked last year about the musical situation in the country, "If your music talks about reality as you see it, the socio-political issues of the country, they will come to shut you up…Musicians, film directors, writers, journalists; believe me, there are lots of them in prison right now." Many artists out of the country prefer to leave rather than deal with the consequences of being a band there.
Arsames formed in 2002 and released their debut full-length, Immortal Identity, in 2010. In 2011, they released a five-song covers EP, Persian Death Metal Tribute To Warriors Of Metal. Their last release, a one-off cover of Slayer's "Raining Blood," was put out in 2014.
You can follow Arsames and their story on their Facebook, Instagram and YouTube channel.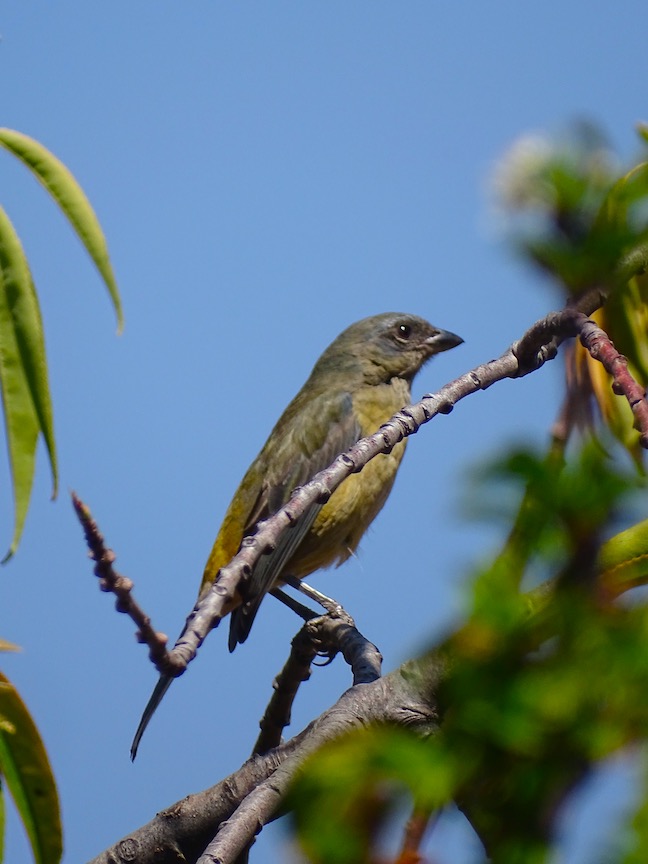 On the capuli tree in the garden.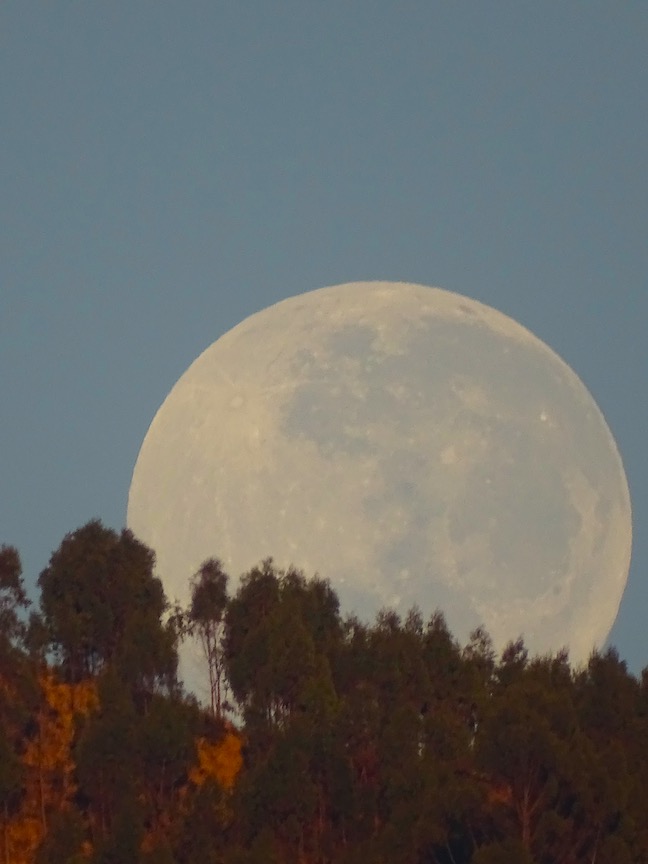 This morning in Cusco.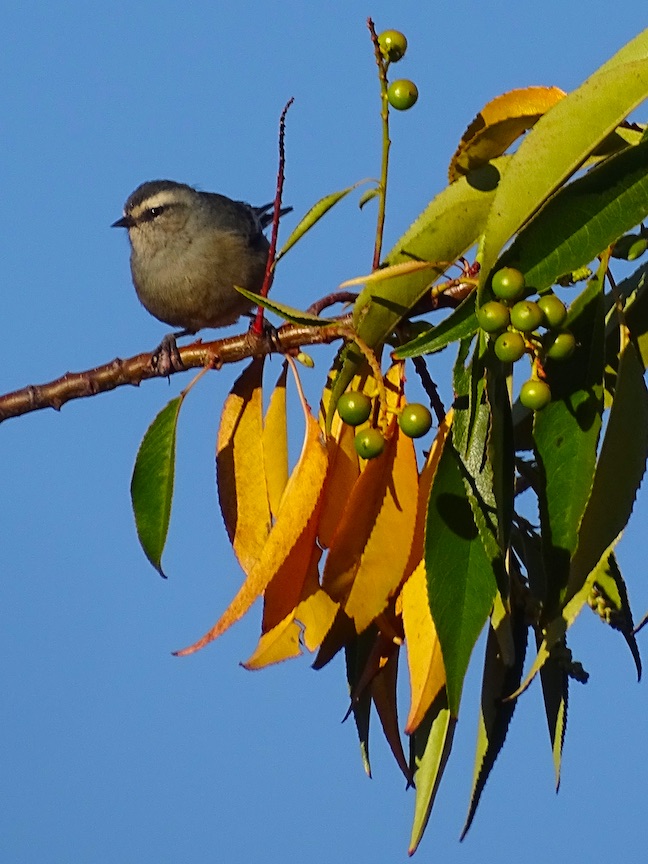 In the garden on the capuli tree.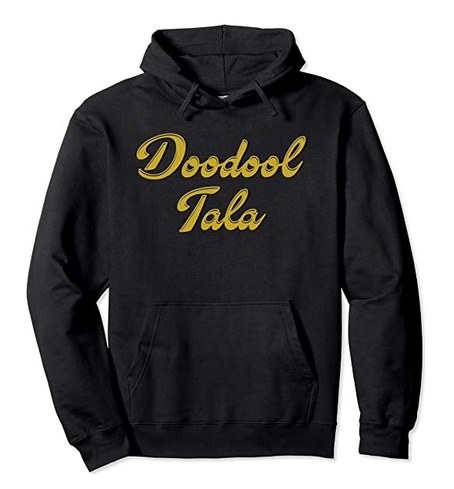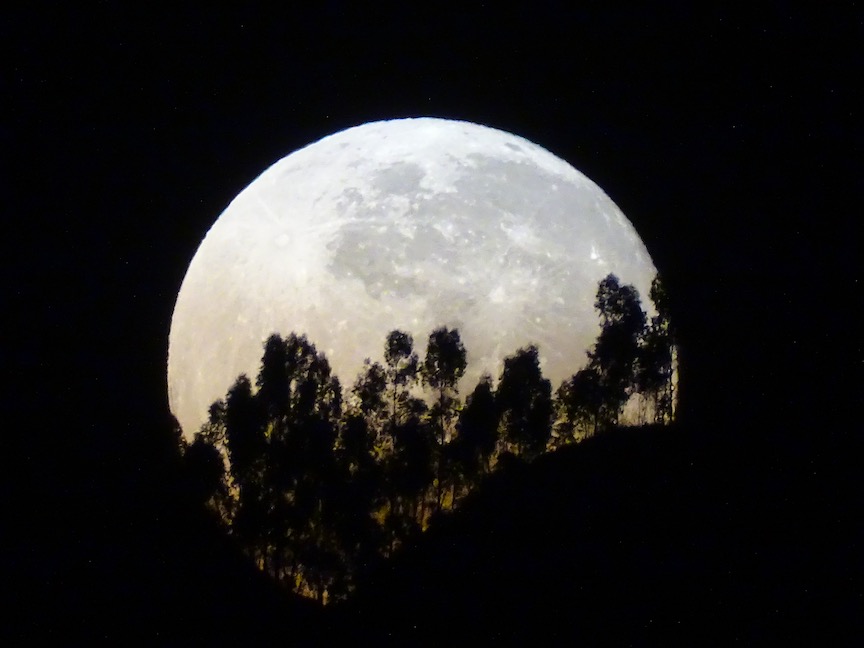 Moments ago above Cusco.