Public Page
Follow
Joined on February 23, 2015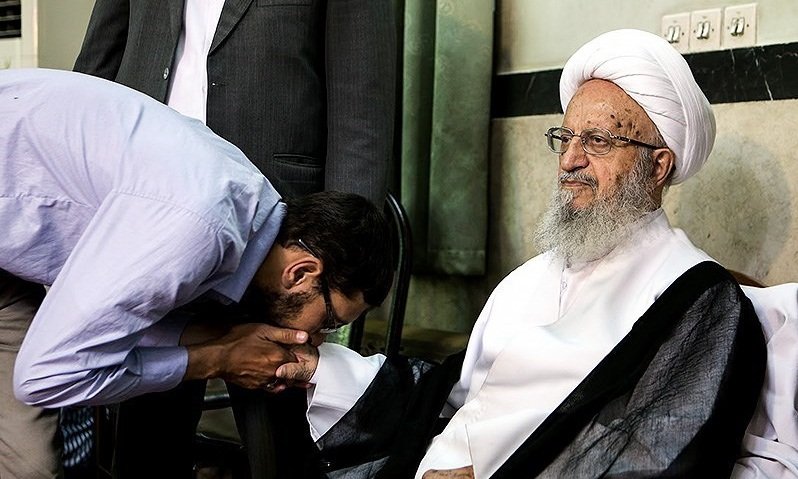 The look says it all.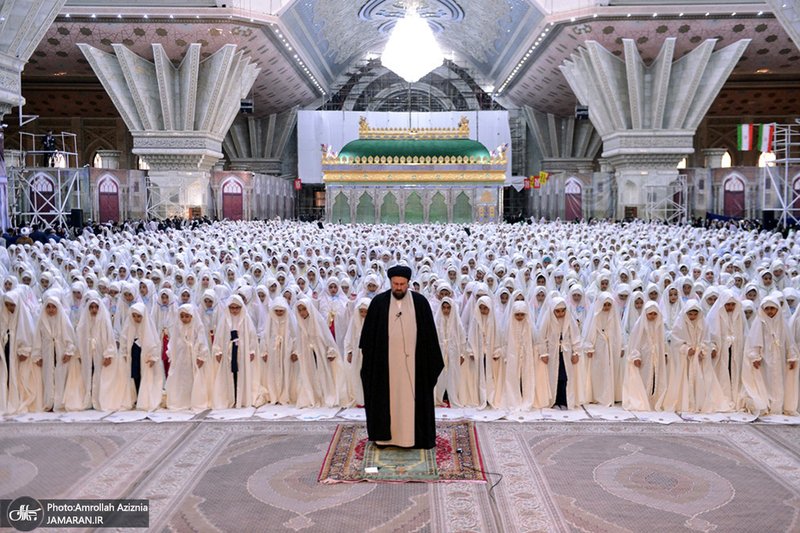 I can think of 10 different things that are wrong with this picture. SMH.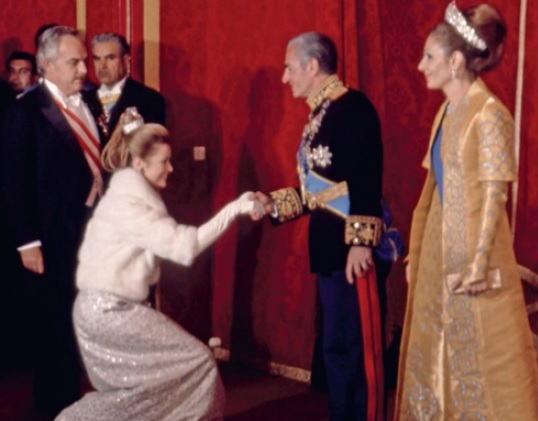 Once upon a time, people werent afraid to say I'm from Iran because it wasn't synonymous with a backward, terrorist, reesh-o-pashm nation. Once upon a time, the prince and princess of Monaco would bow to Iran's Shah,
as did Valerian to Shapur I
. Happy 22 Bahman!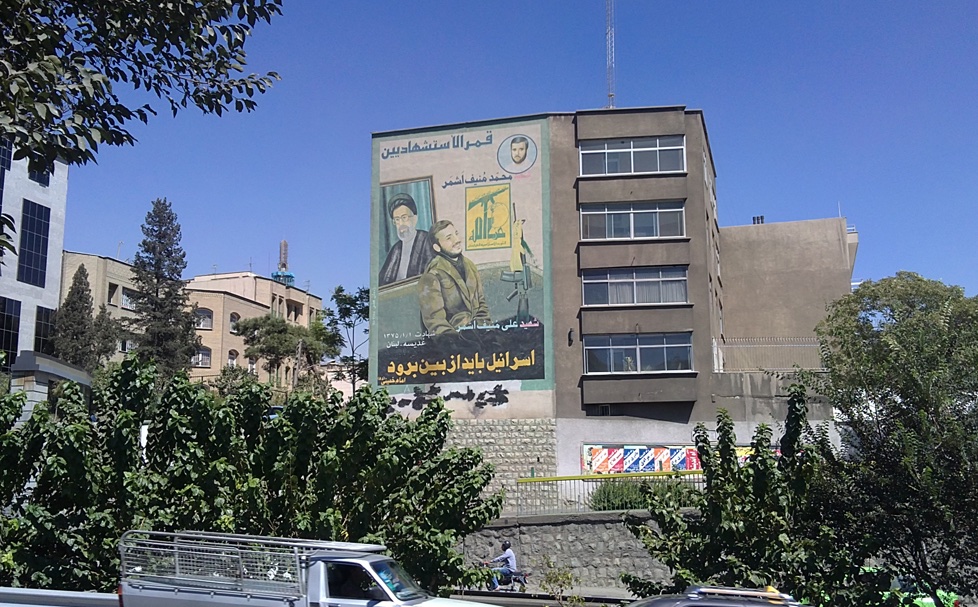 In response to Zarif's
claim
that no one has ever called for the destruction of Israel in Iran:
Mural in Tehran, quoting Imam Khomeini: "Israel must be destroyed". The mural depicts munif ashmar, a celebrated suicide bomber.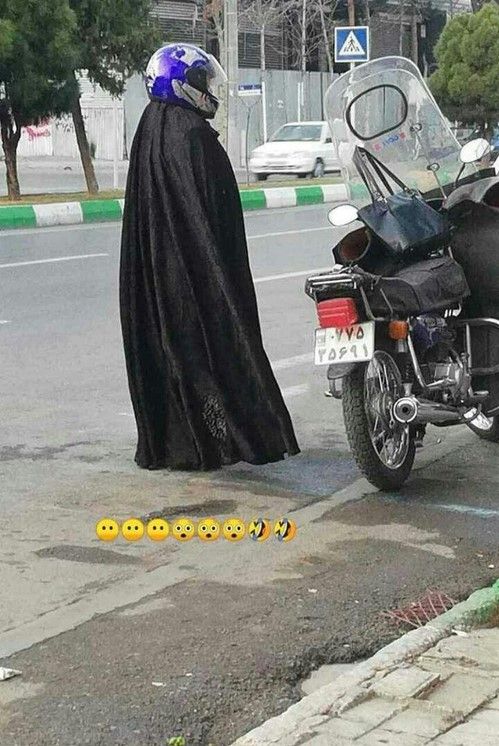 Behold all villains, your time is up!