Public Page
Follow
Dr. Azadeh Azad
Gender: Female |
Birth City: Tehran | Birth Country: Iran |
Residing City: Montreal | Residing State: Quebec | Residing Country: Canada
Joined on October 10, 2012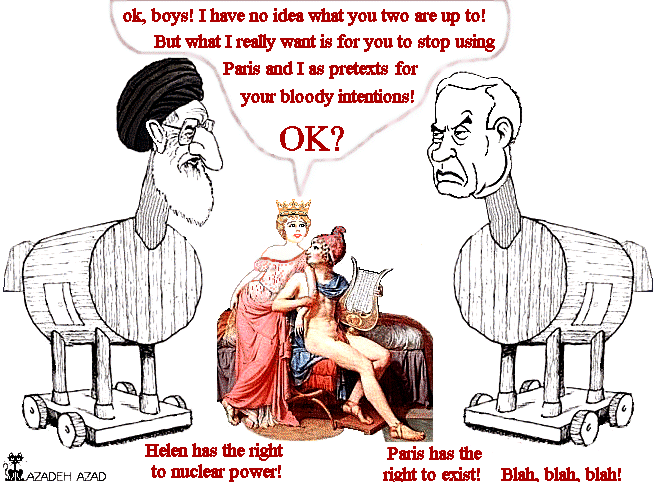 Coming soon to a theatre near you.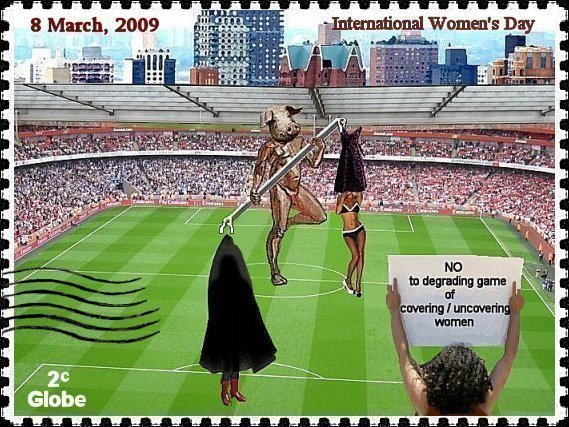 HAS ANYTHING DRASTIC CHANGED FOR WOMEN SINCE 2009?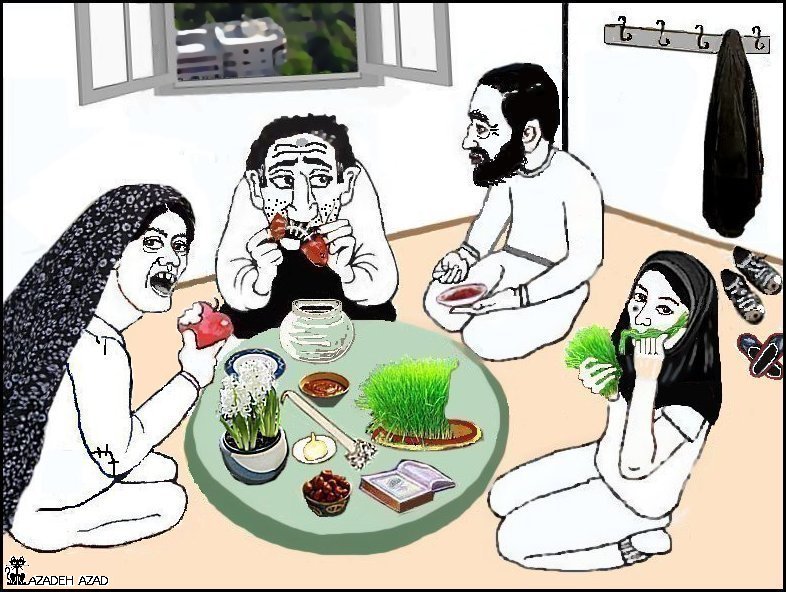 TEHRAN, March 21 (Bi-Mehr News Agency) –
As a result of economic sanctions on Iran, hungry families from South Tehran are breaking into the homes of rich people of North Tehran who have left for Shomal (seaside), devouring ruthlessly their Haft-Seen display items!!!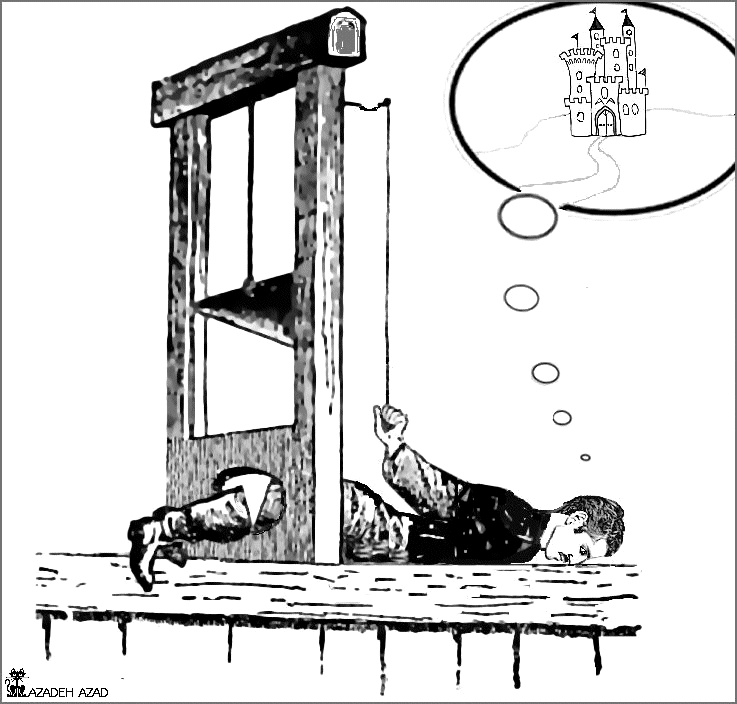 Revolution is a man who chops his own legs before rushing to the Shangri-La