Public Page
Follow
Joined on October 10, 2012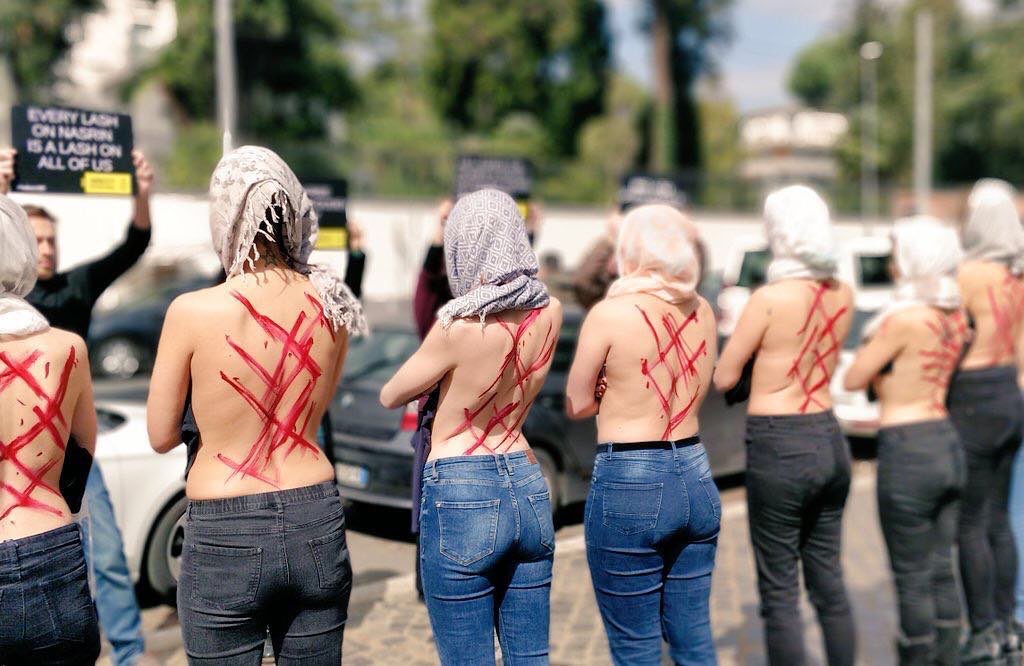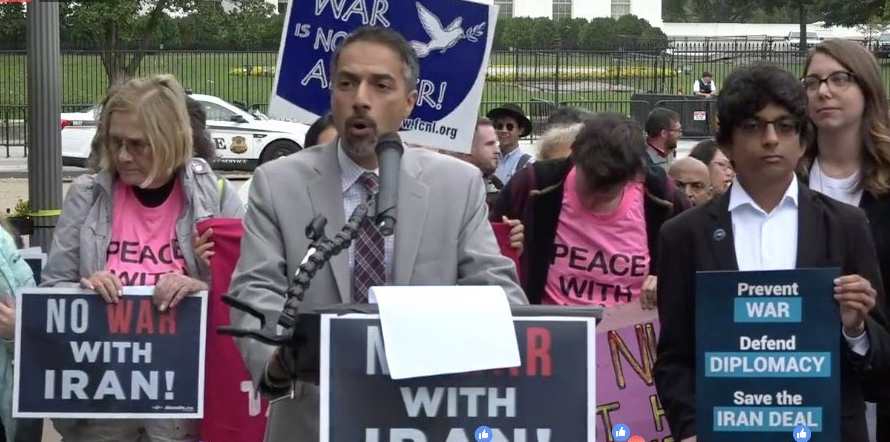 Kaveh Shahrooz
:
What else do you need to know about Trita Parsi and NIAC Council except that they hang out with the Code Pink crowd?
The same org that goes to Iran at the invitation New Horizon (sanctioned by the US for its support of the IRGC's Qods Force.) The same ones who fawned over Chavez.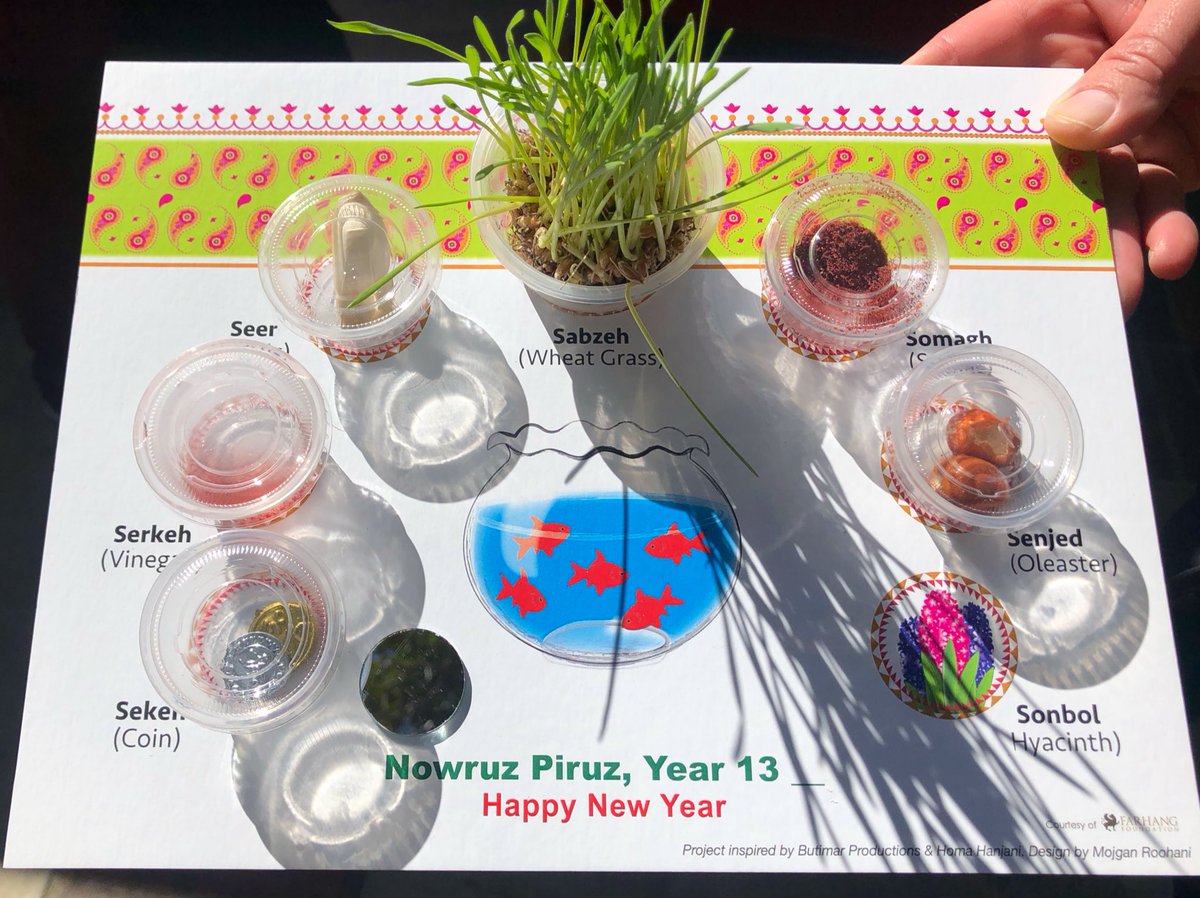 UCLA's
#

nowruz
(Persian New Year) festival. They are giving out mini haft sin displays to kids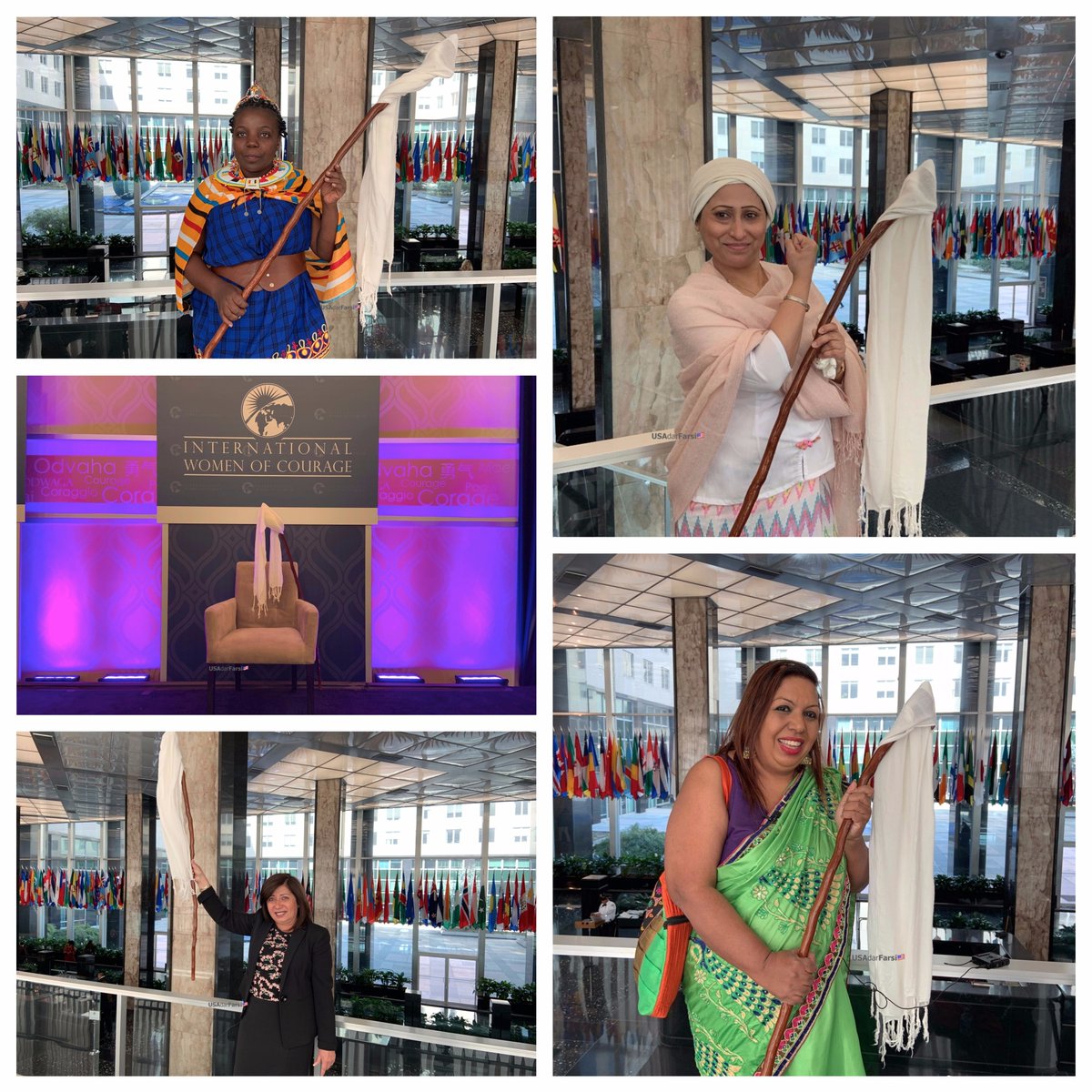 Honoring the brave Iranian women who protest the ruling regime's compulsory hijab law. They face harassment, torture, imprisonment, and worse for demanding their freedom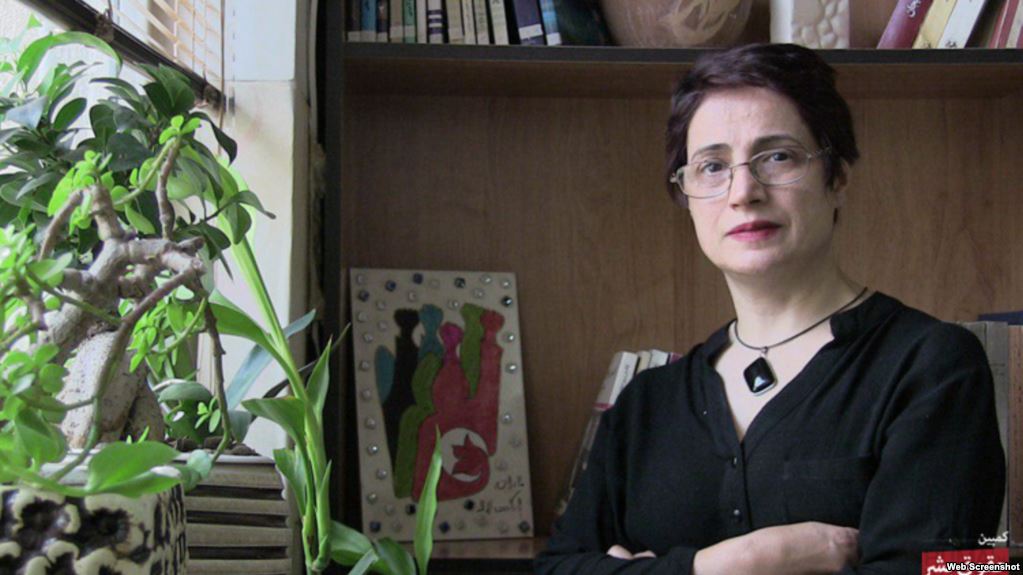 Prominent Iranian human rights lawyer Nasrin Sotoudeh faces up to 34 years in prison and 148 lashes after being convicted in two trials that Amnesty International has called "grossly unfair."
In a letter addressed to the mid-ranking cleric Ebrahim Raeisi, who is expected to replace Ayatollah Sadeq Amoli Larijani as Iran's chief justice, AI called for the immediately release the 55-year-old lawyer and human rights activist.
The charges against Sotoudeh stem solely from her peaceful human rights work, including her defense of women protesting Iran's forced hijab (veiling) laws, and her outspoken opposition to the death penalty, AI said in its letter.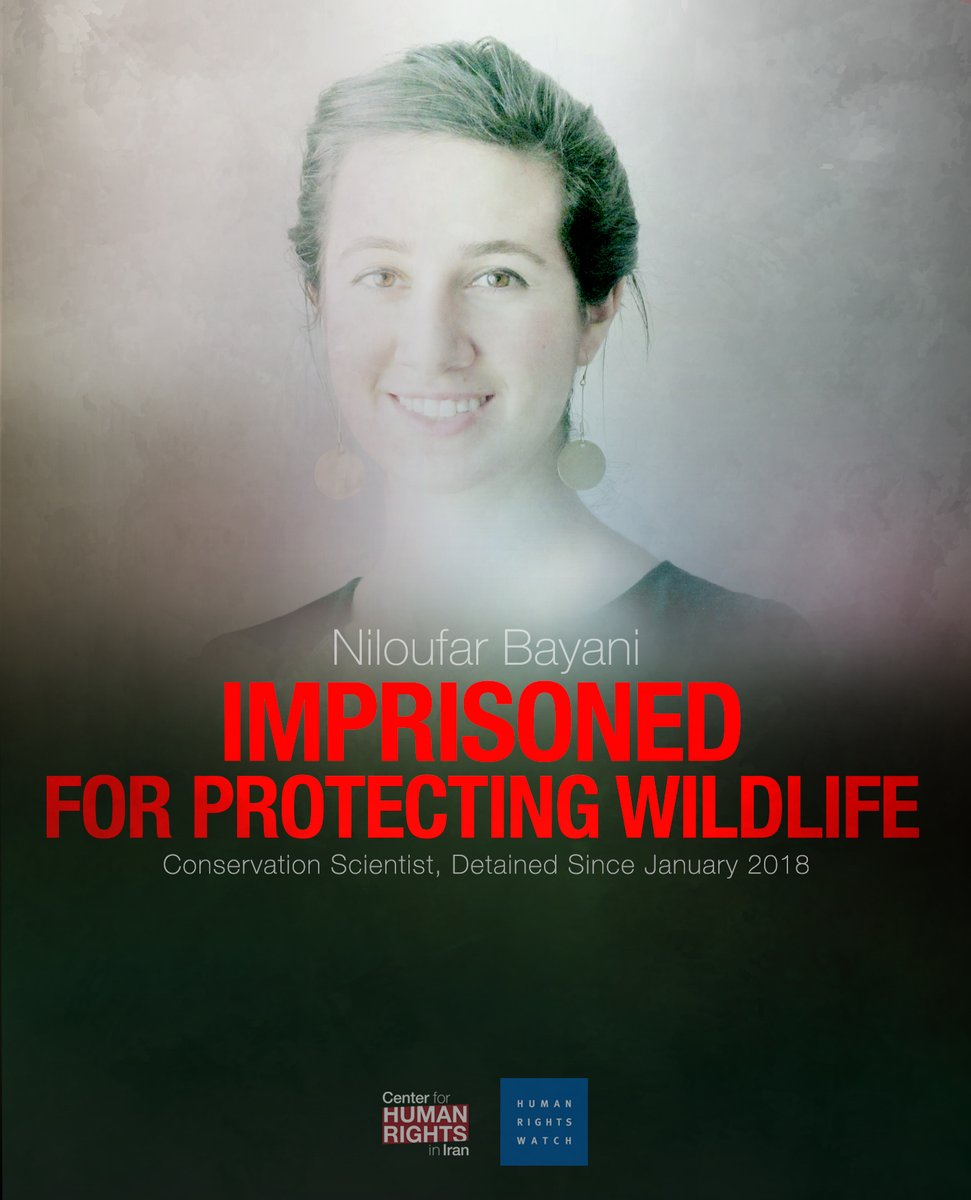 Conservation scientist Niloufar Bayani is currently facing death in Iran on trumped-up charges after going to the country to protect endangered species. Join
ICHRI
and
HRW
in calling on Iran to
Free Niloufar Bayani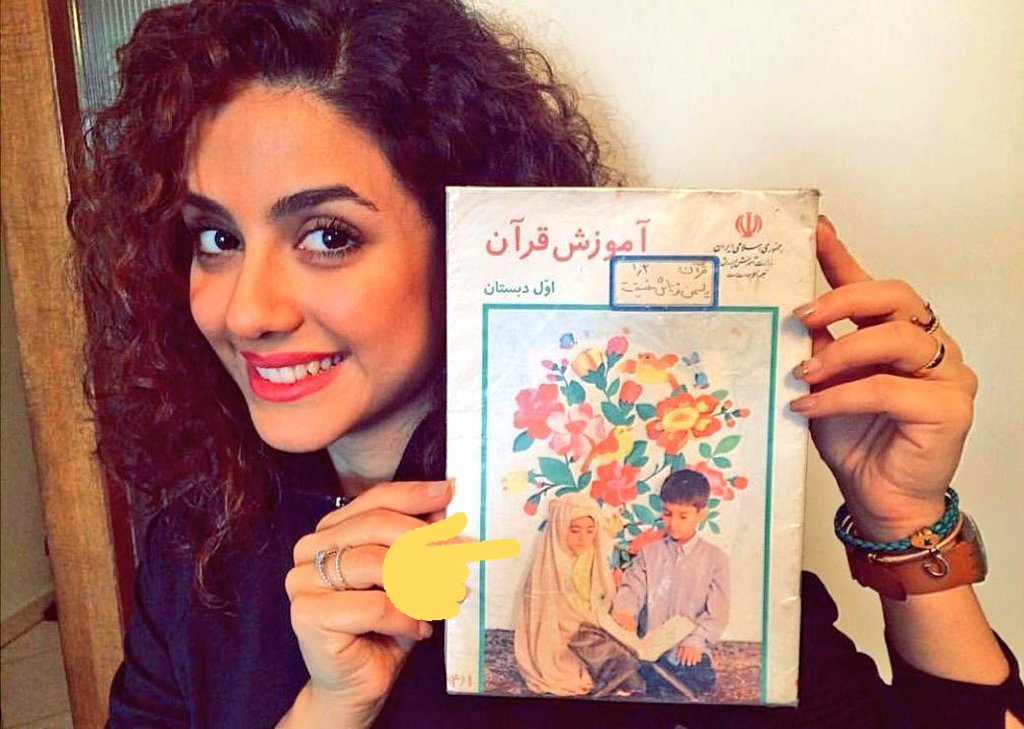 Ahad Ghanbari:
Iranian girl holding the book is the same little girl on the cover of the book, all covered up. She is grown up- no Hijab. The book, ironically, is Koran training for yr1 school kids. Islamic Republic's kids not interested in heaven, it seems!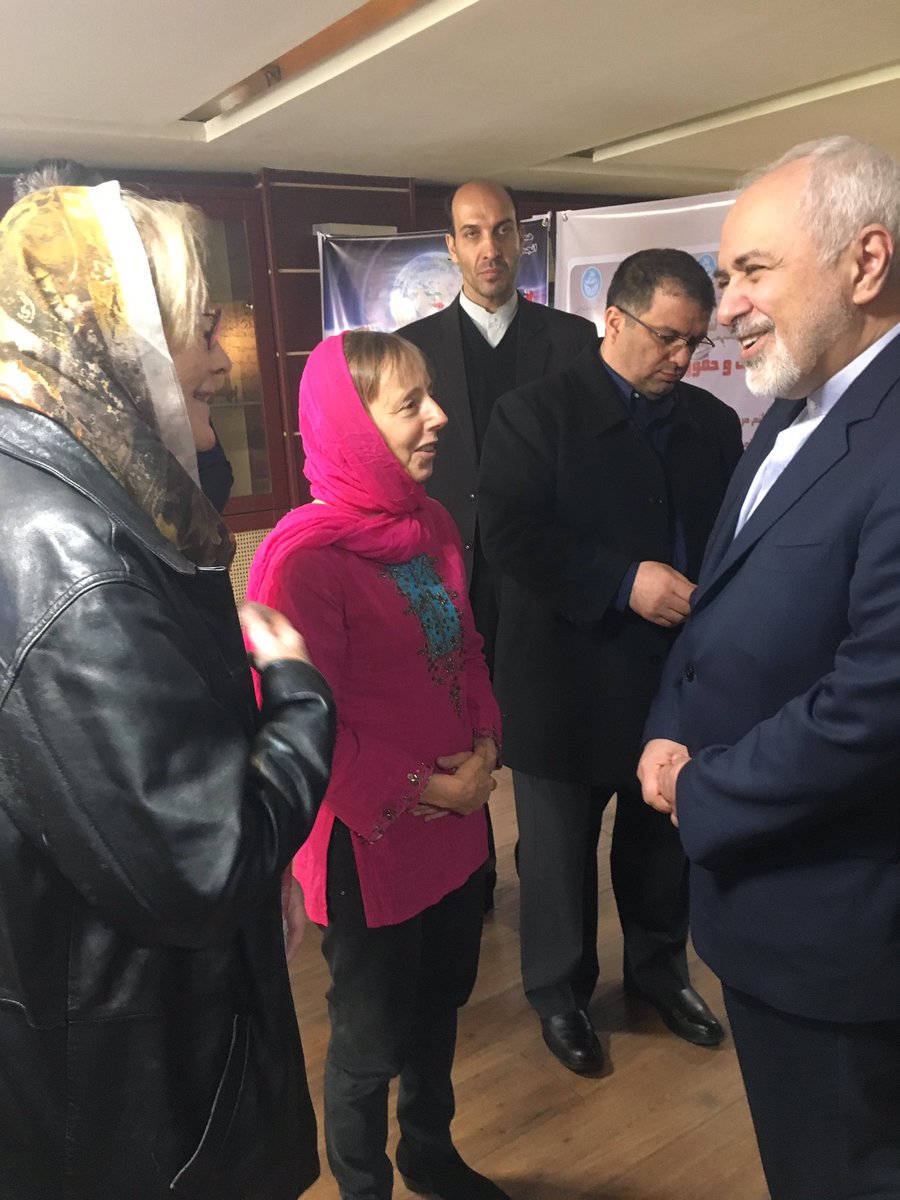 The lovely Code Pink leaders in Tehran today, getting advice, guidance and support from the "human rights professor" and always "progressive & anti-Imperialist" leaders of the uber-misogynistic Islamist fascism.
Soon, they will be back in US with more energy to defend the warmongering, international terror sponsoring Islamist fascism rule over Iran.