Public Page
Follow
Joined on November 09, 2012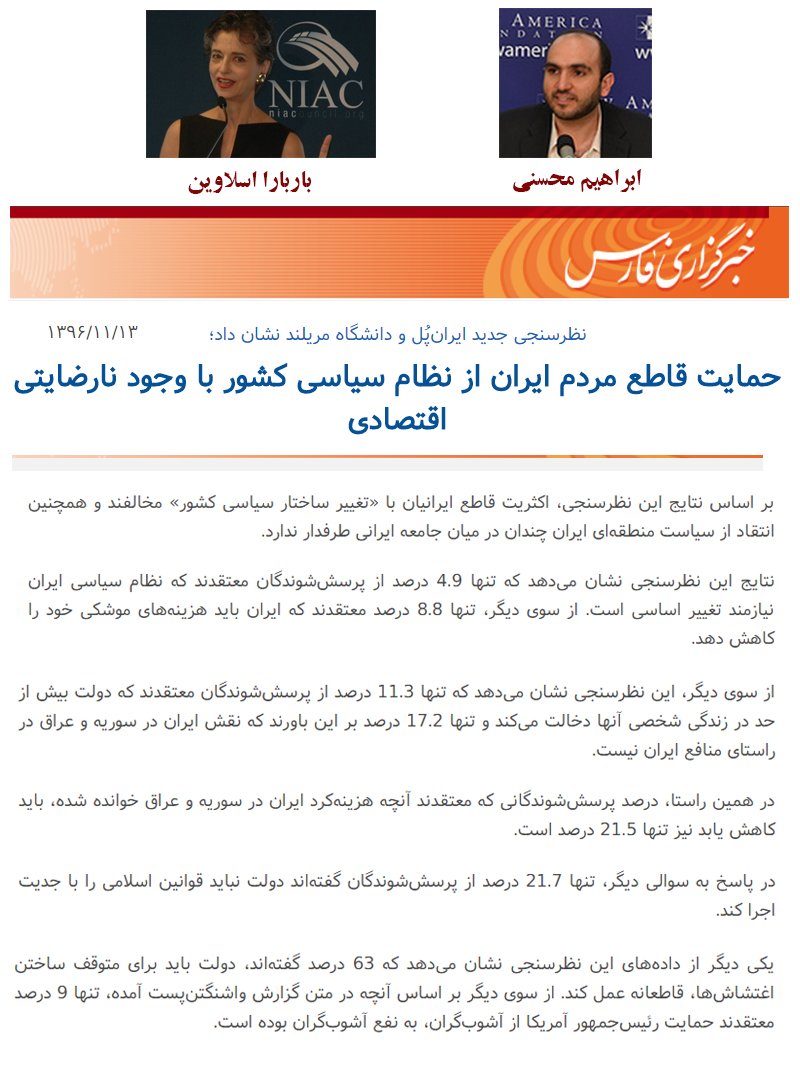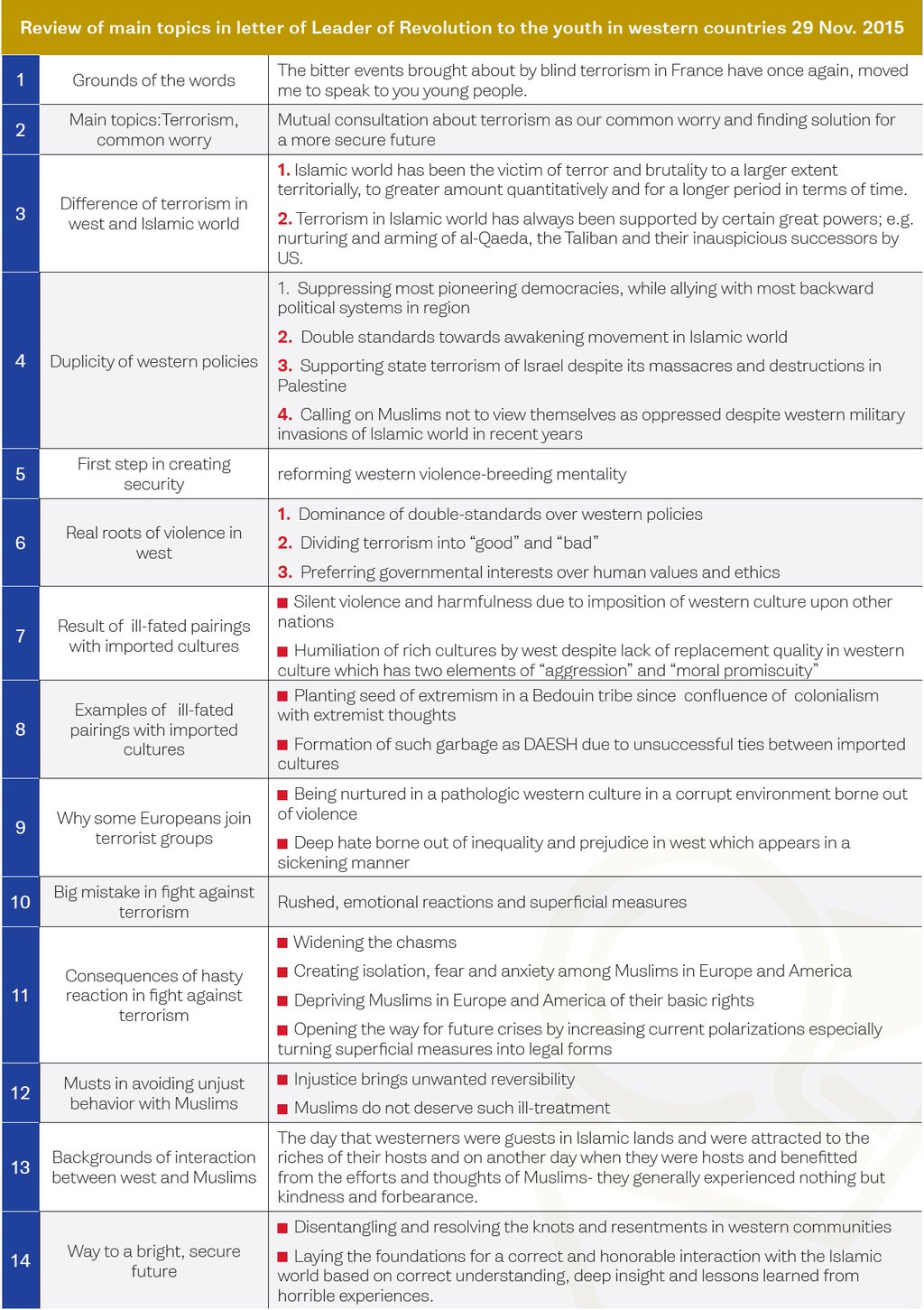 .
Main topics in
#

Iran
leader's letter to the youth in West re
#
ParisAttacks
& fight against
#

terrorism
.
pic.twitter.com/INDBbsm2cu
Source: via @abasinfo on twitter.
I find this to be most distrubing: DAESH is taking revenge from colonialism by offering extremist ideology of a Bedouin tribe in the desert.
Related: http://farsi.khamenei.ir/message-content?id=31536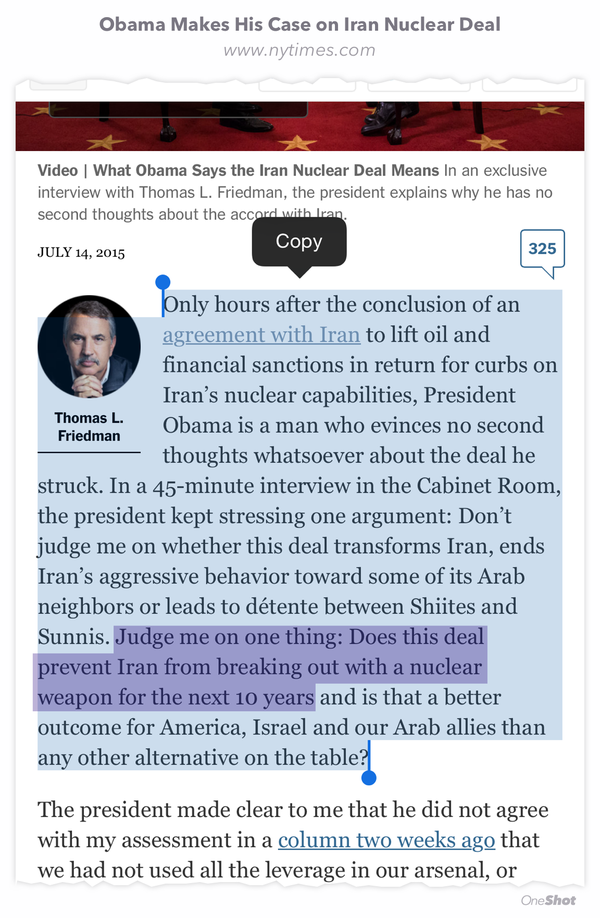 Even Obama Knows this deal won't change
#
Iran
's regime's true nature of brutally sectarian, corrupt, kleptocracy.
http://www.nytimes.com/2015/07/15/opinion/thomas-friedman-obama-makes-his-case-on-iran-nuclear-deal.html