Public Page
Follow
Joined on March 27, 2013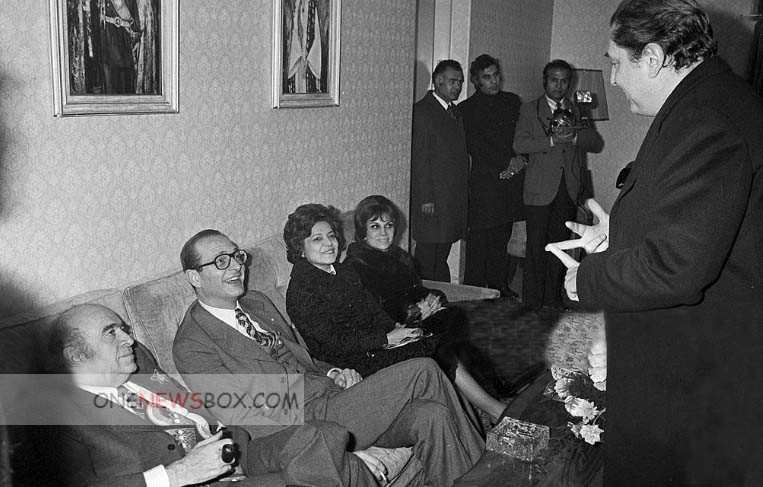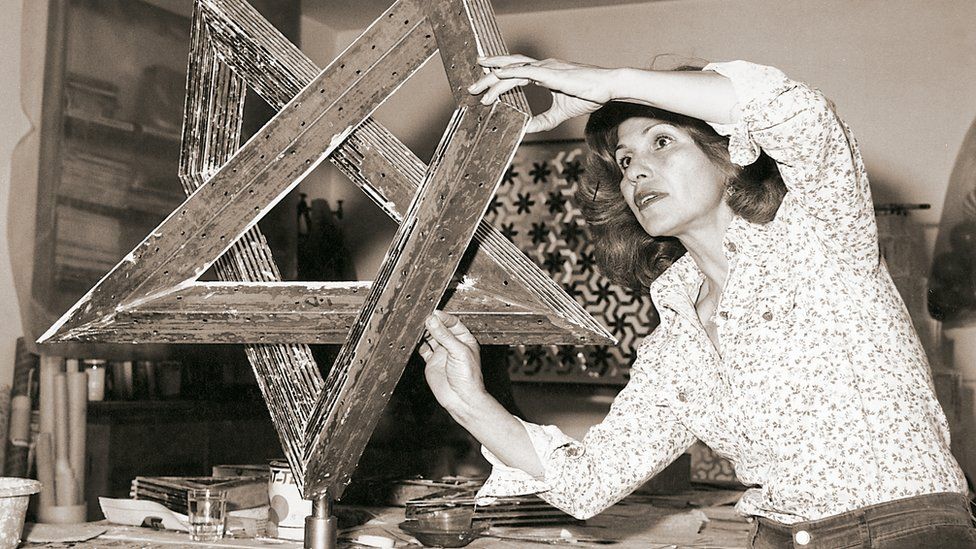 Obituary : Monir Farmanfarmaian, the artist who opened the world's eyes to Iran
(bbc)
Monir Shahroudy, as she was born, was raised in the northern Iranian city of Qazvin among peach, almond and walnut trees. One of her earliest memories was of being chased through the bazaar by a camel she had unwisely decided to chide.
When she was seven, the family moved to Tehran, where her father had been elected to parliament, and young Monir got her first glimpse of the capital modernising under the Shah, Reza Shah Pahlavi.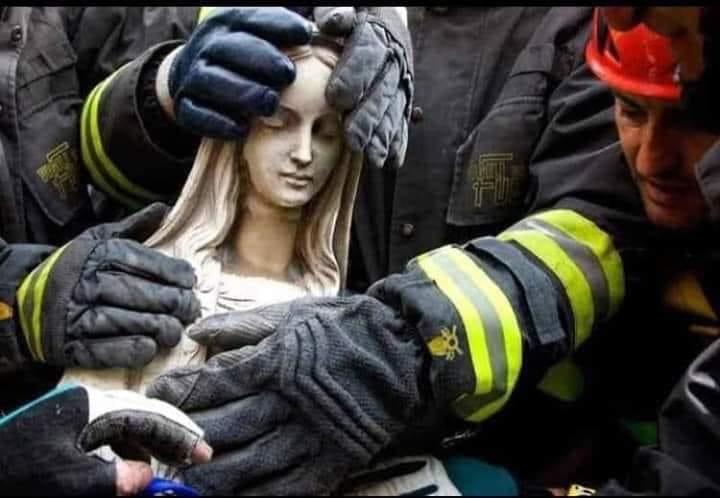 Fire fighters and the statue of Mary from Notre Dame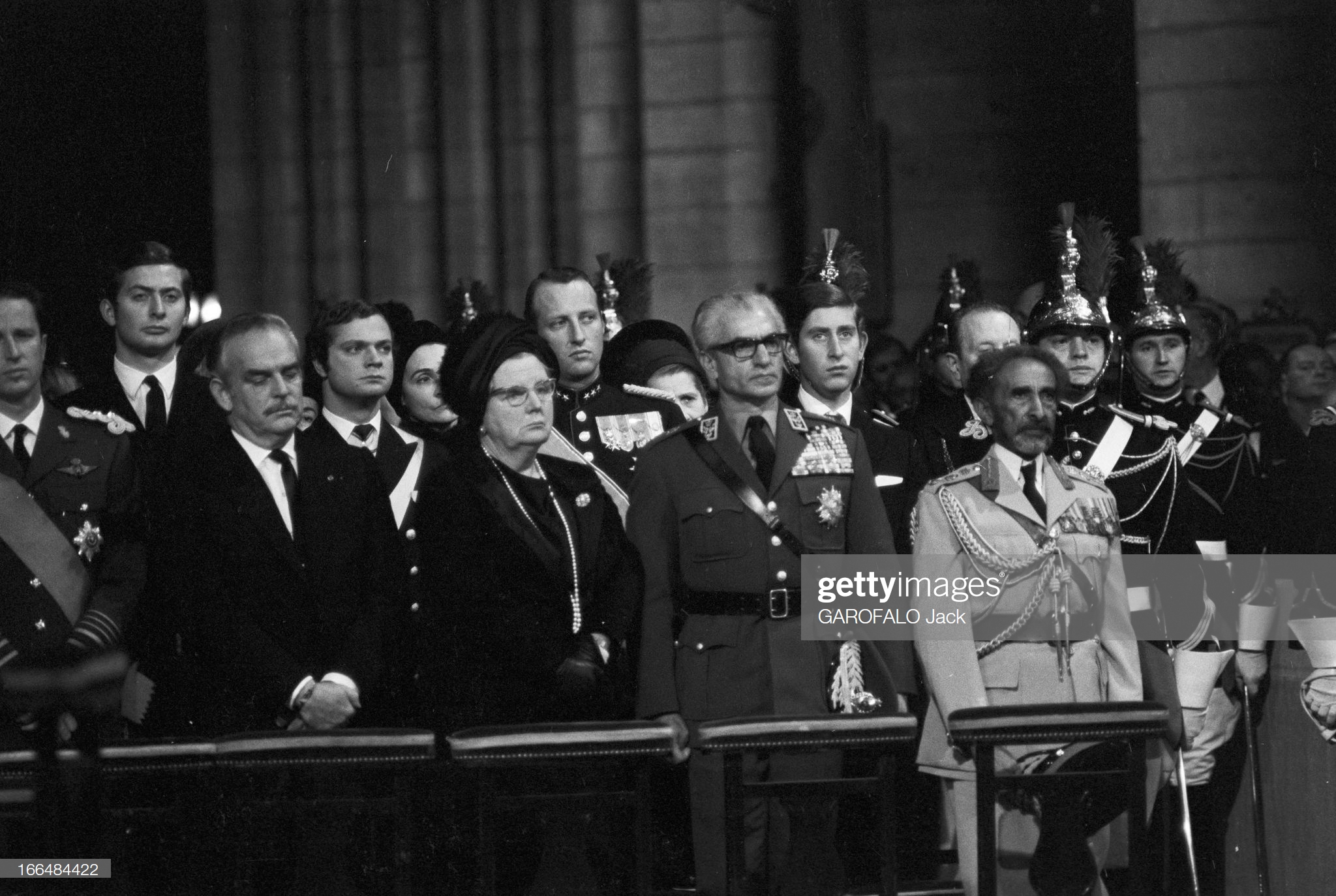 1970 MASS AT NOTRE DAME DE PARIS FOR THE FUNERAL OF GENERAL DE GAULLE : News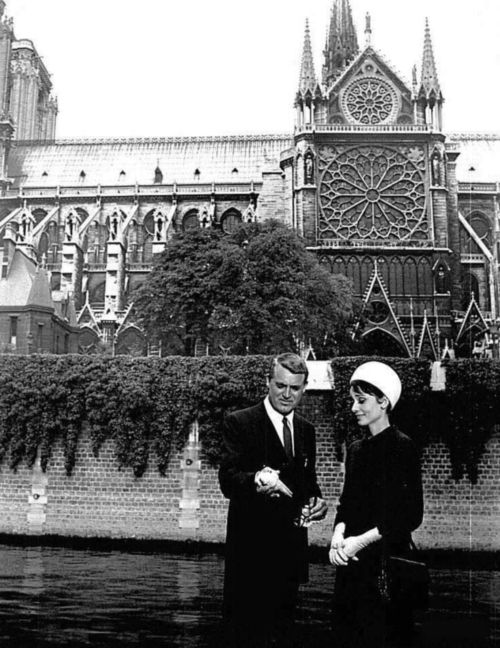 Audery Hepburn and Cary Grant at Notre Dame Catherdral in Stanely Donan's "Charade"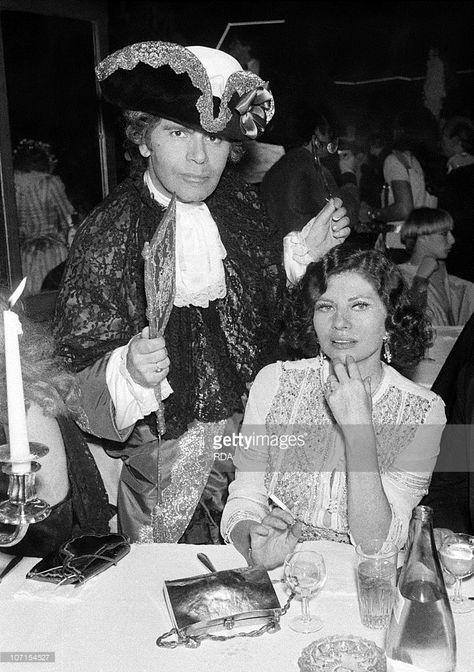 Karl Lagerfeld and Princess Soraya former Queen of Iran at the Venetian Ball at the Palace in Paris october 26, 1970's.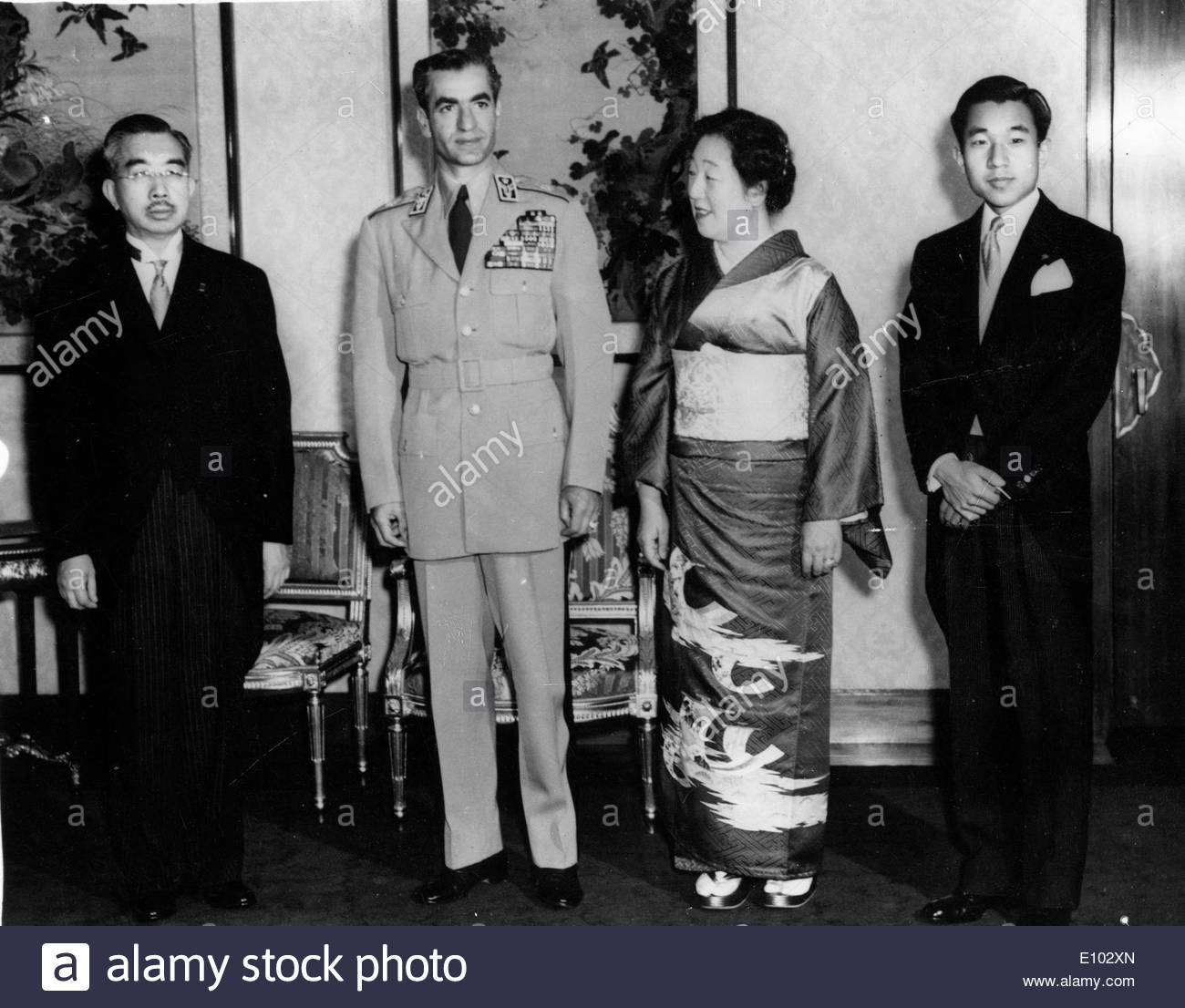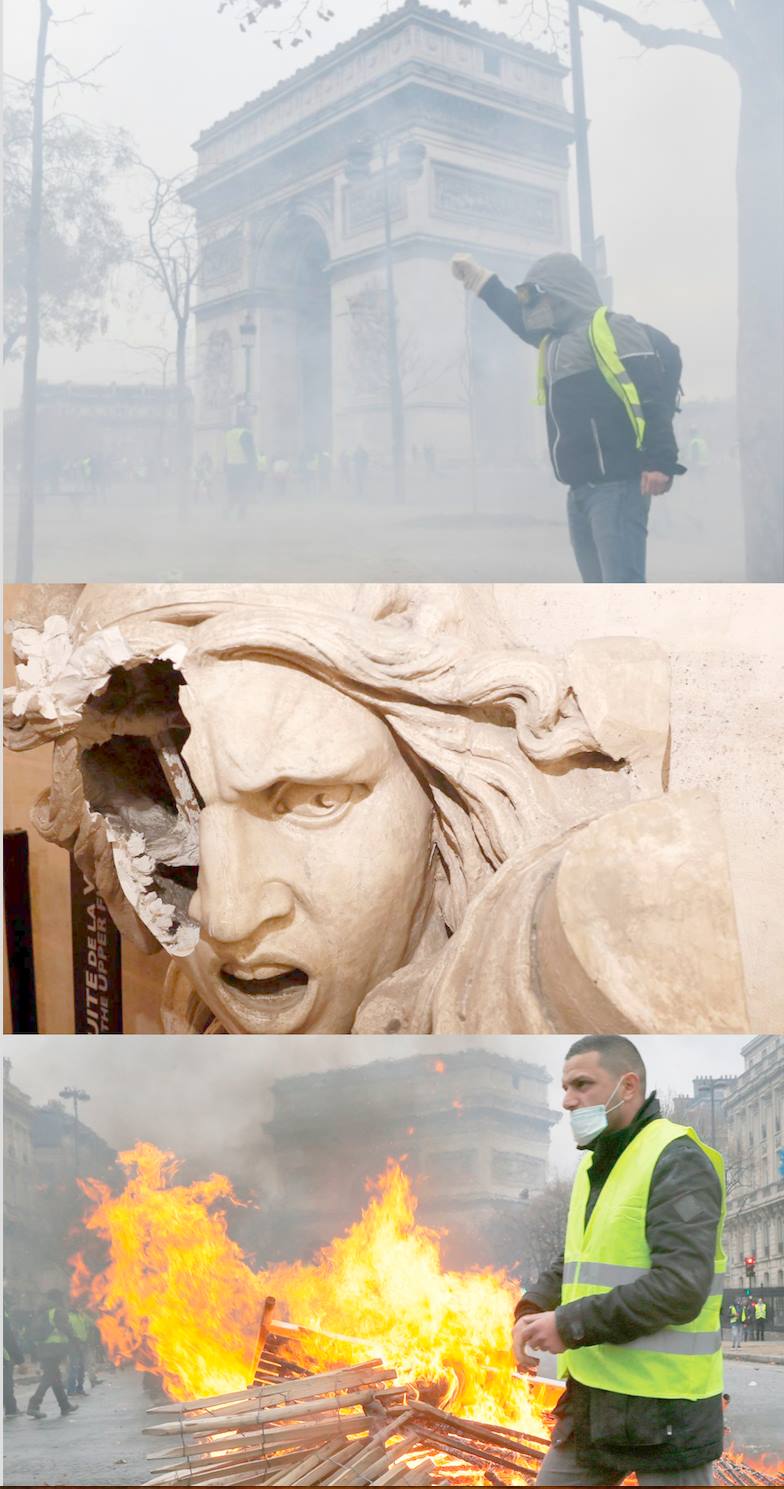 A Way Home by Nahid Rachlin is a timely and relevant book by a well-reviewed author. It collects 20 short stories of fiction, placed in contemporary Iran and the US, that examine the tortured conflicts and cross-cultural issues affecting the two countries as reflected in the relationships between individuals of all ages.
See Amazon.com