Public Page
Follow
Joined on March 27, 2013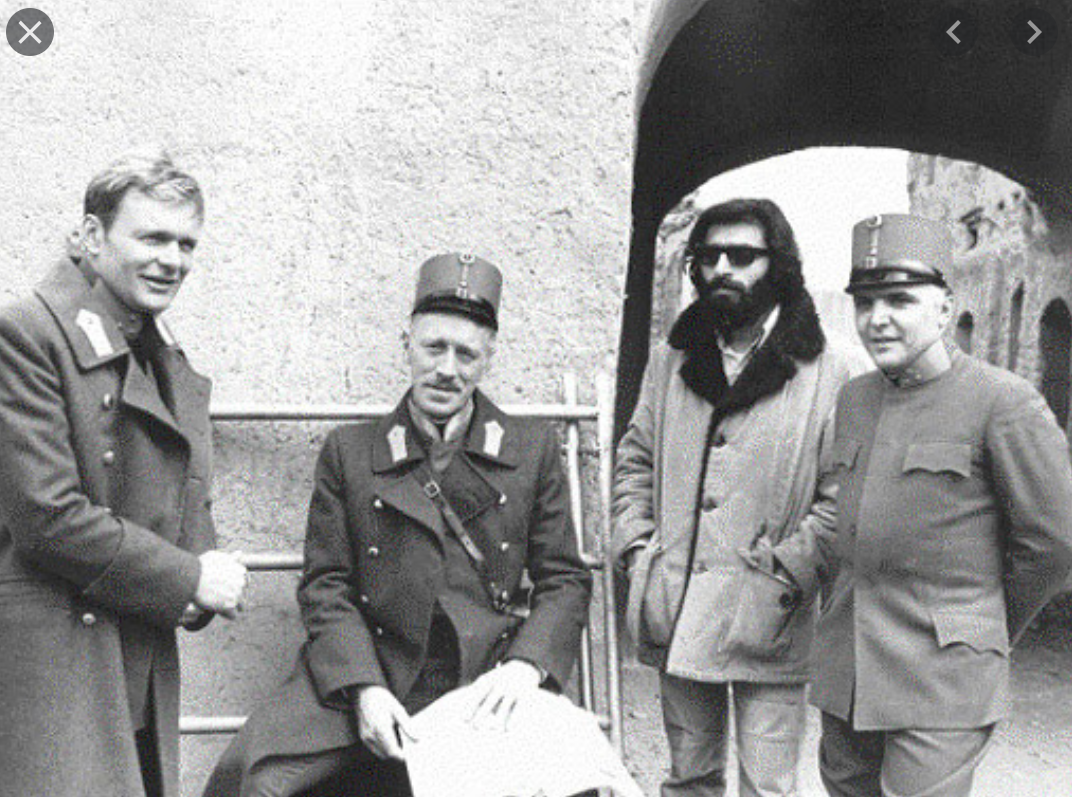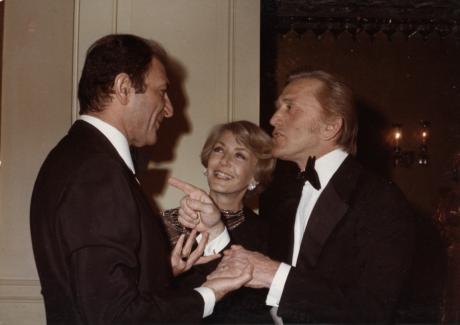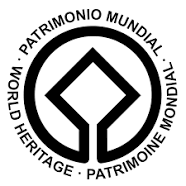 A World Heritage Site is a landmark or area, selected by the United Nations Educational, Scientific and Cultural Organization (UNESCO) for having cultural, historical, scientific or other form of significance, which is legally protected by international treaties. The sites are judged to be important for the collective and preservative interests of humanity. As of July 2019, a total of 1,121 World Heritage Sites (869 cultural, 213 natural, and 39 mixed properties) exist across 167 countries. China and Italy, both with 55 sites, have the most of any country, followed by Spain (48), Germany (46), France (45), India (38), and Mexico (35).
Related :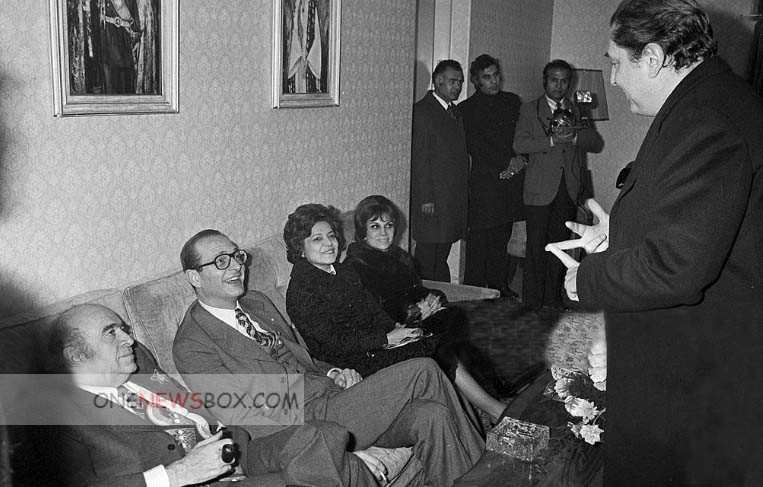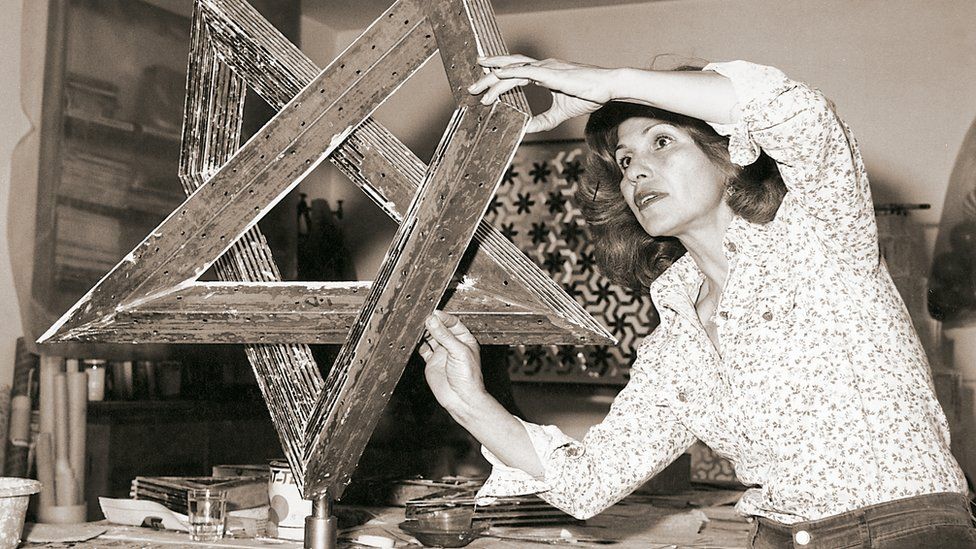 Obituary : Monir Farmanfarmaian, the artist who opened the world's eyes to Iran
(bbc)
Monir Shahroudy, as she was born, was raised in the northern Iranian city of Qazvin among peach, almond and walnut trees. One of her earliest memories was of being chased through the bazaar by a camel she had unwisely decided to chide.
When she was seven, the family moved to Tehran, where her father had been elected to parliament, and young Monir got her first glimpse of the capital modernising under the Shah, Reza Shah Pahlavi.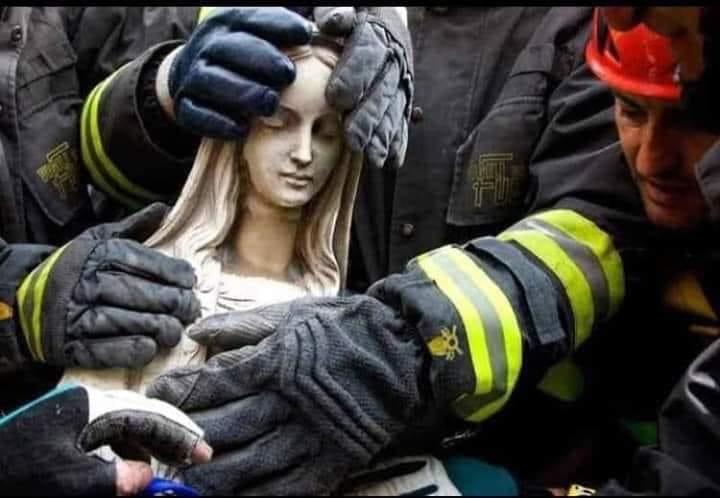 Fire fighters and the statue of Mary from Notre Dame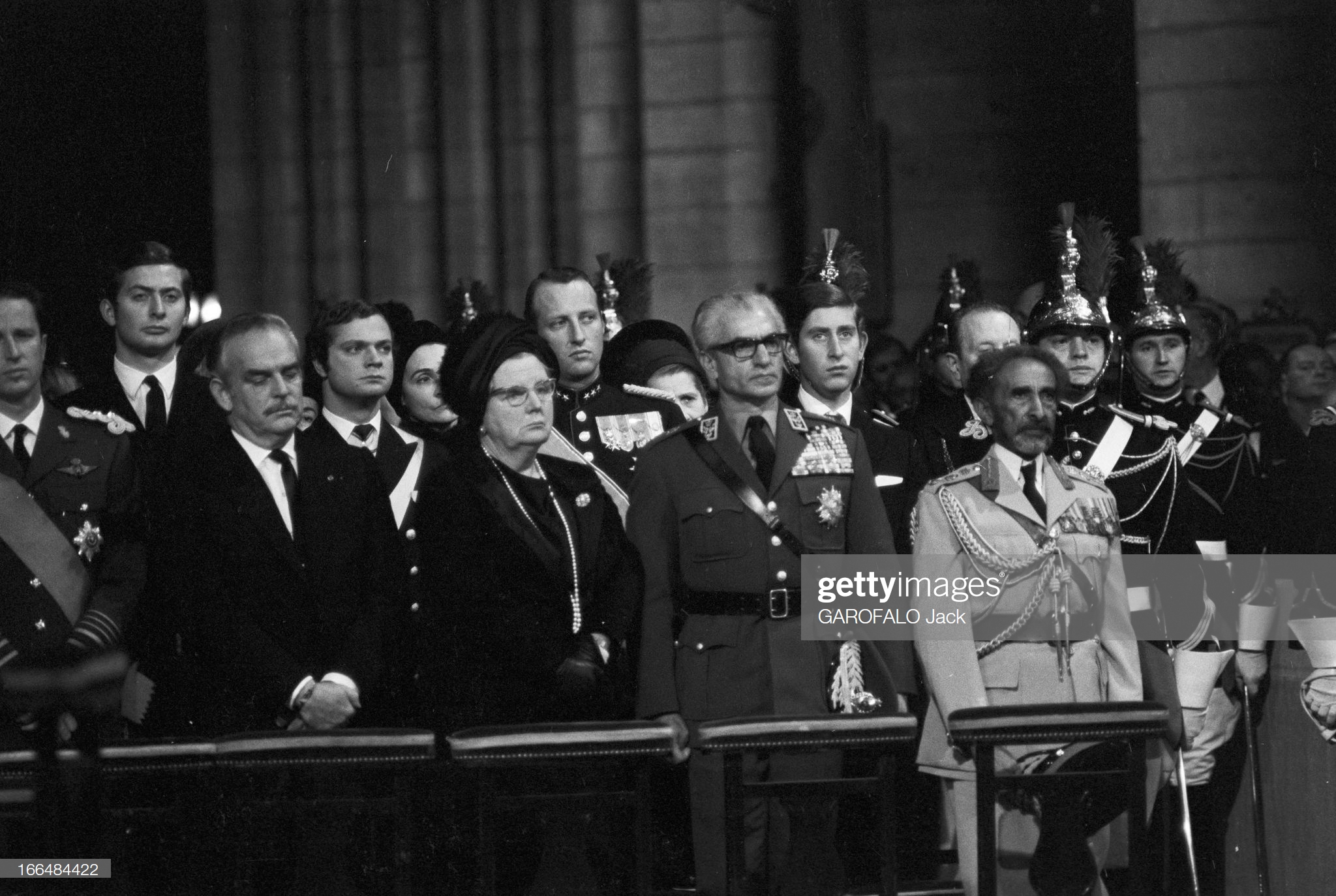 1970 MASS AT NOTRE DAME DE PARIS FOR THE FUNERAL OF GENERAL DE GAULLE : News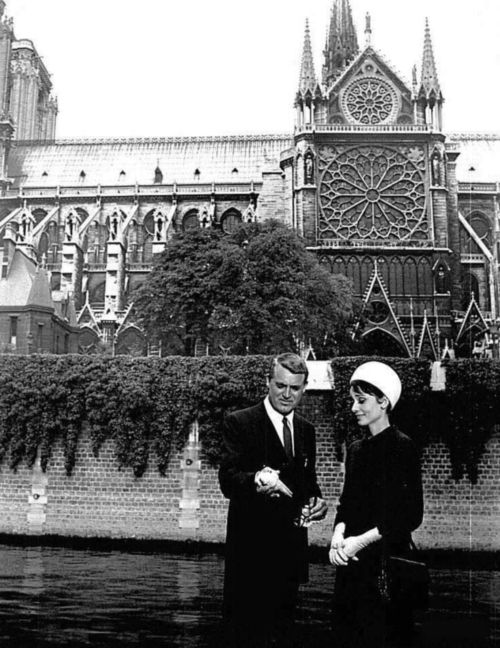 Audery Hepburn and Cary Grant at Notre Dame Catherdral in Stanely Donan's "Charade"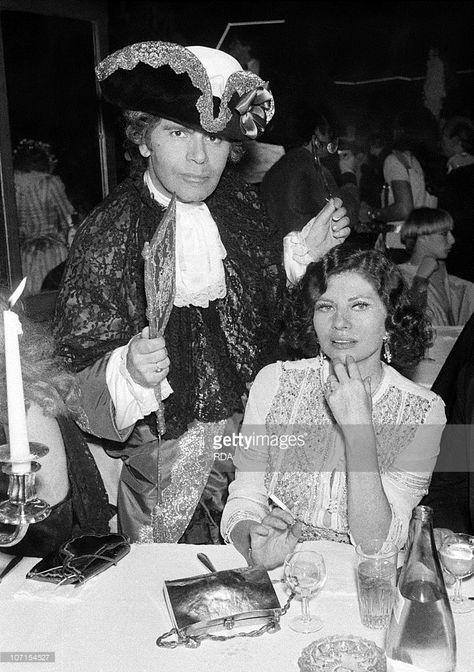 Karl Lagerfeld and Princess Soraya former Queen of Iran at the Venetian Ball at the Palace in Paris october 26, 1970's.