Public Page
Follow
Joined on March 27, 2013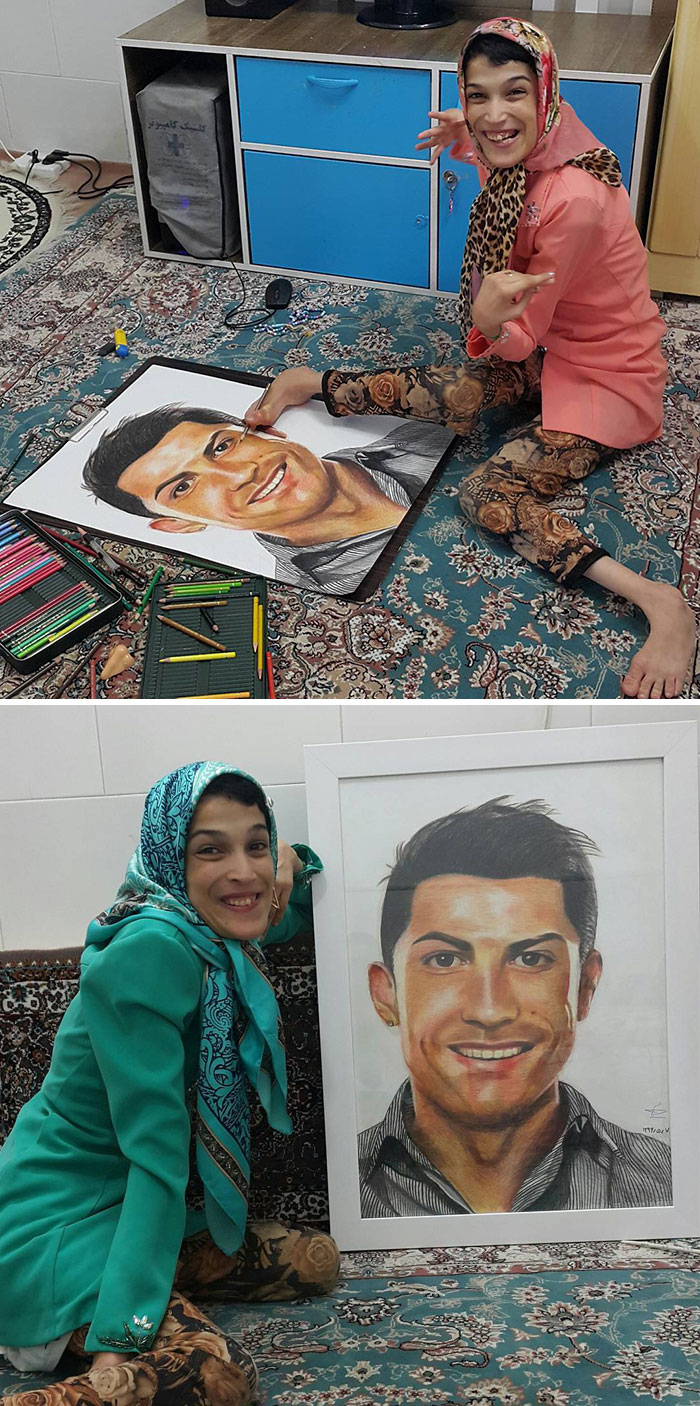 One billion people around the world experience some form of disability, but they should not be defined by it and Fatemeh Hammami Nasrabadi is an advocate for that. Fatemeh is 85 percent paralyzed, but she found the strength to pursue her passion of becoming an artist. She draws incredible portraits using only her feet.
This inspiring 31-year-old Iranian artist is capable of amazing things despite her disability and shows that any illness or condition doesn't necessarily have to limit you from living your life to the fullest and achieving your dreams.
Being a diehard football fan, Fatemeh let the world know about her after she drew Cristiano Ronaldo and made the headlines. Besides her favorite football icons, such as Lionel Messi and Iranian star Ali Daei, Fatemeh has painted many other national and world-famous celebrities, such as Iranian actors Mehran Modiri, Dariush Arjomand, Jamshid Mashayekhi, Parviz Parastui, iconic comedian Charlie Chaplin, and pop star Selena Gomez among others. She also paints stunning animals and landscapes and has earned a place in the hearts of 96k followers on Instagram.
Related instagram here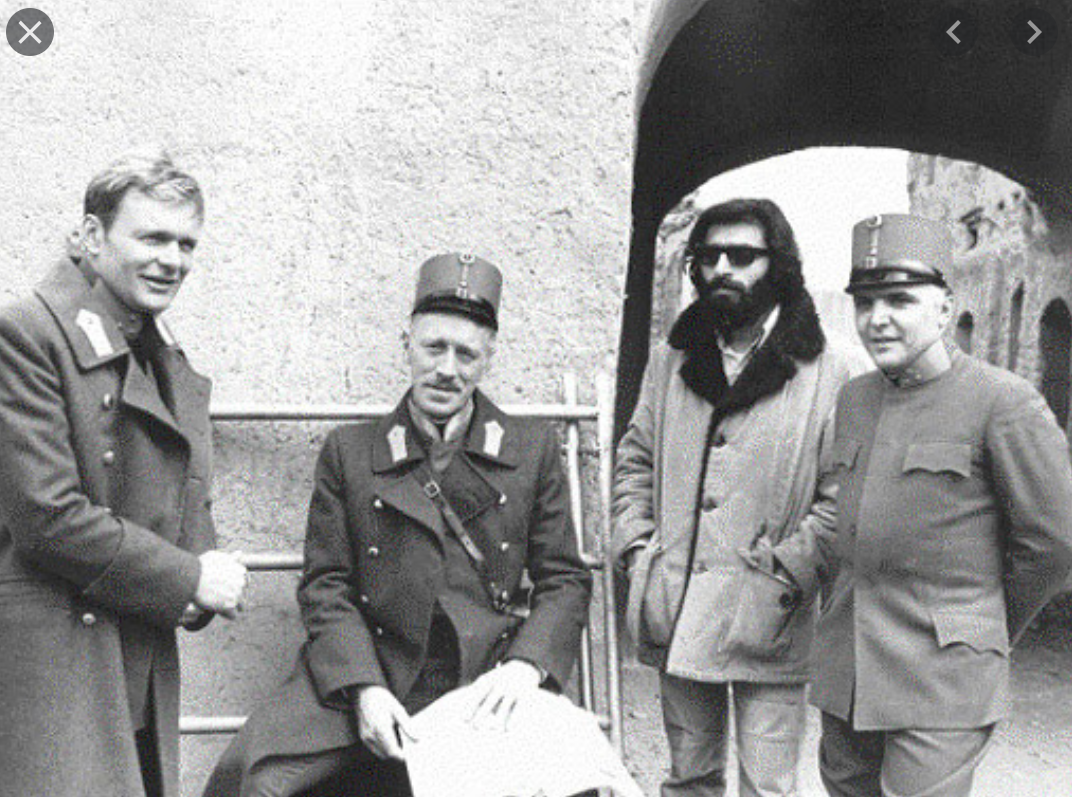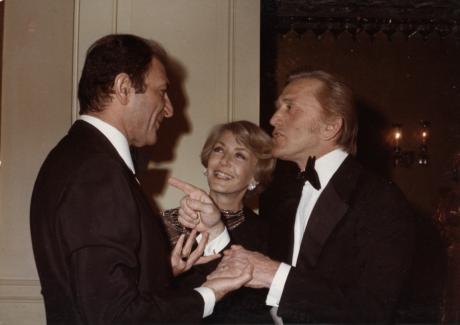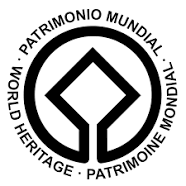 A World Heritage Site is a landmark or area, selected by the United Nations Educational, Scientific and Cultural Organization (UNESCO) for having cultural, historical, scientific or other form of significance, which is legally protected by international treaties. The sites are judged to be important for the collective and preservative interests of humanity. As of July 2019, a total of 1,121 World Heritage Sites (869 cultural, 213 natural, and 39 mixed properties) exist across 167 countries. China and Italy, both with 55 sites, have the most of any country, followed by Spain (48), Germany (46), France (45), India (38), and Mexico (35).
Related :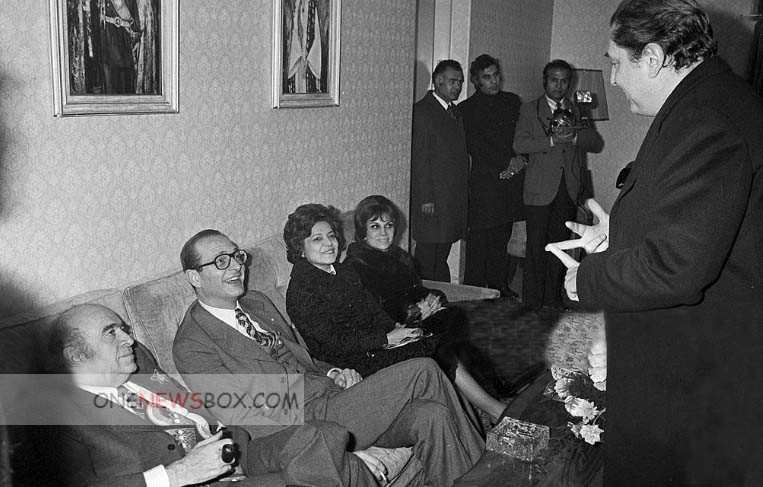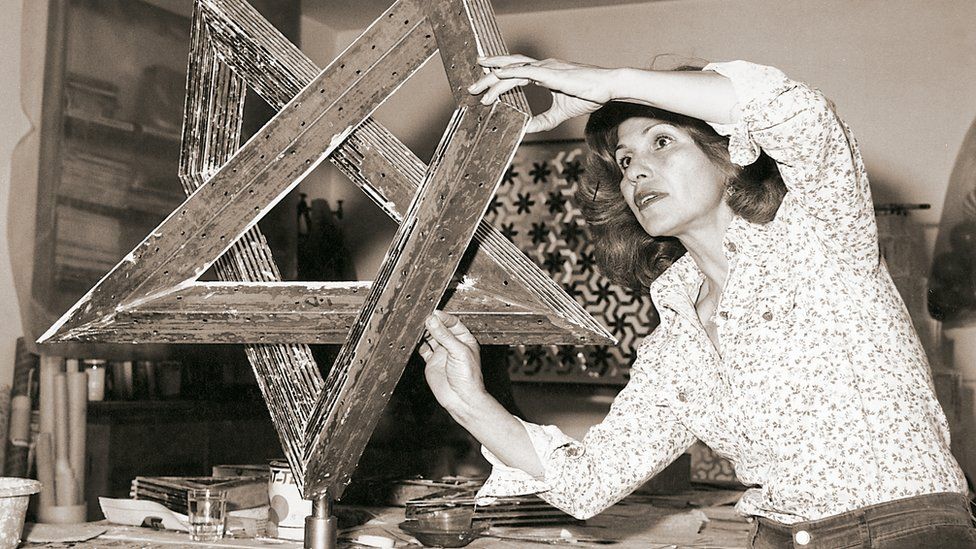 Obituary : Monir Farmanfarmaian, the artist who opened the world's eyes to Iran
(bbc)
Monir Shahroudy, as she was born, was raised in the northern Iranian city of Qazvin among peach, almond and walnut trees. One of her earliest memories was of being chased through the bazaar by a camel she had unwisely decided to chide.
When she was seven, the family moved to Tehran, where her father had been elected to parliament, and young Monir got her first glimpse of the capital modernising under the Shah, Reza Shah Pahlavi.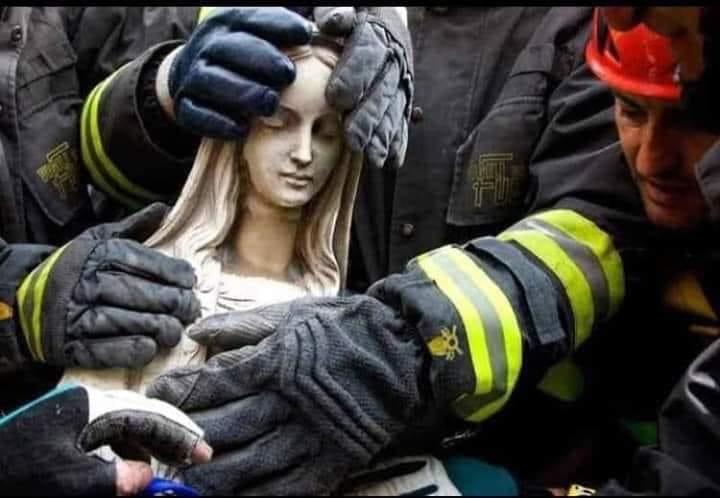 Fire fighters and the statue of Mary from Notre Dame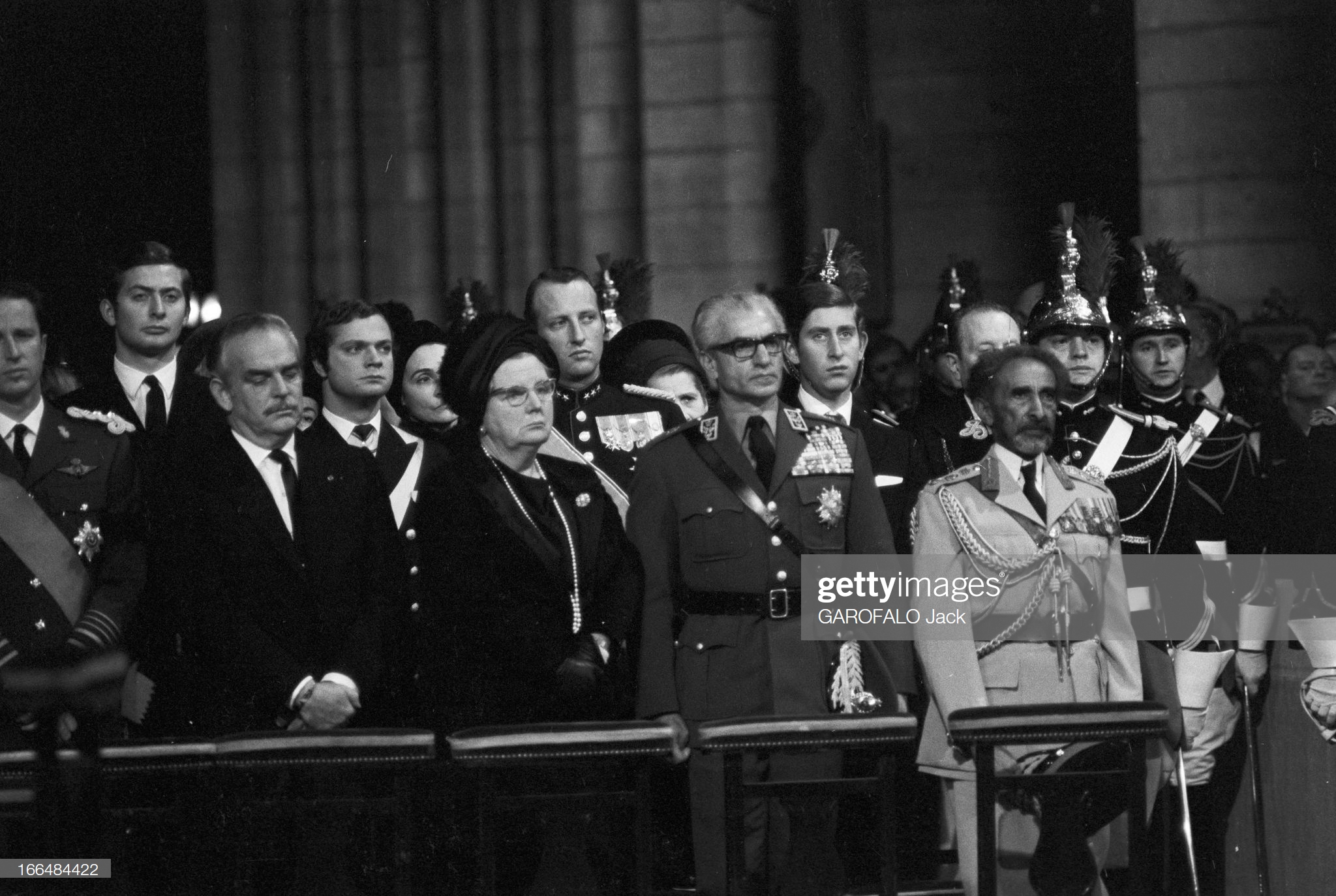 1970 MASS AT NOTRE DAME DE PARIS FOR THE FUNERAL OF GENERAL DE GAULLE : News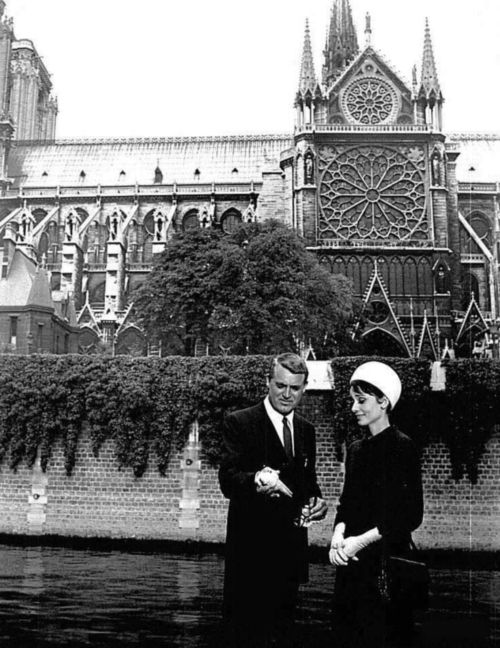 Audery Hepburn and Cary Grant at Notre Dame Catherdral in Stanely Donan's "Charade"