Public Page
Follow
Joined on October 03, 2012
http://www.bbc.co.uk/persian/interactivity/2013/12/131209_ugc_mandela_memorial_in_tehran.shtml
At a memorial service at Tehran's South African Embassy.
http://www.bbc.co.uk/persian/interactivity/2013/12/131209_ugc_mandela_memorial_in_tehran.shtml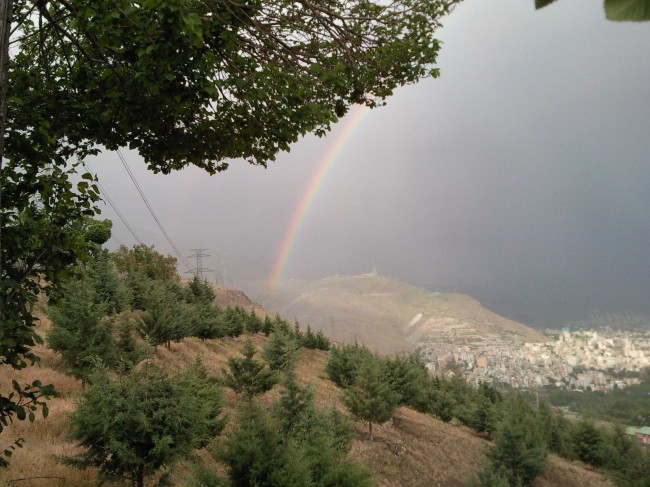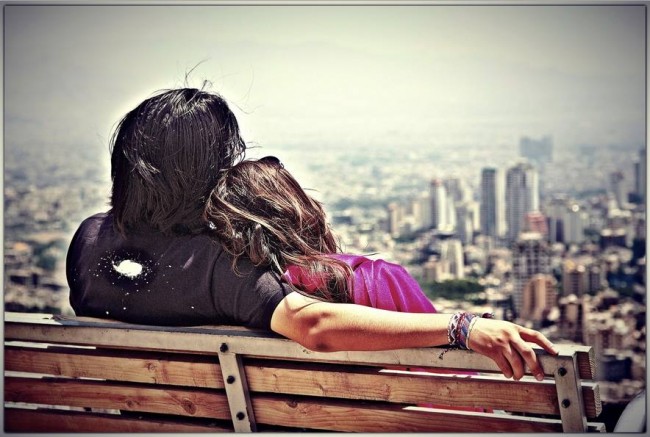 Baam-e Tehran is a popular vista point in Velenjak, Tehran, in the ascent to Tochal in Alborz mounain range.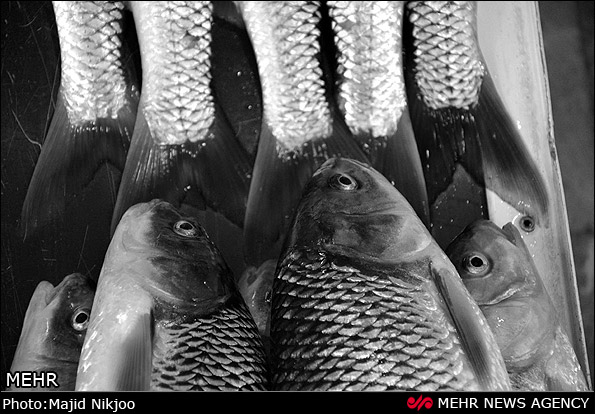 Source: http://www.mehrnews.com/fa/newsdetail.aspx?NewsID=1789544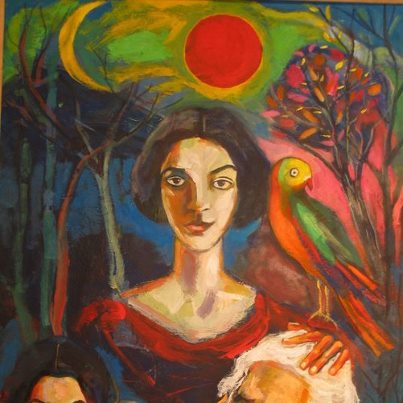 Today is Iranian poet, Forough Farrokhzad's birthday. Visit the Hannibal Alkhas page on Facebook to see all the paintings he did of or about Forough Farrokhzad.
http://www.facebook.com/media/set/?set=a.224111014296487.59002.200300296677559&type=1&__req=e